Listing of CXps 2019 Sponsors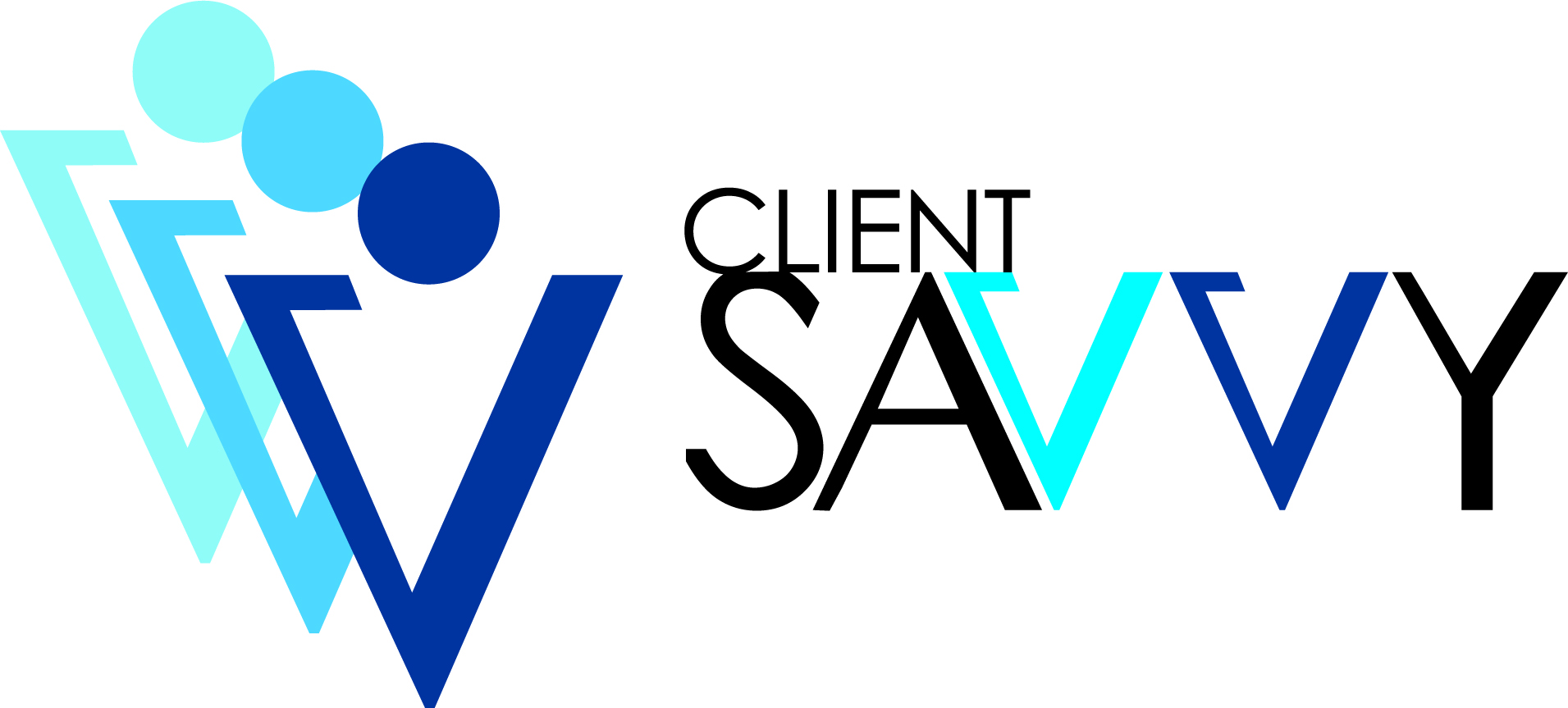 Founding Sponsor – Client Savvy
Client Savvy works with professional services firms to create fierce client loyalty. Their team recognizes building a client experience strategy requires alignment with each firm's unique culture and competitive environment. They enjoy helping their clients look at problems in new ways to help them build and develop great relationships.

Platinum Sponsor – Clearview Software
Since day one a core value of Clearview is focus: focus on the AE market, focus on building and supporting one solution, and focus on helping our clients use our software to run a more profitable business. So it's fitting Clearview's flagship product is called InFocus. Having one solution for one market means fantastic software, expert migration, knowledgeable support staff, and frequent updates based on client feedback. Today InFocus is one of the most powerful AE software solutions available and is used everyday by hundreds of firms of all sizes.

Gold Sponsor – Full Sail Partners
Full Sail Partners provides client-focused technology services and solutions in a collaborative environment. Our firm's knowledgeable, reliable, and get-real attitude empowers clients to identify the critical resources needed to create a faster, more efficient, and cohesive business infrastructure. This comprehensive approach requires looking beyond the customer's accounting system and understanding its investments to achieve maximum efficiency. Learn more at http://www.fullsailpartners.com/.

Introhive is the leading relationship intelligence and sales automation platform for enterprise. Customers across an array of roles and industries—from legal to accounting to commercial real estate and beyond—use Introhive's automated data collection and AI-powered relationship visualizations to grow business connections, while saving time and money. Introhive's platform integrates with most business technology (including CRM software, e-mail, and business intelligence) to reveal insights and eradicate manual data entry—boosting sales, revenue, technology adoption, productivity and data quality. Learn more at www.introhive.com.
Thank you to Introhive our Tuesday Evening Drink Sponsor

One North is a digital agency, recently acquired by TEKsystems Global Services, that helps some of the world's most complex organizations stand out from the crowd by delivering breakthrough brand experiences. Leveraging expertise across brand, strategy, experience design and technology, One North's curious and passionate professionals use digital to reimagine how leading businesses connect, communicate and engage with their audiences. The extraordinary experiences we create empower our clients to win new business, strengthen client relationships and attract and retain top talent. For more information, visit www.onenorth.com or connect on LinkedIn, Facebook and Twitter.

Bronze Sponsor – Substance151
Substance151 is a brand strategy and design firm for evolving brands – whether that evolution is inspired by growth, changing conditions, stronger competition, new customers, products and services or a desire for a stronger, more relevant brand. With a niche focus on Professional Services and A/E/C, our expertise includes every step of the branding process – from strategy through design, across print and digital, and covering all aspects of marketing communications. Learn more at www.substance151.com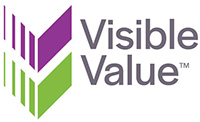 Bronze Sponsor – Visible Value
Visible Value's services focus on the evolving opportunities and challenges our clients face. We believe an organization's team members are its most valuable asset and without thoughtful input and engagement across all parts, even the best strategy will not yield the results desired. We follow the principles of our RAISE™ methodology to execute engagements, engage all stakeholders, and deliver solutions that are tailored to meet our clients' desired outcomes

Bronze Sponsor – York Properties
In 1910, C.V. York founded a construction company on his core commitment to service. Over 100 years of growth have passed, the scope of the company has broadened to include fully-integrated commercial real estate services and the stewardship to his legacy remains solid today under the fourth generation of York leadership. Our commitment to serving the needs of our clients through securing exceptional financial outcomes and serving our neighbors in the Triangle through our volunteerism and philanthropic efforts ensures the continuity of York service for the next 100 years.
Increase your visibility and engage with attendees.
Meet the right audience in the right place. For additional details, contact Heather Hobbs at heather@clientsavvy.com.