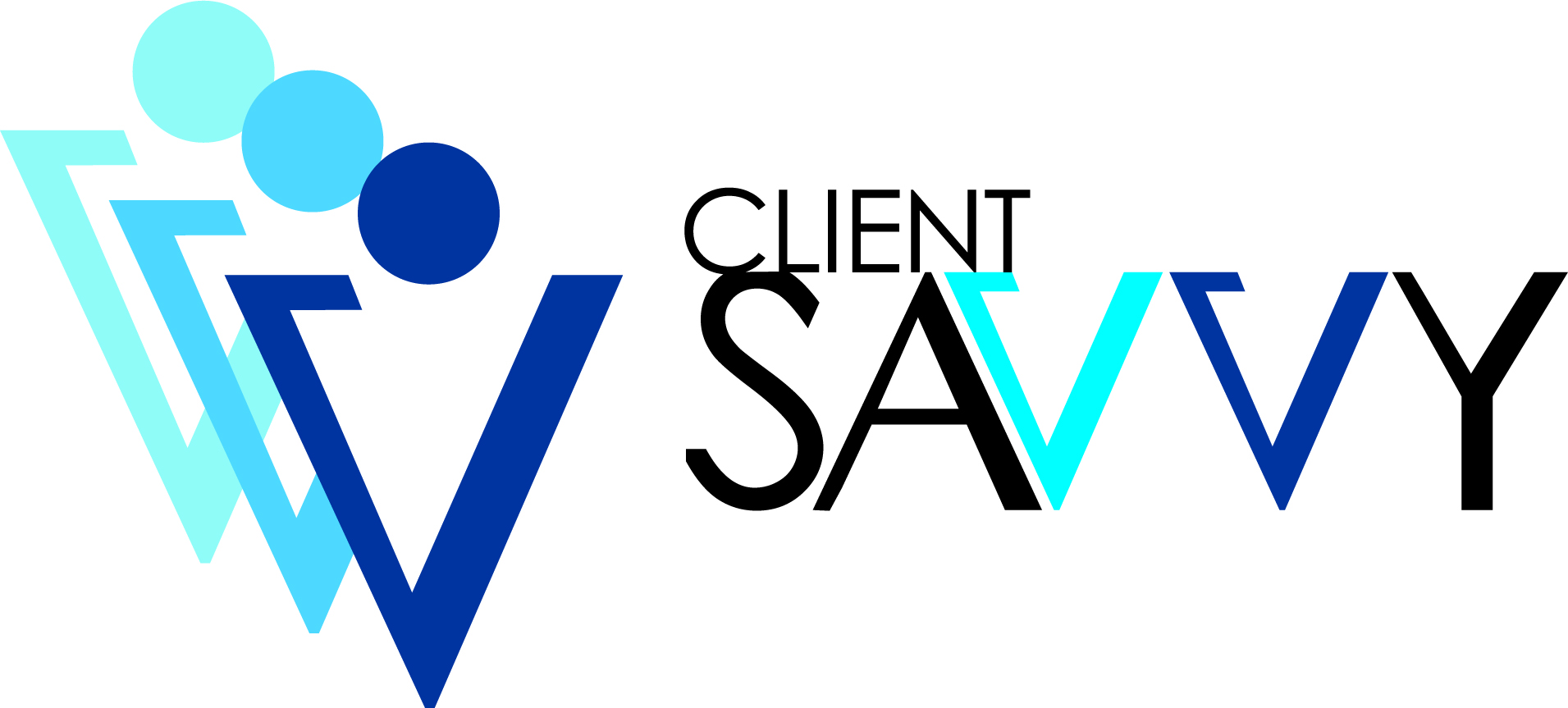 Founding Sponsor – Client Savvy
Client Savvy works with professional services firms to create fierce client loyalty. Their team recognizes building a client experience strategy requires alignment with each firm's unique culture and competitive environment. They enjoy helping their clients look at problems in new ways to help them build and develop great relationships.

Platinum Sponsor – Clearview Software
Since day one a core value of Clearview is focus: focus on the AE market, focus on building and supporting one solution, and focus on helping our clients use our software to run a more profitable business. So it's fitting Clearview's flagship product is called InFocus. Having one solution for one market means fantastic software, expert migration, knowledgeable support staff, and frequent updates based on client feedback. Today InFocus is one of the most powerful AE software solutions available and is used everyday by hundreds of firms of all sizes.
Gold Sponsor – Zweig Group
Zweig Group is the leading research, publishing, and advisory services resource for firms in the AEC industry.  We have experts specialized in M&A, strategic planning, valuation, ownership transition, financial management, project management, and executive search as well as comprehensive marketing and business development services to include branding, training, and strategy for the built environment. Everything we do at Zweig Group is in pursuit of our goal to elevate the AEC industry. Empowering organizations with the resources they need – to perform better, grow, and expand their impact on the community – is at the forefront of our action.

Silver Sponsor – Brasfield & Gorrie
"Brasfield & Gorrie is one of the largest privately held construction firms in the nation. Our purpose is to build exceptional people, trusting relationships, great projects, and strong communities. Brasfield & Gorrie provides general contracting, design-build, and construction management services on projects ranging in value from $1,000 to more than $600 million in virtually every type of U.S. industry."

Silver Sponsor – Introhive
Introhive is the leading relationship intelligence and sales automation platform for enterprise. Customers across an array of roles and industries—from legal to accounting to commercial real estate and beyond—use Introhive's automated data collection and AI-powered relationship visualizations to grow business connections, while saving time and money. Introhive's platform integrates with most business technology (including CRM software, e-mail, and business intelligence) to reveal insights and eradicate manual data entry—boosting sales, revenue, technology adoption, productivity and data quality. Learn more at www.introhive.com.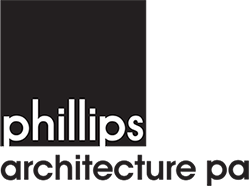 Silver Sponsor – Phillips Architecture
For the last 30 years, Phillips Architecture has used an approach that emphasizes flexibility to help us customize our project process. Our focus remains committed to helping each client achieve their vision for each project. We take pride that over 85% of our work comes from repeat clients and that almost 90% of our clients rate us as Exceeds Expectations. See www.phillipsarch.com/.
Increase your visibility and engage with attendees.
CXps is a great opportunity for sponsors to engage with customers, executives and decision makers. Unlock new business opportunities with this highly interactive business and networking conference.
Increase brand visibility with exposure to key decision makers
Cultivate new and existing partnerships face-to-face
Learn the business challenges and issues clients are facing
Meet the right audience in the right place. For additional details, contact Heather Hobbs at heather@clientsavvy.com.