Thank you to our Sponsors & Exhibitors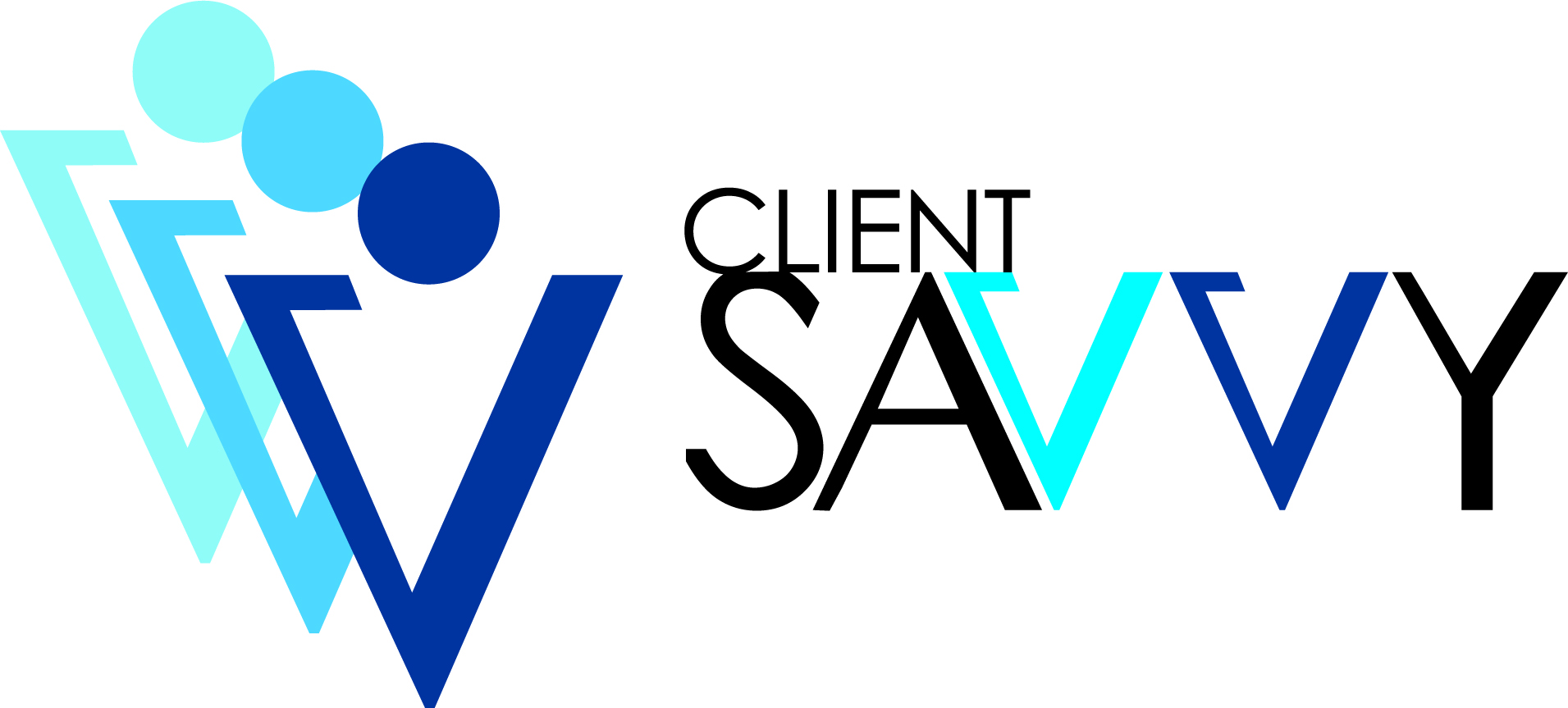 Founding Sponsor – Client Savvy
Client Savvy works with professional services firms to create fierce client loyalty. Their team recognizes building a client experience strategy requires alignment with each firm's unique culture and competitive environment. They enjoy helping their clients look at problems in new ways to help them build and develop great relationships.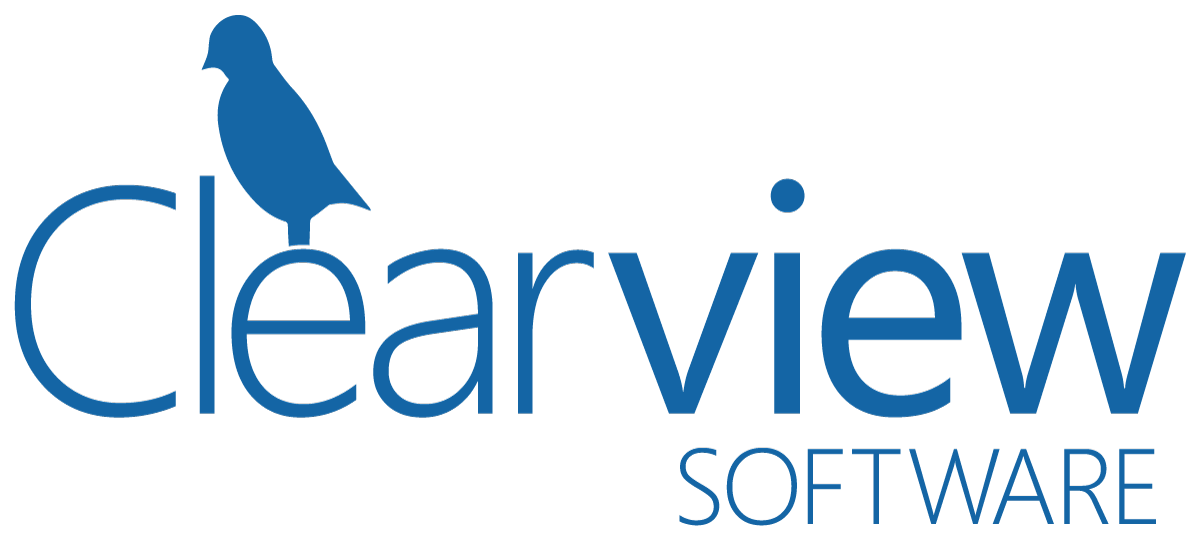 Gold Sponsor – Clearview Software
Since day one a core value of Clearview is focus: focus on the AE market, focus on building and supporting one solution, and focus on helping our clients use our software to run a more profitable business. So it's fitting Clearview's flagship product is called InFocus. Having one solution for one market means fantastic software, expert migration, knowledgeable support staff, and frequent updates based on client feedback. Today InFocus is one of the most powerful AE software solutions available and is used everyday by hundreds of firms of all sizes.

Silver Sponsor – Stambaugh Ness
Stambaugh Ness is a CPA / Business & Technology Advisory firm with a strategic focus on the architecture and engineering, construction, and professional services industries. The firm is an independent member of the BDO Alliance USA, a nationwide association of independently owned local and regional accounting, consulting and service firms with similar client service goals.

Bronze Sponsor – MillsWyck Communications
At MillsWyck Communications, we believe anyone can master the skill of communicating well. Combining the old-world philosophy of ancient orators with practical modern methods into a proven method for behavior change, we lead executives, business owners, teachers, managers, clergy, sales personnel, and consultants to deliver their messages with clarity, simplicity, and style. Communication matters! What are you saying?
Increase your visibility and engage with attendees.
Does your firm offer solutions to firms in professional services?
CXps 2018 offers numerous sponsorship and exhibiting opportunities with tangible benefits for every budget. Strengthen your marketing and branding efforts, network and engage with innovators in the professional services industry by becoming an CXps 2018 Sponsor or Exhibitor.
Meet the right audience in the right place. Check out the list of sponsorship opportunities below. For additional details, contact Sally Orcutt at [email protected]
Silver Sponsor includes:
One (1) 8′ x 10′ booth space plus a complimentary registration
Recognition as the Sponsor for one of the General Sessions (TBD)
Participation in Sponsor Spotlight Breakout Session
Promotion on the Conference Website and all Conference Materials
Bronze Sponsor includes:
Complimentary full conference registration
Opportunity to Exhibit (Discounted rate) based on availability
Recognition as the Sponsor of a Morning or Afternoon Break
Promotion on the Conference Website and all Conference Materials