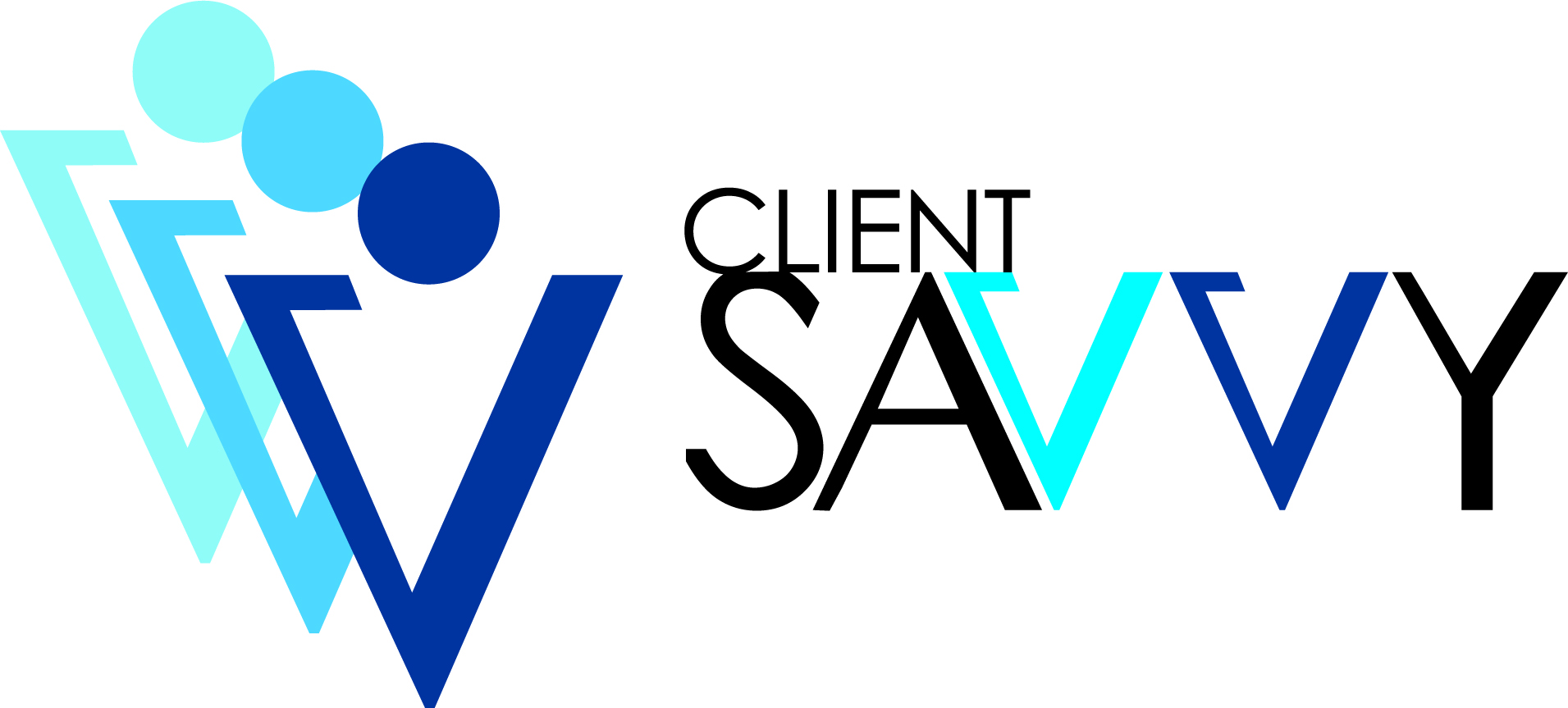 Client Savvy
Client Savvy works with professional services firms to create fierce client loyalty. Their team recognizes building a client experience strategy requires alignment with each firm's unique culture and competitive environment. They enjoy helping their clients look at problems in new ways to help them build and develop great relationships.

Since day one a core value of Clearview is focus: focus on the AE market, focus on building and supporting one solution, and focus on helping our clients use our software to run a more profitable business. So it's fitting Clearview's flagship product is called InFocus. Having one solution for one market means fantastic software, expert migration, knowledgeable support staff, and frequent updates based on client feedback. Today InFocus is one of the most powerful AE software solutions available and is used everyday by hundreds of firms of all sizes.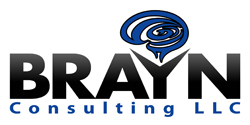 BRAYN is a niche consulting firm that guides businesses to greater value through tax credits and incentives, such as R&D Tax Credits, Cost Segregation, 179D, 45L, and Fuel Tax Recovery. The BRAYNiacs are a team of lawyers, engineers, and accountants with extensive industry experience hailing from Big-4 and other national consulting firms. We work collaboratively with your CPA firm to assist in the review, documentation, and substantiation of the tax incentives specific to your business. At BRAYN, we focus on building quality relationships where we are a key partner in driving business prosperity.

Full Sail Partners provides client-focused technology services and solutions in a collaborative environment. Our firm's knowledgeable, reliable, and get-real attitude empowers clients to identify the critical resources needed to create a faster, more efficient, and cohesive business infrastructure. This comprehensive approach requires looking beyond the customer's accounting system and understanding its investments to achieve maximum efficiency. Learn more at http://www.fullsailpartners.com/.

Talent Matters helps organizations hire, develop, promote and retain top talent. Our assessment tools effectively address selection, individual and team development, and succession needs to manage talent from front line to executive levels.
Zweig Group is the leading research, publishing, and advisory services resource for firms in the AEC industry.  We have experts specialized in M&A, strategic planning, valuation, ownership transition, financial management, project management, and executive search as well as comprehensive marketing and business development services to include branding, training, and strategy for the built environment. Everything we do at Zweig Group is in pursuit of our goal to elevate the AEC industry. Empowering organizations with the resources they need – to perform better, grow, and expand their impact on the community – is at the forefront of our action.

Brasfield & Gorrie is one of the largest privately held construction firms in the nation. Our purpose is to build exceptional people, trusting relationships, great projects, and strong communities. Brasfield & Gorrie provides general contracting, design-build, and construction management services on projects ranging in value from $1,000 to more than $600 million in virtually every type of U.S. industry.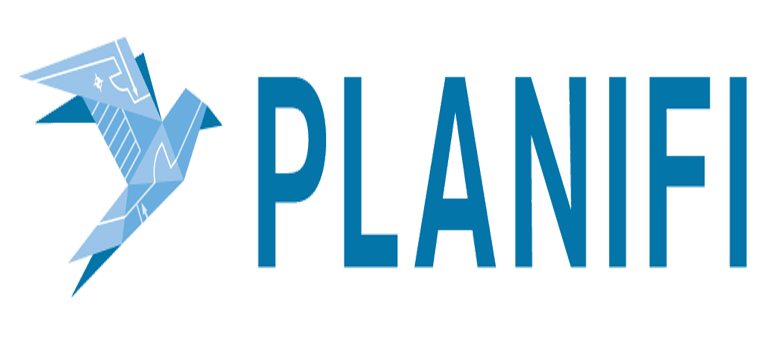 Planifi provides visual staffing and project management software built specifically for design professionals. Visual Planning is designed to be drop dead simple and efficient.  This allows time to focus on the work that is paid and at the same time provide the firm with accurate staffing forecasts and performance metrics.   

In the beginning, A&E desired to give smaller manufacturers the engineering support they needed. And so A&E was born. Today, we have grown into a company that enjoys working with manufacturers of all sizes. We must move at the lightning speed of our customers' expectations and we have confidence in our suppliers and partners to deliver to these same expectations.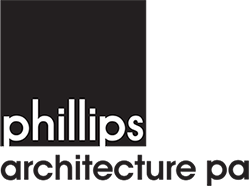 For the last 30 years, Phillips Architecture has used an approach that emphasizes flexibility to help us customize our project process. Our focus remains committed to helping each client achieve their vision for each project. We take pride that over 85% of our work comes from repeat clients and that almost 90% of our clients rate us as Exceeds Expectations.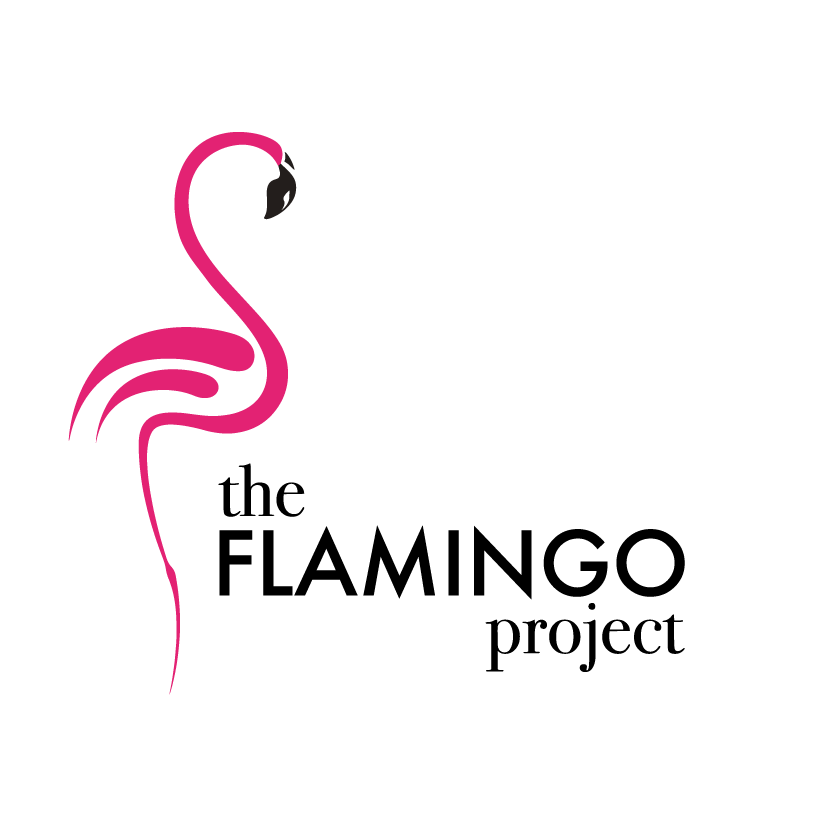 The Flamingo Project is a Marketing Strategy consultancy designed to GROW existing professional service firms and LAUNCH new businesses. We craft marketing strategies that knit your vision, people, pursuits, and message to help you conquer the next big thing.
Whether you are looking to grow your market share, launch a new market or geography, or simply engage more often with your clients, The Flamingo Project is ready to help you.