Thank you to our 2018 Sponsors & Exhibitors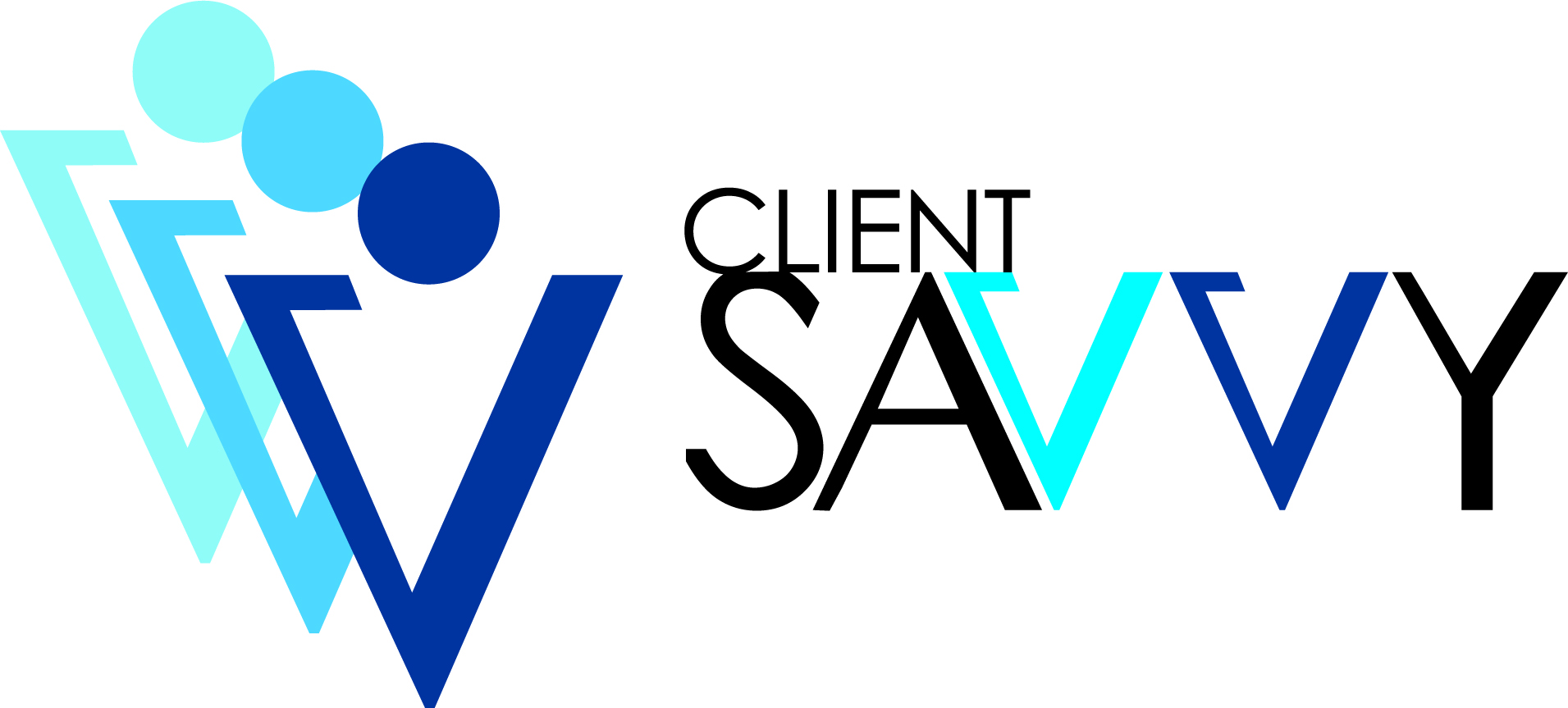 Founding Sponsor – Client Savvy
Client Savvy works with professional services firms to create fierce client loyalty. Their team recognizes building a client experience strategy requires alignment with each firm's unique culture and competitive environment. They enjoy helping their clients look at problems in new ways to help them build and develop great relationships.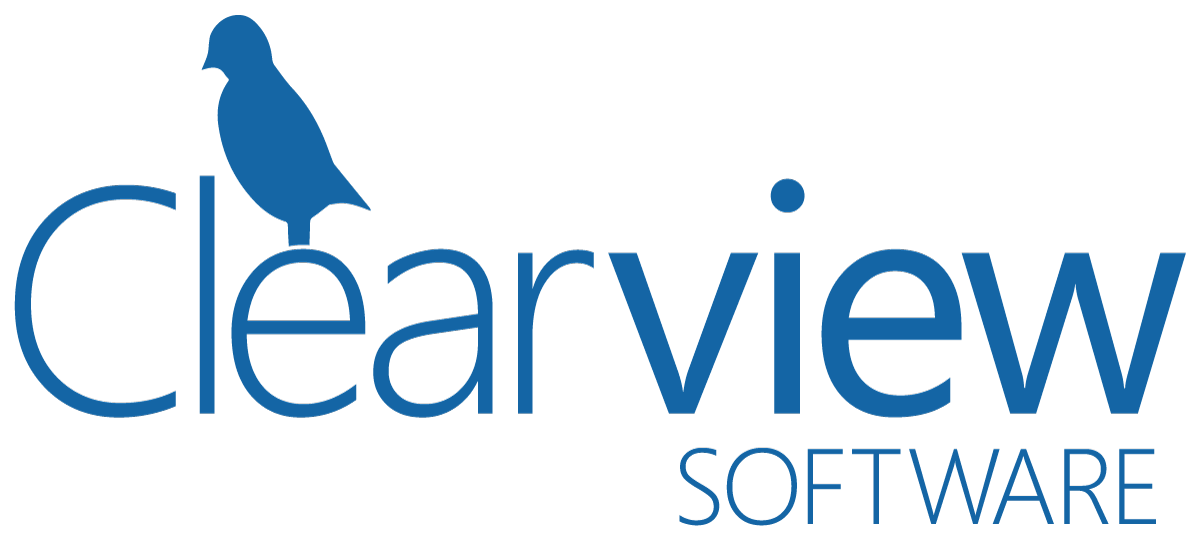 Gold Sponsor – Clearview Software
Since day one a core value of Clearview is focus: focus on the AE market, focus on building and supporting one solution, and focus on helping our clients use our software to run a more profitable business. So it's fitting Clearview's flagship product is called InFocus. Having one solution for one market means fantastic software, expert migration, knowledgeable support staff, and frequent updates based on client feedback. Today InFocus is one of the most powerful AE software solutions available and is used everyday by hundreds of firms of all sizes.

Silver Sponsor – Stambaugh Ness
Stambaugh Ness is a CPA / Business & Technology Advisory firm with a strategic focus on the architecture and engineering, construction, and professional services industries. The firm is an independent member of the BDO Alliance USA, a nationwide association of independently owned local and regional accounting, consulting and service firms with similar client service goals.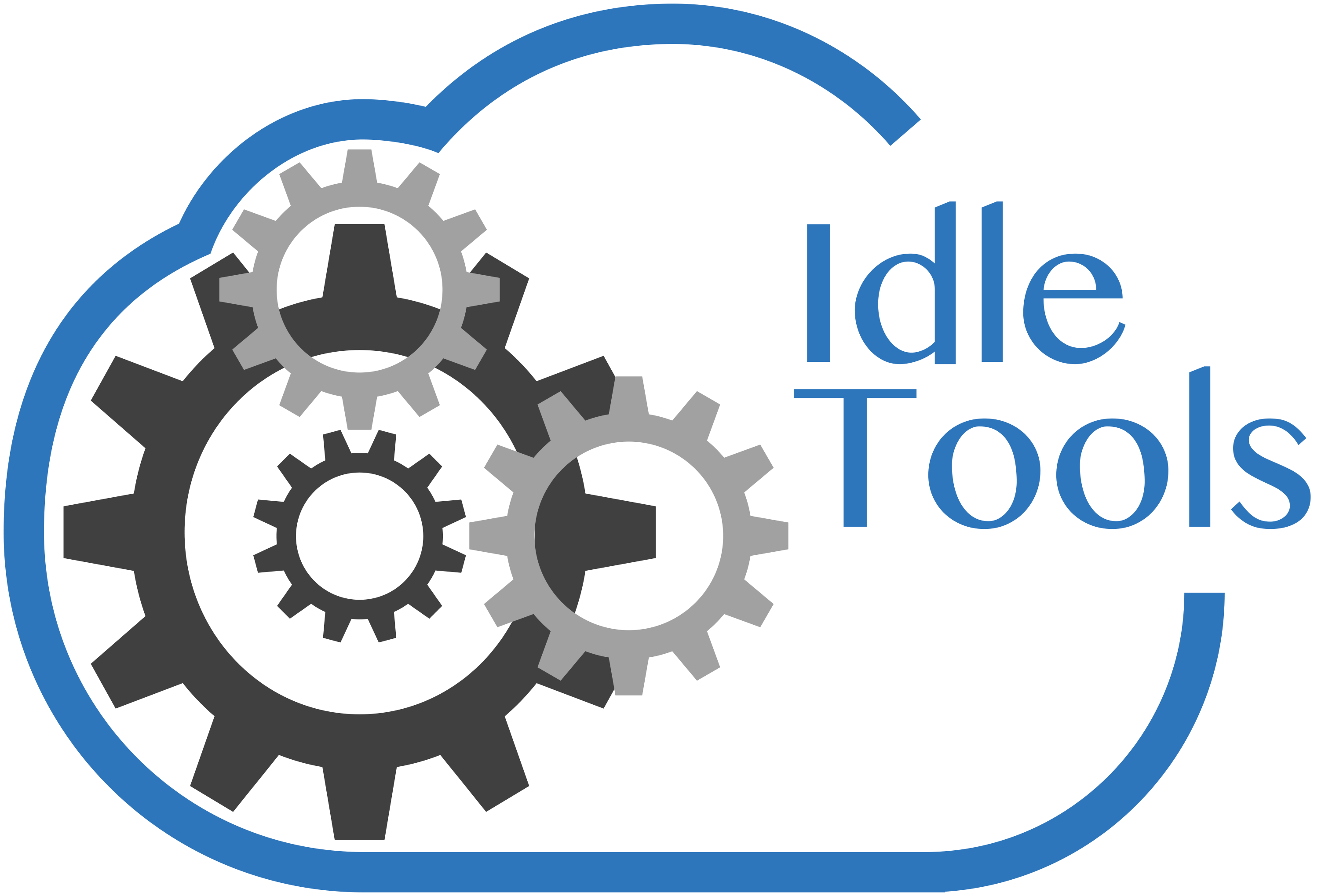 Silver Sponsor – Idle Tools Corp.
Idle Tools is a registered Salesforce consulting partner. We put organizational goals first and use the Salesforce platform to accomplish them. Our past experience in real world business roles gives us the perspective needed to intuitively apply the versatility of Salesforce to any type of business. We pride ourselves on giving every client, large and small, the care and attention to detail that they deserve.  We provide configuration, development, system integration, and training.  The Salesforce platform has many facets and we have worked with all primary areas including Sales Cloud, Service Cloud, Pardot, SteelBrick CPQ, Communities, and Field Service Lightening.  Let our certified administrators, developers, and consultants take on your project.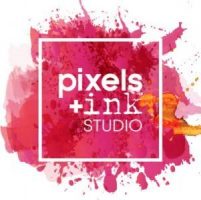 Silver Sponsor – Pixels and Ink Studio
After 14 years providing marketing services within the A/E/C industry and B2B community, Amanda Roehl wanted to create a way for both large firms and small business owners to add marketing expertise to their team, without a salary commitment and overhead associated with a full-time employee. Pixels and Ink Studio provides marketing support services including brand development, generating online presence, and client relationship. For more details about services, visit: www.pixelsandinkstudio.com.

Silver Sponsor – Full Sail Partners
Full Sail Partners provides client-focused technology services and solutions in a collaborative environment. Our firm's knowledgeable, reliable, and get-real attitude empowers clients to identify the critical resources needed to create a faster, more efficient, and cohesive business infrastructure. This comprehensive approach requires looking beyond the customer's accounting system and understanding its investments to achieve maximum efficiency.
Bronze Sponsor – Ignite Coaching & Consulting
Ignite Coaching & Consulting helps AEC firms across North America grow their people and profits. Whether you struggle with a lack of strategy, process and training or you lack the bandwidth to carry out your action plans, we can help. We work with clients to craft individualized recommendations, programs, and services that deliver results. Ignite has developed a reputation for helping our clients improve processes, create better leaders, and develop winning strategies that lead to successful firm growth. Your Success = Our Success.

Bronze Sponsor – Cosential
Cosential is the world's foremost collection of best practices to manage relationships, business development,
pursuit pipeline, project lifecycles, proposal content, safety records and much more. Since its founding in 1999, Cosential has been providing comprehensive CRM and Proposal Automation solutions for some of the world's largest Architecture, Engineering, and Construction (AEC) firms.

Bronze Sponsor – MillsWyck Communications
At MillsWyck Communications, we believe anyone can master the skill of communicating well. Combining the old-world philosophy of ancient orators with practical modern methods into a proven method for behavior change, we lead executives, business owners, teachers, managers, clergy, sales personnel, and consultants to deliver their messages with clarity, simplicity, and style. Communication matters! What are you saying?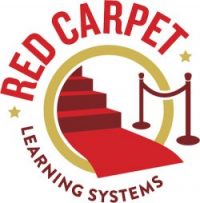 Bronze Sponsor – Red Carpet Learning Systems
Imagine a workplace with a strong client experience culture. A place where people work together, engaged, and enthusiastic about creating an amazing experience for your clients. Where the entire team understands that the client matters, their work matters, and they matter. For almost two decades, Donna has been inspiring audiences and leading teams to roll out the red carpet for their clients. She helps client build alignment to ensure every client feels the red carpet has been rolled out for them at every touch point, every single time.

Bronze Sponsor – Wicker Park Group
Wicker Park Group (WPG) focuses on client feedback interviews, client growth programs, and training & development. In all engagements, our goal is to achieve measurable results, while delivering on the WPG Service Pledge. We aim to provide value and identify undetected opportunities for additional work. Services include Client Experience Training, Client Feedback Interviews, Competitive Intelligence & Internal Evaluation, Client Conversations, and much more.

Bronze Sponsor – Fast Lane
At Fast Lane, we enable our customer's digitalization initiatives by focusing on the people part of the digital equation. We help transform the learning culture in an organization to enhance sales, improve marketing and facilitate productization to propel customer solutions in a demanding and accelerated business climate. We have embraced a unique set of best practices that yield amazing results for sales and technical enablement. We bring learning data and analytics into our services and solutions to ensure returns on your learning investment.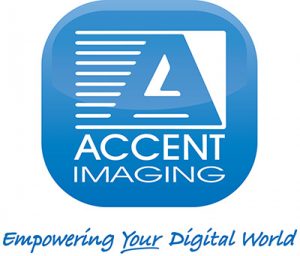 Bronze Sponsor – Accent Imaging
Established in 1984, Accent Imaging, Inc. is proudly headquartered in Raleigh, North Carolina. Accent Imaging was founded as a reprographics blueprinting company and over the years has transformed into a leading full service technology solutions provider. We offer the highest quality and most technically advanced products and services on the market today. Diversification has been a key to success for Accent Imaging. Our goal has always been to provide high quality products and services that ease the burden of our client's day to day struggle to do business efficiently.
Increase your visibility and engage with attendees.
Does your firm offer solutions to firms in professional services?
CXps 2018 offers numerous sponsorship and exhibiting opportunities with tangible benefits for every budget. Strengthen your marketing and branding efforts, network and engage with innovators in the professional services industry by becoming an CXps 2018 Sponsor or Exhibitor.
Meet the right audience in the right place. Check out the list of sponsorship opportunities below. For additional details, contact Sally Orcutt at [email protected]