Client Savvy works with professional services firms to create fierce client loyalty. Their team recognizes building a client experience strategy requires alignment with each firm's unique culture and competitive environment. They enjoy helping their clients look at problems in new ways to help them build and develop great relationships.
A&E Engineering, Inc. (A&E) is a systems integrator, focused on providing control technology solutions to facilitate clients with their operational goals. Services are the core of our business. The company opened its doors in 1995 and has expanded to two large offices in Concord, NC and Greer, SC (HQ).
A turnkey provider of process and factory automation services, A&E services multiple industries through project management, control system integration, instrument and electrical design, programming, information management, on-site installation and commissioning. In addition, A&E has in-house panel fabrication capabilities. Our UL 508A-certified panel shop is staffed by long-term A&E employees, and can handle rapid panel prototyping and factory acceptance testing. A&E is a licensed professional engineering firm, general contractor and mechanical/electrical contractor in multiple states throughout the US.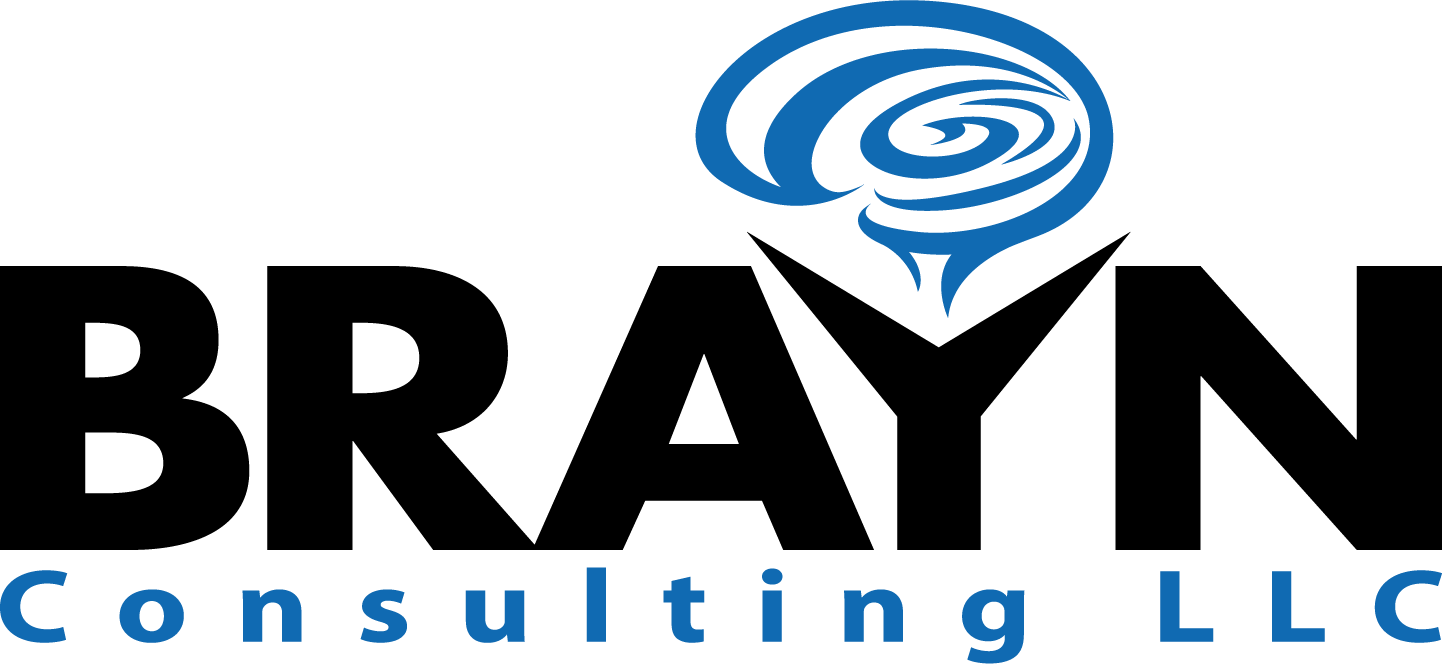 BRAYN is a niche consulting firm that guides businesses to greater value through tax credits and incentives, such as R&D Tax Credits, Cost Segregation, 179D, 45L, and Fuel Tax Recovery. The BRAYNiacs are a team of lawyers, engineers, and accountants with extensive industry experience hailing from Big-4 and other national consulting firms. We work collaboratively with your CPA firm to assist in the review, documentation, and substantiation of the tax incentives specific to your business. At BRAYN, we focus on building quality relationships where we are a key partner in driving business prosperity. Visit https://www.brayn.com for more information!
Zweig Group is the leading research, publishing, and advisory services resource for firms in the AEC industry.  We have experts specialized in M&A, strategic planning, valuation, ownership transition, financial management, project management, and executive search as well as comprehensive marketing and business development services to include branding, training, and strategy for the built environment. Everything we do at Zweig Group is in pursuit of our goal to elevate the AEC industry. Empowering organizations with the resources they need – to perform better, grow, and expand their impact on the community – is at the forefront of our action.

Neumann Monson Architects
What if every act of architecture made the world a better place? At Neumann Monson, this question animates every project we undertake. We believe architecture has the power to cultivate communities and preserve natural resources.
Our goal is to make this potential a reality by creating spaces that empower people—places where people learn, connect, and discover their potential. Through thoughtful and relevant design solutions, we help individuals and organizations live their mission and drive positive change.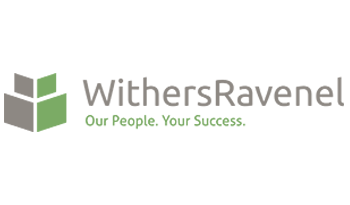 WithersRavenel is a multidisciplinary firm creating inspiring places one person, one project, and one community at a time.
As a 100% employee-owned company, we give, grow, and create together.
Our employees are empowered to deliver an exceptional client experience, because when you succeed, we all thrive.
Established in 1984, Accent Imaging, Inc. is headquartered in Raleigh, North Carolina. We are a printing, graphics and leading full service technology solutions company. We specialize in business copiers, printers and plotters for your business needs and have buy, lease and rental options. We carry the top brands like HP, Canon and KIP. Accent Imaging has a local service team with fast response times, and supplies inventory on hand in our local warehouse.
Serving the business community, Accent has enjoyed consistent growth while supporting a wide variety of clients nationally. Our goal has always been to provide high quality products and services that ease the burden of our client's day to day struggle to do business efficiently.