It's all about the experience. #CXps2019
Learn why you should be a Sponsor in 2019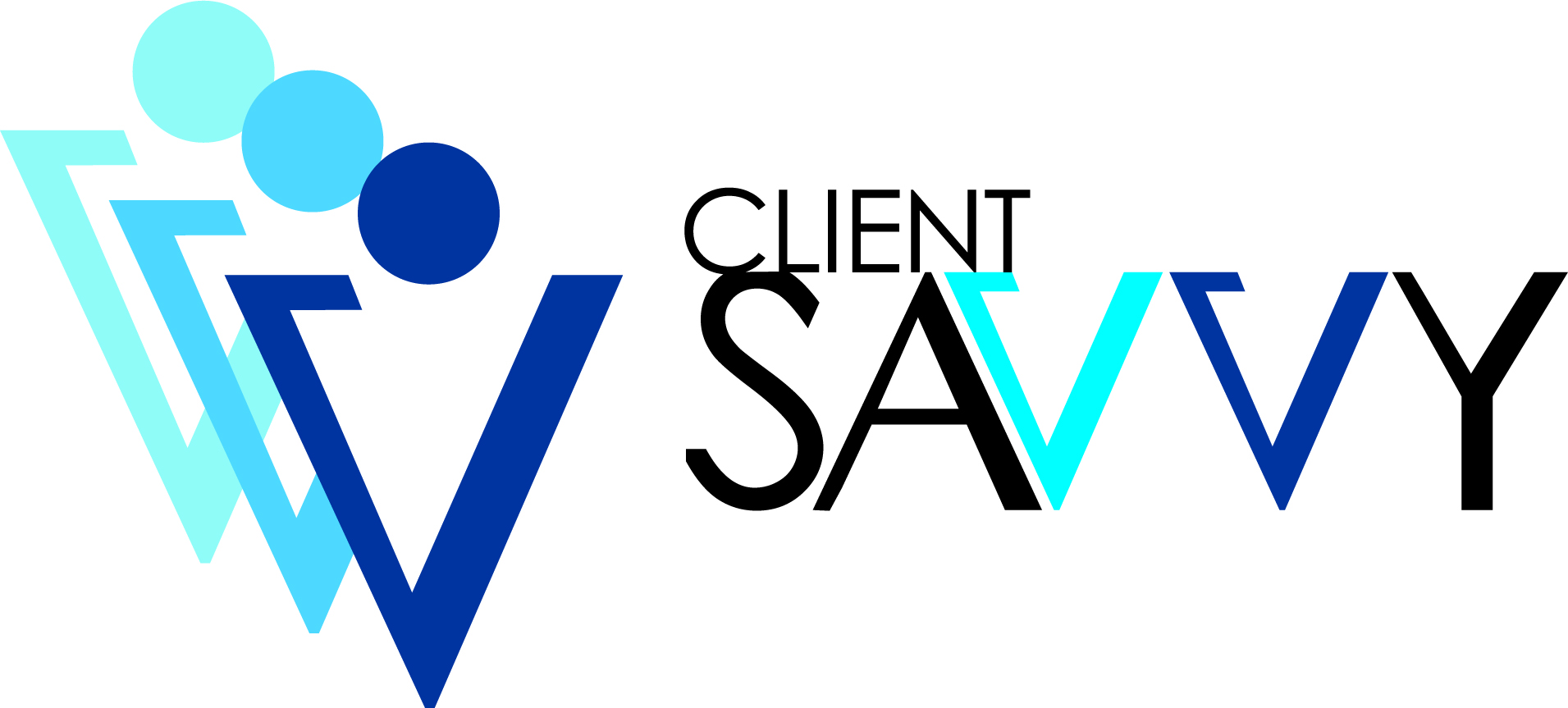 Founding Sponsor – Client Savvy
Client Savvy works with professional services firms to create fierce client loyalty. Their team recognizes building a client experience strategy requires alignment with each firm's unique culture and competitive environment. They enjoy helping their clients look at problems in new ways to help them build and develop great relationships.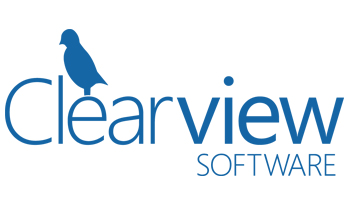 Since day one a core value of Clearview is focus: focus on the AE market, focus on building and supporting one solution, and focus on helping our clients use our software to run a more profitable business. So it's fitting Clearview's flagship product is called InFocus. Having one solution for one market means fantastic software, expert migration, knowledgeable support staff, and frequent updates based on client feedback. Today InFocus is one of the most powerful AE software solutions available and is used everyday by hundreds of firms of all sizes.
Gold Sponsorship includes the following opportunities: one complimentary ticket for YOUR clients plus two complimentary registrations for your firm, Sponsorship of Workshop (or Breakout) session AND the opportunity to introduce the speaker at the session you sponsor, one 8′ x 10′ booth space and more.
Increase your visibility and engage with attendees.
Does your firm offer solutions to firms in professional services?
CXps 2019 offers sponsorship opportunities with tangible benefits for every budget. Strengthen your marketing and branding efforts, network and engage with innovators in the professional services industry by becoming an CXps 2019 Sponsor.
Meet the right audience in the right place. Download the Sponsor Information Kit. For additional details, contact Sally Orcutt at sally@clientsavvy.com.