It's all about the experience. #CXps2019
Learn why you should be a Sponsor in 2019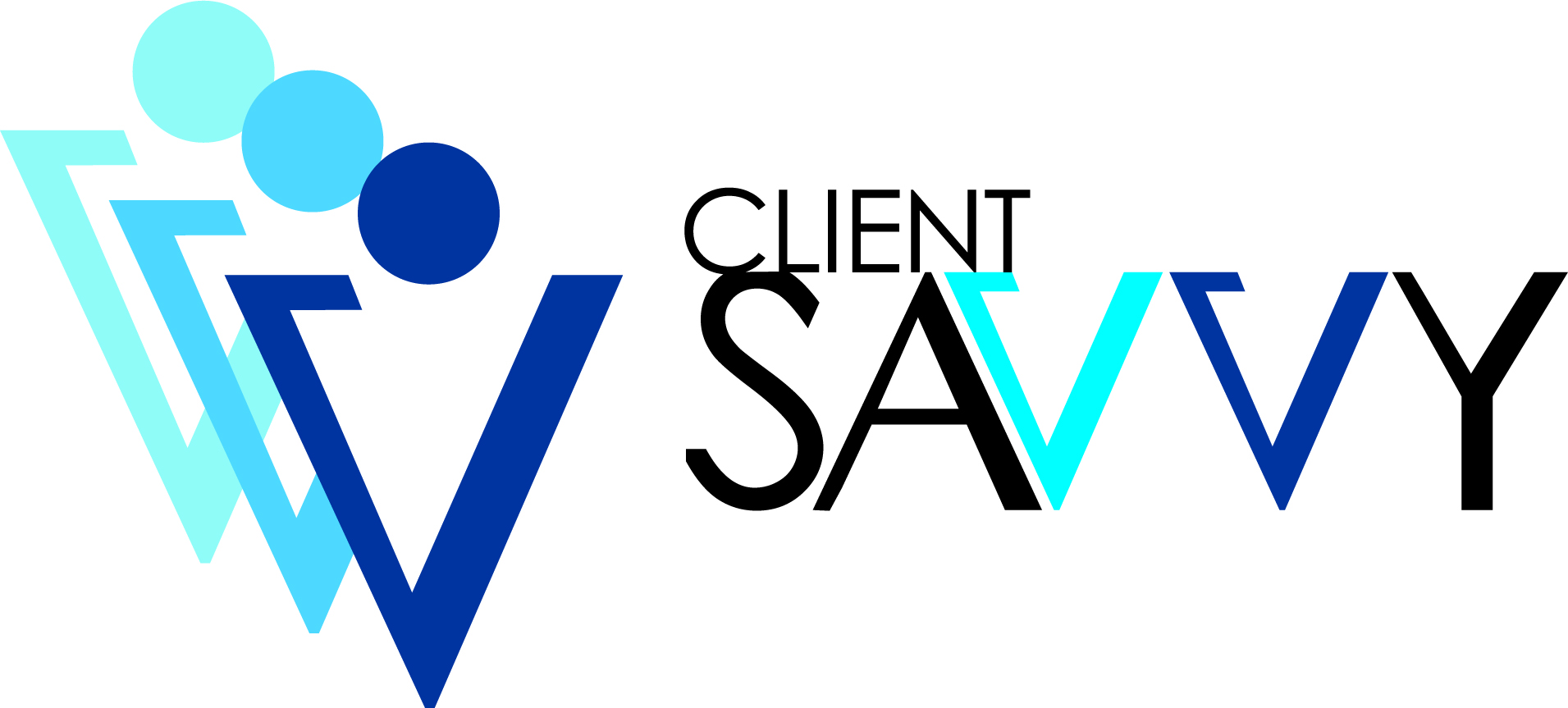 Founding Sponsor – Client Savvy
Client Savvy works with professional services firms to create fierce client loyalty. Their team recognizes building a client experience strategy requires alignment with each firm's unique culture and competitive environment. They enjoy helping their clients look at problems in new ways to help them build and develop great relationships.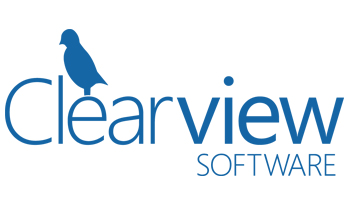 Platinum Sponsor – Clearview Software
Since day one a core value of Clearview is focus: focus on the AE market, focus on building and supporting one solution, and focus on helping our clients use our software to run a more profitable business. So it's fitting Clearview's flagship product is called InFocus. Having one solution for one market means fantastic software, expert migration, knowledgeable support staff, and frequent updates based on client feedback. Today InFocus is one of the most powerful AE software solutions available and is used everyday by hundreds of firms of all sizes.
Gold Sponsorship includes the following opportunities: one complimentary ticket for YOUR clients plus two complimentary registrations for your firm, Sponsorship of Workshop (or Breakout) session AND the opportunity to introduce the speaker at the session you sponsor, one 8′ x 10′ booth space and more.

Silver Sponsor – MSA Professional Services
MSA is an employee-owned team of engineers, architects, planners, funding experts, surveyors, GIS experts and environmental scientists. Partnering with us means receiving more than just an end product. It means a commitment to building an honest, open relationship that goes beyond the project, providing a trusted source of expertise and support for immediate challenges and long-term goals. Our team has broad-spectrum expertise as well as niche market insights that are uniquely applicable to projects big or small, traditional or specialized. Learn more at www.msa-ps.com.
BQE Software develops innovative business management software for professional services firms. With more than 400,000 users worldwide and an impressive track record spanning over 20 years, BQE Software is trusted by leading architects, engineers, accountants, attorneys, IT specialists, and business consultants. BQE stands out among the competition because was founded by service professionals—Shafat Qazi, a civil engineer by training and Steven Burns, an architect. BQE Core®, which is a comprehensive cloud platform that allows you to run your business from one platform profitably and easily by streamlining billing, project management, time and expenses, and accounting. Core offers groundbreaking business intelligence insights, mobile app, and automations that let professionals rapidly make informed decisions, increase productivity, and focus on making work great.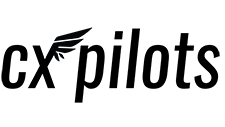 Bronze Sponsor – CX Pilots
CX Pilots is a service design firm helping professional services companies innovate to retain more valuable relationships. Our services are designed and organized to help complex organizations better understand their clients so they can serve them more competitively. Services include: Listening Labs, Market Research, Journey Mapping, CX Roadmap development, CX Charter development, and CX Maturity Assessments. For more information, visit https://cxpilots.com/.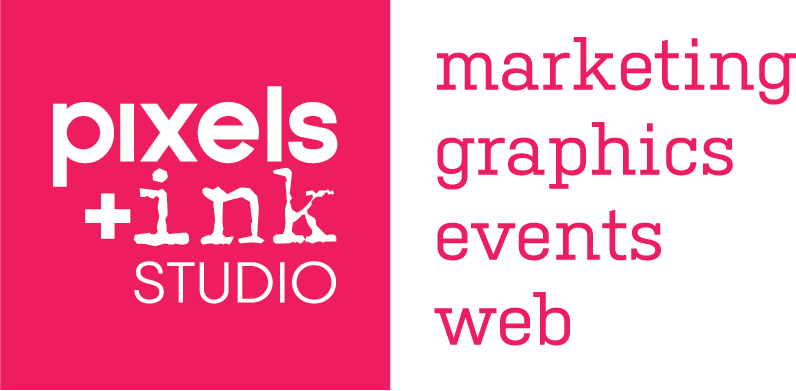 Bronze Sponsor – Pixels + Ink Studio
Pixels and Ink Studio was created for both large firms and small business owners to add marketing expertise to their team, without a salary commitment and overhead associated with a full-time employee. Our experience and associated team of experts bring 15 years of experience in the B2B community, serving the A/E/C industry. Our primary clients include architects, engineers, construction consultants, residential design firms and product lines, as well as various breweries and small start-ups. All of whom are businesses who are looking for the marketing support and consultation they need – to get work done! For more information visit http://pixelsandinkstudio.com/.

Bronze Sponsor – Substance151
Substance151 is a brand strategy and design firm for evolving brands – whether that evolution is inspired by growth, changing conditions, stronger competition, new customers, products and services or a desire for a stronger, more relevant brand. With a niche focus on Professional Services and A/E/C, our expertise includes every step of the branding process – from strategy through design, across print and digital, and covering all aspects of marketing communications. Learn more at www.substance151.com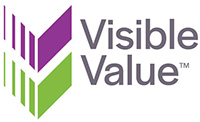 Bronze Sponsor – Visible Value
Visible Value's services focus on the evolving opportunities and challenges our clients face. We believe an organization's team members are its most valuable asset and without thoughtful input and engagement across all parts, even the best strategy will not yield the results desired. We follow the principles of our RAISE™ methodology to execute engagements, engage all stakeholders, and deliver solutions that are tailored to meet our clients' desired outcomes
Increase your visibility and engage with attendees.
Does your firm offer solutions to firms in professional services?
CXps 2019 offers sponsorship opportunities with tangible benefits for every budget. Strengthen your marketing and branding efforts, network and engage with innovators in the professional services industry by becoming an CXps 2019 Sponsor.
Meet the right audience in the right place. Download the Sponsor Information Kit. For additional details, contact Sally Orcutt at sally@clientsavvy.com.