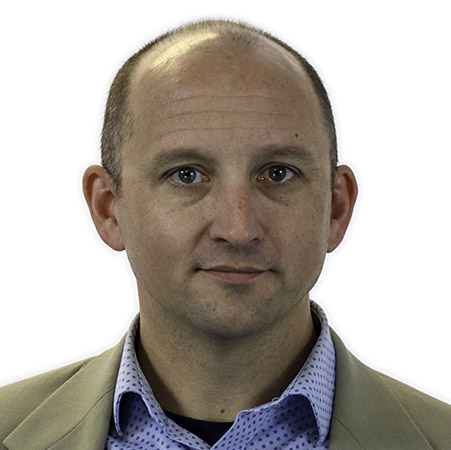 Ryan Suydam
Chief Experience Officer – Client Savvy
Ryan co-founded Client Savvy in 2004, to help firms create fierce client loyalty by designing, implementing, and measuring client experiences. He has coached over 300 organizations and over 10,000 professionals on the skills required to be "client savvy." His clients are twice as likely to be recommended by their clients, three times as likely to realize above-average financial returns, and consistently attract and retain better employees. Based in Raleigh, NC, he welcomes your questions at ryan@clientsavvy.com.
Converting CX to Captured Profits
As busy as everyone is these days, firms have struggled to convert the surplus work into higher fees, higher profits, and real loyalty. A full 7% of a firm's clients are actively looking to take their business elsewhere. One in four clients (24.2%) have a complaint they haven't voiced. New clients are four times more likely to churn than established clients. These are all breakdowns in the client experience, and they are costing firms millions of dollars in lost opportunity each year. As scary as these numbers are, they're even higher for your employees. Turnover is at record highs, the labor shortage real. Firms are losing great people by failing to deliver a compelling employee experience. Commoditized pricing means fees remain suppressed, which limits a firm's ability to compete with salaries. Until a firm can increase their fees, they can only compete by the experience they provide to their employees. In this session, Ryan will reveal how to build a clear and compelling business case for CX/EX in your firm. Leaders, you can use these tools to gain buy in from your staff. Influencers, you'll be equipped to get the support you need from your leaders.