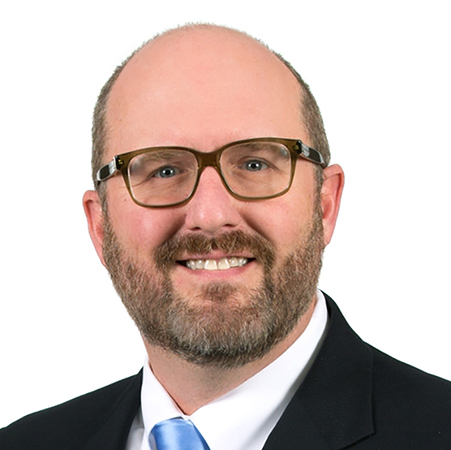 Mitch Reno
Principal|Director of Client Experience – Rehmann
Principal – Director of Client Experience of Rehmann, a top 30 CPA and advisory firm. Twenty-year C-suite veteran with experience in sales, marketing and client experience. Dozens of national speaking events and 20 industry awards.
Creating 2020 CX Vision in Your Company
Creating and enculturating a clear and focused vision on client experiences is an expansive and overwhelming task. Where do you start? Where do you put your energy and resources? Ensuring you make progress on your CX initiative begins with defining a clear starting point and focusing on achievable goals that will move the needle. This session is about defining the functional areas in a professional services firms that contribute to a better client experience AND how to work with those areas to assess and identify areas for opportunity.