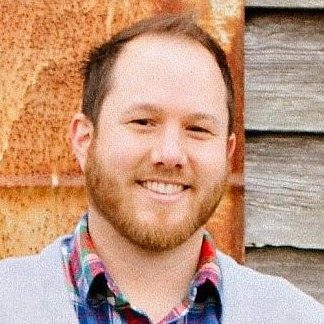 Lucas Hayden
Director of Product Marketing – Unanet A/E
Lucas Hayden leads Product Marketing for Unanet A/E, powered by Clearview. Unanet A/E is built to help A/E firms do business better and Lucas, with a background in development, data, education, and client services, works to provide solutions that help firms solve problems, innovate, and refine their business processes.
Get Paid Faster: Strategies for Improving Invoicing, Accounts Receivable, and the Intersection of CX
Lucas addresses the common billing and accounts receivable challenges AEC firms face today. This session will explore the benefits of optimized AR, the AR optimization journey, strategies for reducing work in process, and technologies that can help.
Learn how firms can harness the power of their data to optimize AR across people, processes, and tools to gain efficiencies, serve clients, and improve cash flow.