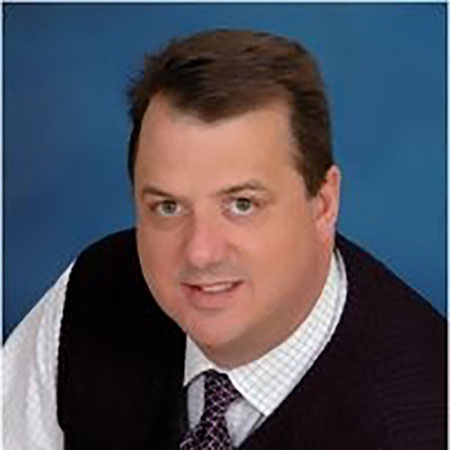 John Doehring, CMC, MBA
Managing Principal – J. Doehring & Co.
John Doehring is an accomplished speaker, author, educator, and management consultant, advising business leaders on issues of strategy, leadership, and organization success.  He is a popular event speaker, and has been featured in many industry publications.  John's clients range from large to small, broadly-diversified to niche-specialist, around-the-block to around-the-world. His mission is to help leaders plan for the future, grow their business, and make more money! John is the author of Fast Future: Ten Uber Trends Changing Everything in Business and our World. His new book project is Stop Eating Your Leaders! Get Going, Do What Works, and Ignite the Next Generation in Your Firm!
The (Top Secret) Link Between Client Experience & Next Generation Leadership


How Exceptional Firms Create More Champions for Extraordinary Client Wow!
All successful firms get the importance of clients, and most do a good job of pushing projects out the door.  Fewer firms understand the direct (and causal) link between employee experience (EX) and client experience (CX), and fewer still appreciate the untapped power of next generation leaders in delivering client wow. In this fast paced, high engagement workshop we'll explicitly connect these ideas; share our proven, seven-step approach for igniting the next generation; and leave all attendee-participants with an action-focused agenda for winning big in the experience game.