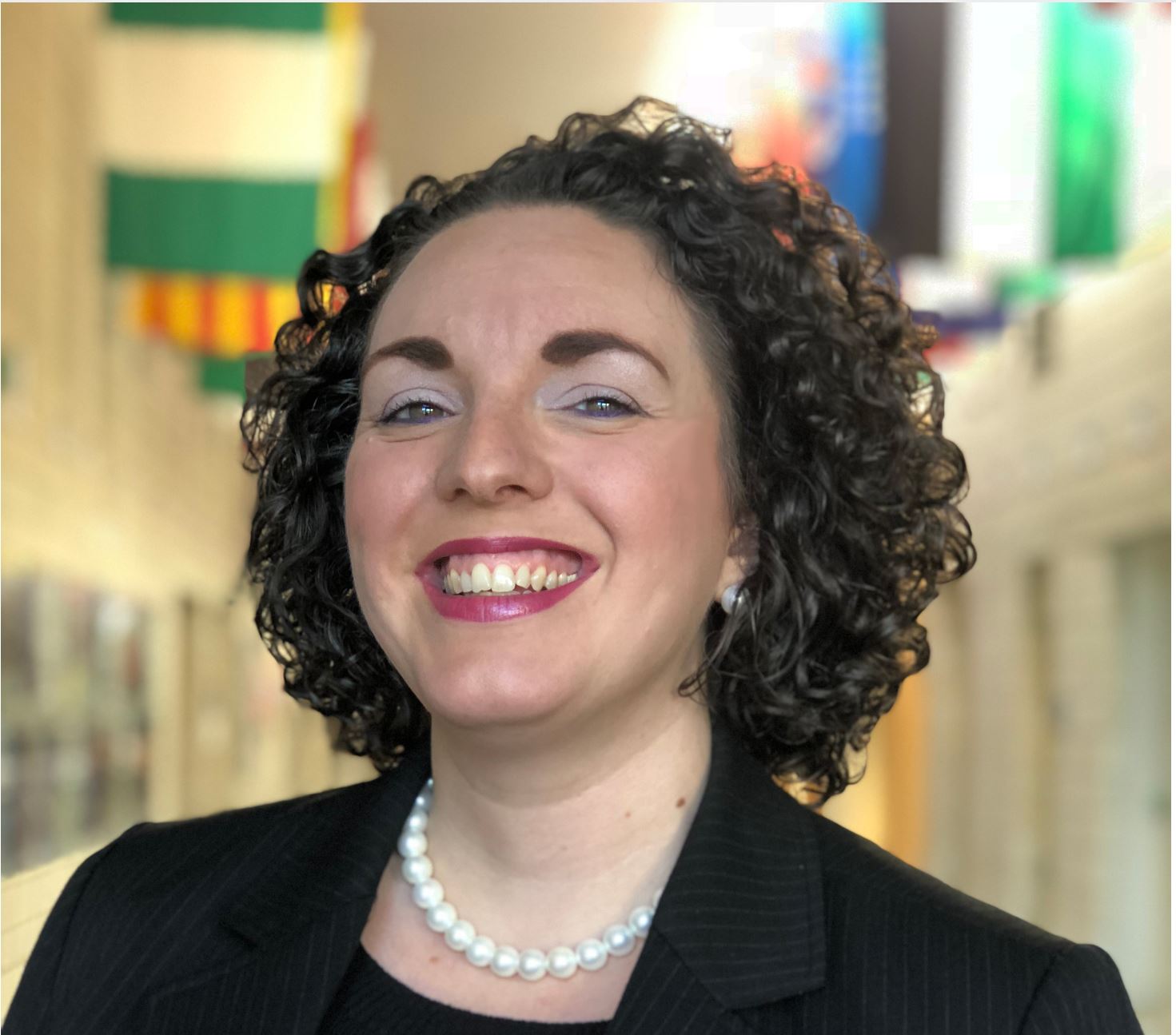 Chandra Storrusten
CEO & Chief Value Creation Officer
Chandra co-founded Visible Value in 2003 and serves as CEO & Chief Value Creation Officer. She fosters sustainable value creation strategies that allow organizations around the globe to capitalize on pivotal opportunities during growth, transitions, and transformations. Chandra inspires her clients to be mission, values, and purpose-driven organizations that deliver superior client and employee experiences and develop sustainable competitive advantages. Her clients become innovative leaders in their industry, achieve their vision, and consistently out-perform their competition.
Chandra advises clients on the evolving opportunities and challenges they face in the areas of strategy, M&A, organizational development, client and employee experience, and innovation and disruption. In addition, she delivers strategic keynotes for clients and regularly presents at national and regional conferences. Chandra obtained an Executive MBA from Duke University – Fuqua School of Business. 
Leveraging Cross-Organizational Benefits of CX & EX Post-COVID
SMPS interviewed over 400 C-level executives in the A/E/C space and learned that they believe Client Experience will be the number one reason why clients choose you by 2021, not price. Client and Employee Experience Management have become even more of an imperative post-COVID as the needs and wants of clients change rapidly….and so does their anxiety. This is the key to differentiation and better business outcomes for our industry. It is an operational discipline, not a one-year initiative, and every interaction you have with your clients and employees can impact your firm in a positive or negative way.
In this fun and interactive session, we will cover what CX and EX actually are and how each silo and division of your firm benefits from formalizing CX and EX. You will learn who is impacted and how to quantify the impacts and begin to understand how much time and money you should be investing into this strategy. We will cover industry statistics regarding the firms who are already doing this, as well as industry stats for those who are not. You will also learn how leveraging this approach will help you and your firm overcome current and future economic challenges.
Meet the experts face-to-face