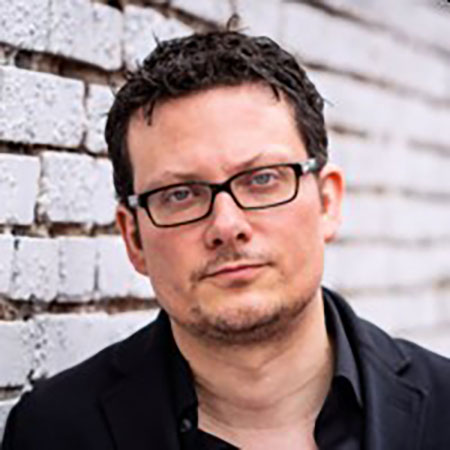 Greg Kihlstrom
President & Chief Experience Officer – Cravety
Greg is a best-selling author, speaker, and entrepreneur. He is currently President and Chief Experience Officer at Cravety. He is an award-winning customer and employee experience expert and digital transformation strategist who has worked with top brands, including AOL, Choice Hotels, Coca-Cola, GEICO, Marriott Hotels, MTV, Starbucks, Toyota and United Nations. He serves on the University of Richmond's Customer Experience Program Advisory Board, was the founding Chair of the American Advertising Federation's National Innovation Committee and served on the Virginia Tech Pamplin College of Business Marketing Industry Mentorship Board.
Connecting Joy to Revenue: How Motivation and Healthy Culture Translate to Tangible Results
Every company wants engaged employees and a healthy employee experience because they know it can translate to great customer experiences, which can generate increased revenue, and cost savings from reduced employee and customer turnover costs. However, many companies struggle to sustain employee engagement efforts, as well as to tie these efforts to the bottom line. By tapping into employees' intrinsic motivations, and being intentional about experience, brands are able to connect joy to revenue. Learn more about the link between great employee experience and successful customer experience.