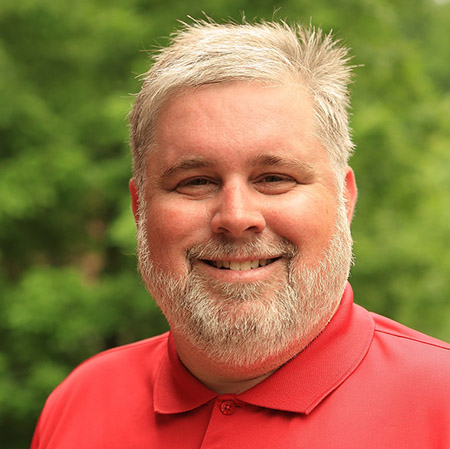 Eddie Staley
Chief Client Experience and Innovation Officer – WithersRavenel
Mr. Staley is a certified GIS Professional (GISP) and a Professional Land Surveyor (PLS) with over 25 years of award-winning project management experience. Mr. Staley served as the GIS Services Director for WithersRavenel for 10 years before joining the Executive Management Team as the Chief Client Experience and Innovation Officer (CXIO).
As CXIO, Mr. Staley leads the WithersRavenel Client Success Manager Team, manages the Client Feedback Tool deployment, and sets standards for client experience as part of the "WithersRavenel Way". Mr. Staley collaborates with the other 6 Management Team members to support business growth and the culture of WithersRavenel.
Putting Our Data Into Action: How We Combine CX + RX Data to Improve Profit while Delighting Clients
Are you ready to put your Client Feedback and Financial data to work for you? By leveraging the visualization and data slicing capabilities of Power BI, new insights into the relationship of client satisfaction and revenue opportunities are realized. The visualization of the data identifies potential revenue growth opportunities and classifies clients into four categories. Based on these categories, a strategy can be developed to maximize the client relationship and determine the path forward for client engagement.
The end result is an overall increase in project profitability and a boost to client lifetime value. It is working for us, and it can work for you.