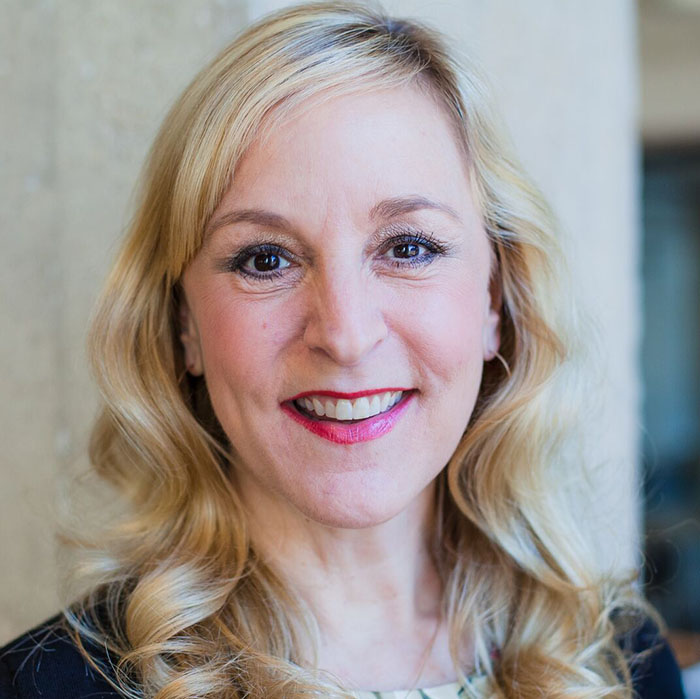 Deb Knupp
Managing Director – GrowthPlay
Deb Knupp is a Managing Director of GrowthPlay, a national sales effectiveness consulting firm that accelerates revenue by unlocking sales and client experience potential.  Deb is an industry leader in professional services by developing a reimagined approach to selling by redefining sales as an act of service through authentic relationship building and other-centered problem-solving.
Deb has worked globally with CEOs, Managing Partners, and Professionals (accountants, lawyers, financial advisors, consultants, etc.) as a coach and business executive for over 30 years. She has helped these leaders align their people systems and business objectives to create cultures based on the principles of accountability, integrity and authentic relationships. Her work focuses on making the work environment a place where the most talented employees "want" to work; where profitable clients "want" to buy; and, where inspired leaders "want" to serve a bigger purpose in their communities and families.
The Ultimate X-Factor: Unlocking Sustainable, Profitable Growth through Human Experience
Much has been said about the Experience Economy and how CX (client experience), EX (employee experience) and BX (brand experience) drive high performing cultures and strategic growth. There is growing empirical data that reinforces the inarguable economic value of client loyalty and employee loyalty. There continues to be growing attraction and receptivity by progressive professional services firm leaders who wish to re-imagine their business models to more overtly prioritize the "How" and the "What" of their sales and delivery engines through CX, EX and BX. And the best of the best in professional services firms are measuring success using Triple Bottom Line metrics for Profit, People and Planet.