CXPS COHORTS
Build accountability and expand your professional network.
CXps Cohorts consist of 5 – 10 professionals that are focused on Client Experience transformations in their firm. This is a place to build your network and have accountability and peer help as you drive change (often, as a CX team of one). New to our Cohort experience, you can now design and propose your own cohort by filling out this form. CXps leadership will promote your proposed cohort and help you find your ideal community of collaborators.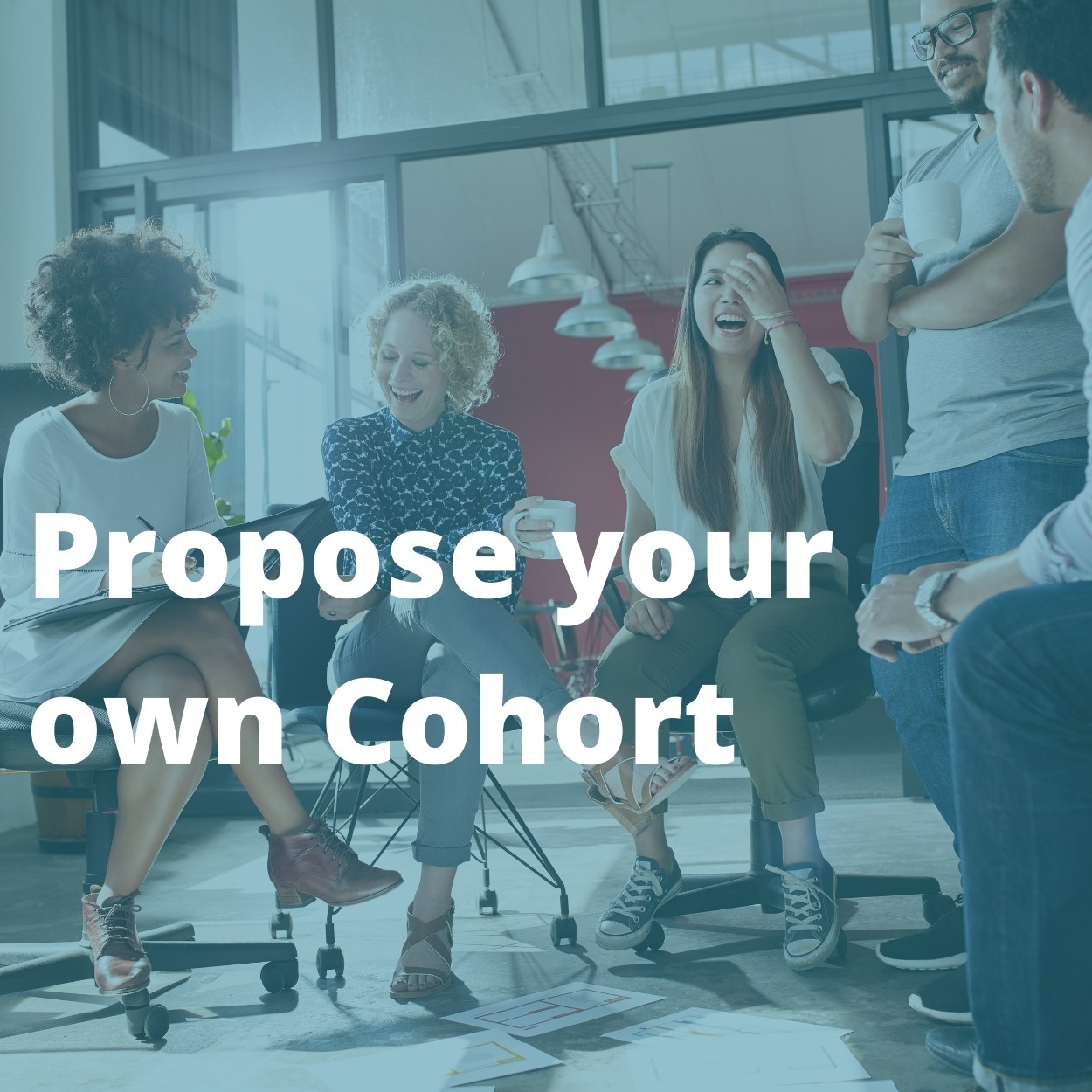 Building a CX Program in a Growth-Oriented Company Cohort
Mission Statement: Continually challenge current client experience practices. Ideate doing the improbable. Execute and refine the possible. Always balance technology with human engagement. Embrace the efforts that fall short.
Goal: Share ideas, tools, successes, and misses in the company of peers focused on the client experience
Frequency: Once per month, 60-90 minutes. A mix of videoconference and live meetings (if appropriate)
Duration: 12 to 24 months