CXps 2021:
"The Business Value of Client Experience"
Join us May 25 – 27 from 1 – 2:30 p.m. EDT
Build your business case for client experience.
You already know the value of client experience. But getting started on a plan can be challenging. This 3-day virtual conference helps participants align their customer experience strategy with business strategy.
Hear from the experts, collaborate with your peers, and create your own CX Charter – specific to your firm and your design. When you leave, you'll be better prepared to get buy-in within your firm, connect improved client experience to business metrics, and use stories to build your following.
Two levels of conference participation:
Watch for free
You can join CXps for free!
As a basic level member, you can watch the conference at no charge.
Engage
Paid CXps members will be offered engagement opportunities, including live Q&A sessions with each speaker.
Regardless of your membership level, after the conference there are many more opportunities to explore. Become a member with CXpx and gain access to events and learning all year-round.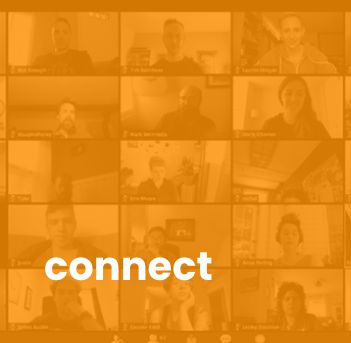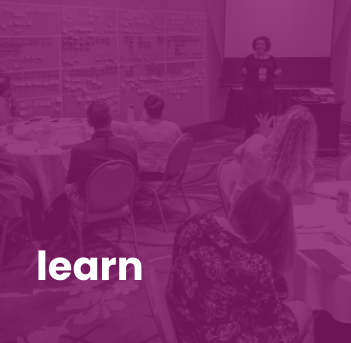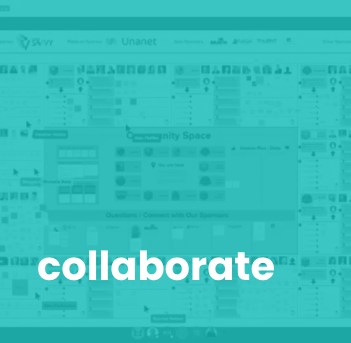 About the conference:
In response to the ongoing pandemic, CXps 2021 will be a virtual 3-day conference. To join, become a CXps member for free.
1 – 2:30 p.m. May 25, 26 and 27
Day 1: "Winning Heads" – The Business Case of Profits, Growth, and Sustainability
Day 2: "Winning Hearts" – Telling Your CX Stories to Engage Leaders and Colleagues
Day 3: "Aligning Strategy" – Integrating CX with Your Vision, Mission, and Strategy
Each day we'll begin with an introduction of the "big idea" and then move into
small group breakouts to discuss your business and how it applies to the topic.
You'll meet peers and solve key business issues as you begin to create
your own CX Charter.
Countdown to the Experience