Join the only CX conference
for the Professional Services Industry
Enhance your CX program with new ideas
Expand your network of CX practitioners
Learn from those who already successfully apply CX in professional services

Celebrate CX Week with us and Save $500 per Seat
Register today
Certify & Improve your CX skills
Put CXMP next to your name
12+ Hands-on Virtual Workshops
Peer Learning Facilitated by CX Experts
Access to a Library of CX Tools

Get 2-for-1 in our CXMP + CXPS Deal
Enroll today
Promote your Company
Get the recognition your CX program deserves
Get your CX program objectively benchmarked throughout your company's industry
Attend the gala and receive your deserved recognition.
Promote your company throgh your CX achievements

Get listed for free in a nationwide directory of professional services firms
Get listed today
Do you have challenges with your CX Plan?
We get it. Tap into our community to get the help you need!


Expand
your skills from our rich library and talk tactics with experts all year long.

Implement
a client experience plan that sets your firm apart from the competition.
Join us at the
2024 CXps Conference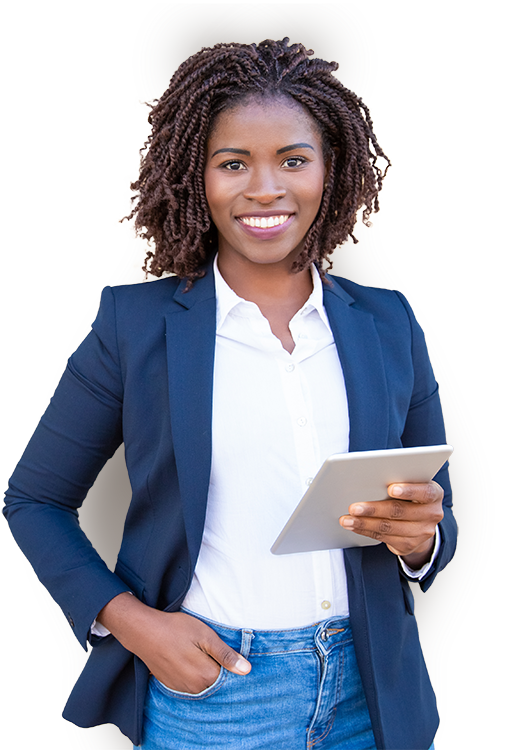 Enroll a virtual CX Course &
Add CXMP to Your Title

Help your CX Program Thrive!
Need help charting your course?
What is CXps?
We know client relationships are at the heart of professional services firms. We also know that forming a plan to improve them can be intimidating. That's why we formed a community of forward-thinking professionals.
CXps initially began in 2015 as a conference for Client Savvy to share their client experience knowledge with the AEC, legal and accounting communities. Since then, however, CXps, has taken on a life of its own. As forward-thinking firms from across the country work to improve client relationships, a community has formed to share knowledge and best practices. Join the community to find out what's worked well for other firms and learn from others' mistakes. Then implement your own, well-informed personalized plan leading to happier, more committed clients.
Every session exceeded my expectations. The speakers are very passionate and I can tell they're committed to helping elevate CX and EX in every attendee's organization.
The Empathy Mapping Workshop was a "could have had a V8 moment" as I realized the many ways my firm could use these strategies to create strong client experiences.
Stay up to date with CXps!
Don't miss an important event update. Sign up to receive conference alerts.