CXps 2018 – May 21-23, 2018
First Timer?  Use Discount Code First Timer and save $100.
Download Schedule
Client Experience in Professional Services, #CXps, is where innovators and leaders responsible for designing and implementing client experience strategies for their firms meet, get inspired, and strategize for 2018 and beyond.
Less than 5% of professional services firms (engineers, architects, construction, legal, accounting, etc.) have an established Client Experience (CX) culture within their firms. Industry innovators recognize that CX is and will continue to be the differentiator that allows their firm to avoid commoditization. They get it. They join their peers at CXps because they are passionate about client experience and are hungry for the information they learn from this community.
Are you ready to join them?
When you attend CXps, you will learn from both CX thought leaders and your peers in the trenches. Bring back tools, resources, and specific "how to" steps to build or expand your firm's CX culture. This includes:
How to step inside your clients' world and experience what the 'characters' are feeling. Learn how to use Empathy Mapping with your team.
Practical approaches for balancing client-centricity efforts and day-to-day realities. You can build loyalty without losing focus on profitability.
How to create clear expectations and engage your team to buy-in to your client experience vision.
How to interpret what your clients are really saying through linguistic analysis AND strategies to improve your online communication and build strong client relationships.
Creating an intentional CX culture is not about asking your team to do 'one more thing.' Creating a CX culture involves adding focus to the client's experience as they work with your firm. And, where needed, taking steps to 'do things a little differently' to enhance that experience.
"CX is the differentiator now and definitely the future in the Professional Services industry. If you're not thinking of this, you need to be, and CXps 2018 is the place to learn about it."
Jim Holz, AICP
Opening Keynote – Evan Carroll
In client experience, bigger isn't better; better is better. In his opening Keynote, Evan shares how the most successful companies embrace technology without losing humanity. They don't become bigger, rather they become better at scale. During his session Evan will cover how leading companies are using technology, data and analytics to create world-class client experience. Read his blog post here.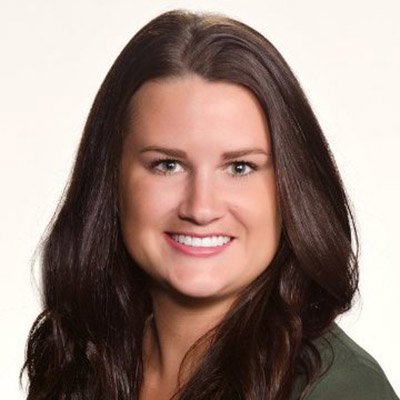 "The presentations, programs, and networking that happen at CXps are invaluable. The knowledge sharing is exactly what I hoped to get from this experience."
Christine Turnquist
2018 Sponsors and Exhibitors

Closing Keynote – Stan Phelps
All clients and employees are not created equal. For most firms, 80% of their profitability is driven by 20% of their clients and their employees. These are your "Vital Few." International Keynote Speaker Stan Phelps will focus on the ways to do the "little extras" to promote client advocacy and drive employee engagement with these key stakeholders.