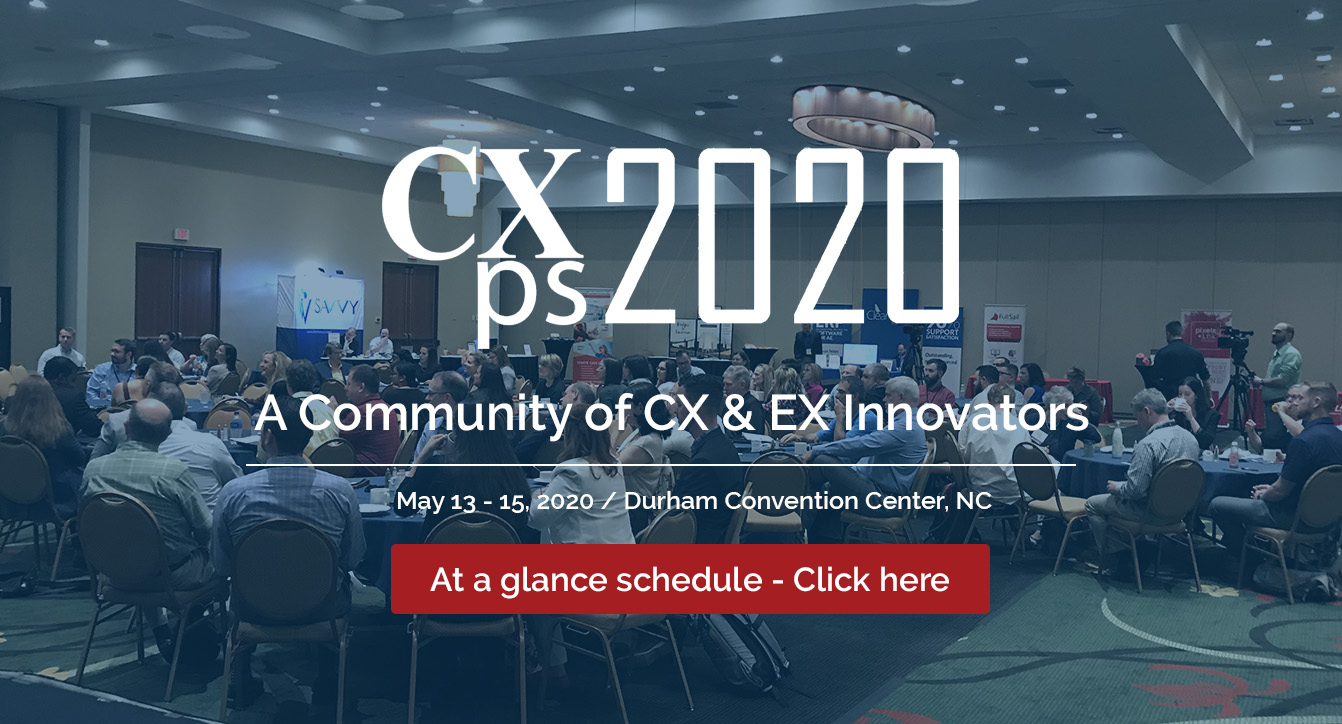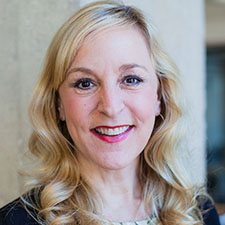 Keynote Speaker – Deb Knupp
Deb Knupp from Growth Play will join CXps2020 as our opening keynote speaker. Not only is Deb a household name at LMA events, she recently energized the audience at SMPS Pinnacle. In her presentation on "The Ultimate X-Factor – Unlocking Sustainable, Profitable Growth through Human Experience," Deb will share how CX (client experience), EX (employee experience) and BX (brand experience) drive high performing cultures and strategic growth. Hear how the best of the best in professional services firms are measuring success using Triple Bottom Line metrics for Profit, People and Planet.
Keynote Speaker – Mitch Reno
Mitch Reno, the Chief Experience Driver with Rehmann will join CXps2020 as our closing keynote speaker. In his presentation titled "How Losing My Vision is Helping Me See Better," Mitch will share his story, his initial reactions to the loss and challenge he faced, and how the experience of losing his vision has had a positive impact on his ability to listen, innovate, be empathetic, and collaborative. His message is universally motivating in helping people capitalize on the challenges of loss and to learn and grow from them.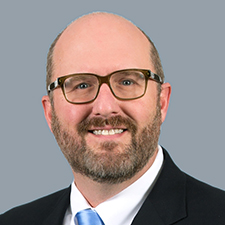 Learn strategies to align CX and EX with your strategic priorities
Customer experience (CX) is the new battleground for professional services firms to build loyalty and attract and retain top talent. Research statistics have revealed that firms that excel at customer experience have 1.5 times as many engaged employees as do customer experience laggards. And, the reality is that your customers' experience is only as good as your least engaged employee.
The CX and EX evolution continues to evolve as firms are embracing the importance of delivering an intentional experience. At the same time, there is a need to quantify a solid return on the CX and EX investments that have, and continue to be made.
CXps is a community, not a conference. Attendees new to the event consistently share with us how blown away they are by the willingness of others on the CX/EX journey to share what has worked (and what has not worked as expected).
Achieving success in any program or initiative relies on linking it to existing service delivery processes. CXps gives you tools to align your CX/EX initiatives with your strategic plans as well as tactics to execute immediately.
Technology can play an important role in advancing your CX and EX initiatives. CXps offers specific sessions that allow you to view demos of products that make getting insight from your clients easier.