Client Experience in Professional Services Conference
May 23-24, 2017
Durham, North Carolina
Who should Attend?
CXps 2017 targets innovators in professional services industries. Leaders who recognize that client experience is their firm's differentiator. Hear from the experts.
⇒ How to create a Client Experience framework
⇒ How technology enhances client experience
⇒ How to translate client email into a loyalty metric
⇒ How to proactively engage your clients to prevent issues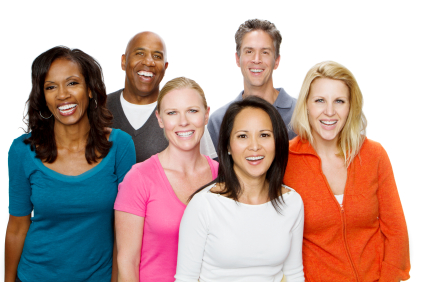 ⇒ Learn new strategies for client experience success
⇒ Network with other industry leaders 
⇒ Hear directly from Client Experience visionaries
CX for Professional Service Firms is Different
Steven Keith, co-founder of CX Pilots, has been called the 'human MRI' for Service Operations, capable of helping professional services executives see opportunity through all their layers at both the holistic and granular level—then knowing what it all means and what to do about it. Over the past decade, he has helped professional services firms simplify their value-discovery and delivery ecosystems through the lens of Customer Experience. In addition to his Keynote speech, Steven and his partner Sarah Wechsberg will lead a 3-hour interactive workshop Tuesday afternoon titled, A Working Framework for CX in Professional Services.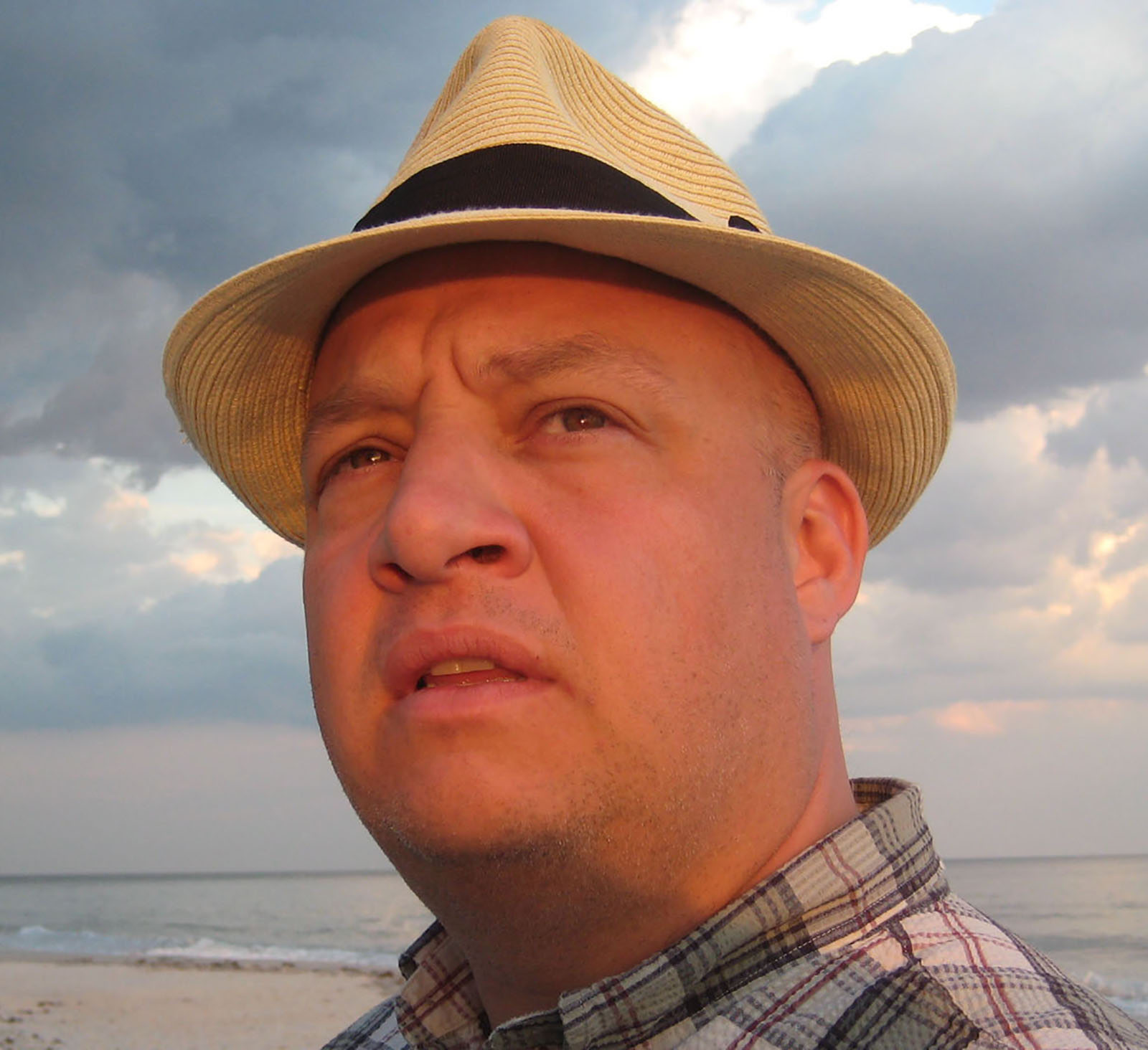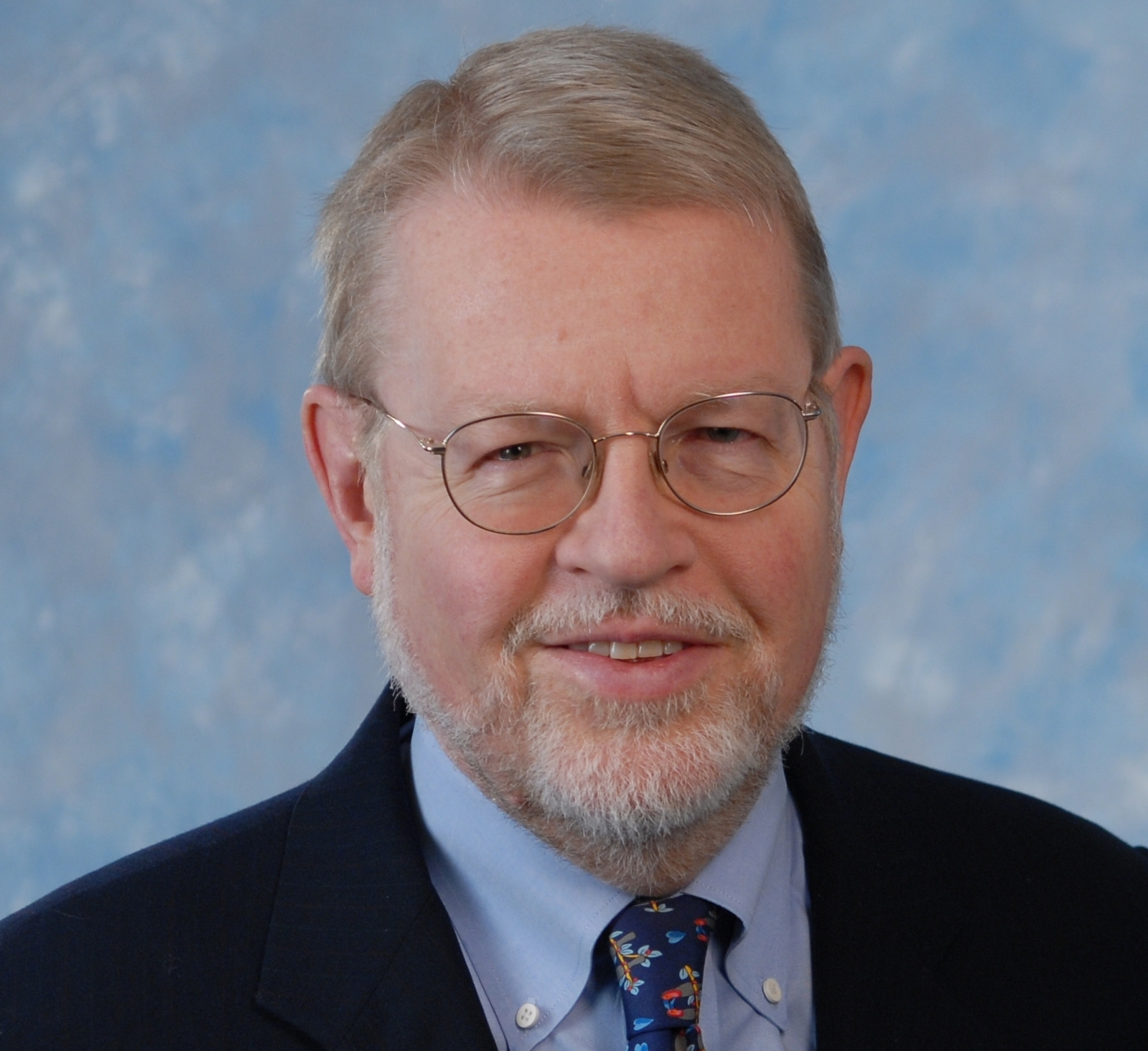 Making the Business Case for Client Experience
John Goodman is Vice Chairman of Customer Care Measurement and Consulting (CCMC). Over the past 40 years, he has managed more than 1,000 separate customer service studies for 45 of the Fortune 100. He managed the White House sponsored evaluation of complaint handling practices; studies of word of mouth and the bottom-line impact of consumer education sponsored by Coca-Cola USA; and a dozen benchmarking studies of voice of the customer processes and the use of technology for service.
Long Networking Breaks PLUS 2 host receptions

Two dozen speakers including 2 National Keynote Speakers

Combination of Presentation & Workshop Formats
Register Now