Client Experience in Professional Services (#CXps2018)
Less than 5% of professional services firms (engineers, architects, construction, legal, accounting, etc.) have an established Client Experience (CX) culture within their firms. Industry innovators recognize that CX is and will continue to be the differentiator that allows their firm to avoid commoditization. They attend CXps because they want to build and nurture a CX culture in their firms and are hungry for the information they learn from experts and their peers.
Are you ready to join them?
When you attend CXps, you will hear from CX experts who offer thought leadership and "how to" steps to:
Create transformational client experiences across their clients' entire journey of working with their firm.
Drive competitive differentiation that enhances their clients' experience and build client loyalty.
Learn from experts and each other so they can take home concrete tools to improve service quality, engage employees, and integrate and innovate processes.
"CX is the differentiator now and definitely the future in the Professional Services industry. If you're not thinking of this, you need to be, and CXps 2018 is the place to learn about it."
Jim Holz, AICP
Save the Date – May 21-23, 2018 in Durham, NC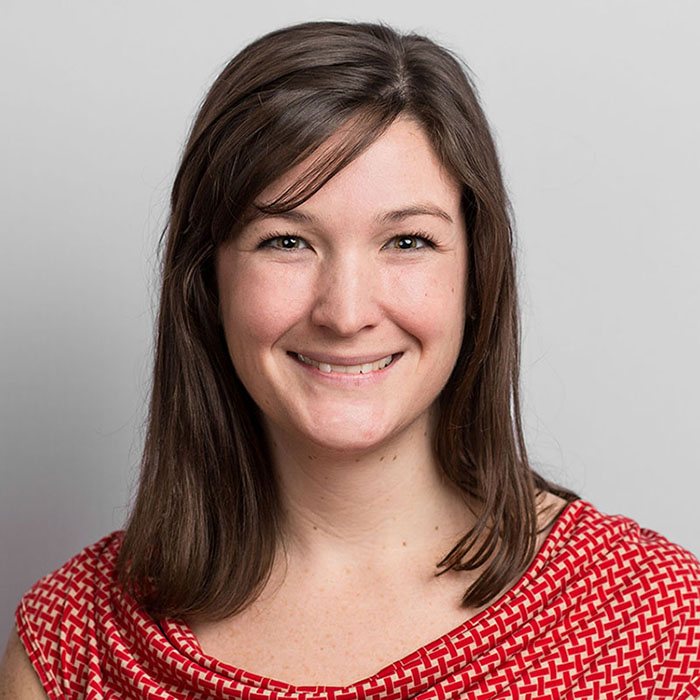 How Linguistic Analysis reveals what clients really say with Kate Lucey
"I don't know if I have ever been in the same room as a linguist, and the insights were awesome. This topic had items that I can take back and reseed with my project managers."  – Tim C.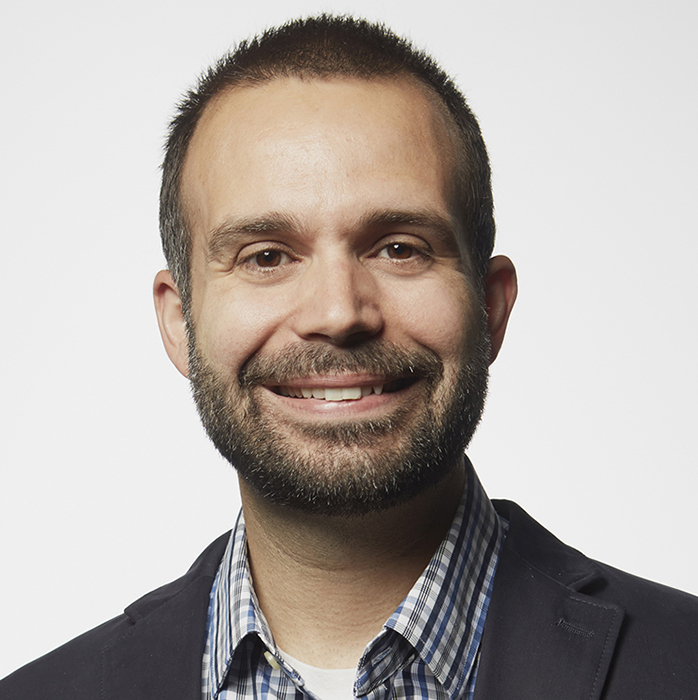 Client Experience as Competitive Advantage with Tim Asimos
"Going into this session, I thought this was just going to be a "preaching to the choir" session, but really liked how Tim laid out how to systematically use CX as a competitive advantage." – Jim H.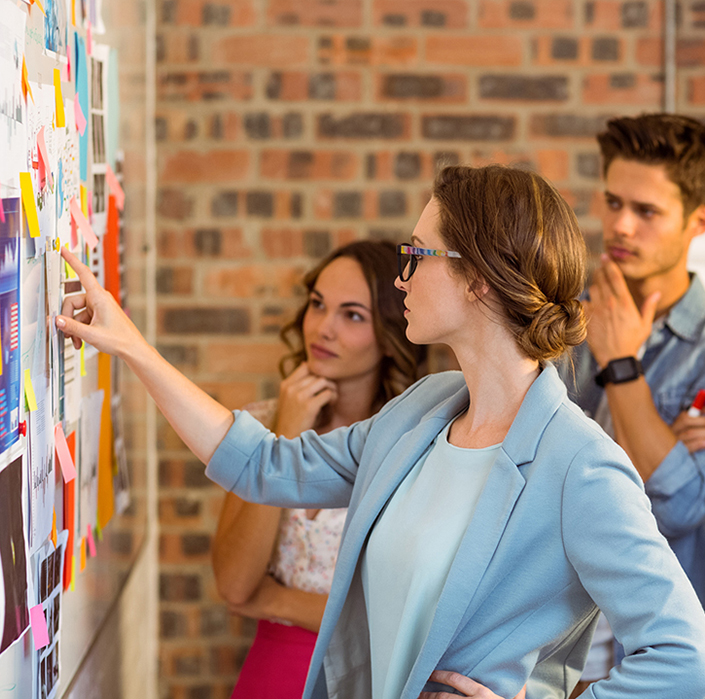 Client Empathy Mapping with Chandra Storrusten & Ryan Suydam
"I was able to walk away from the Client Empathy Mapping workshop with very tangible action items to take back to our organization. – Amanda R.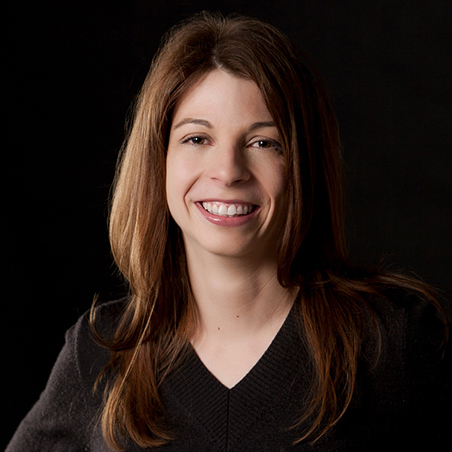 Client Insights + Operational Data = Business Intelligence with Susan Durrett
"Higher customer satisfaction = higher profits. Use marketing to move the CX numbers. Analyze each step of your customer interaction." Ken E.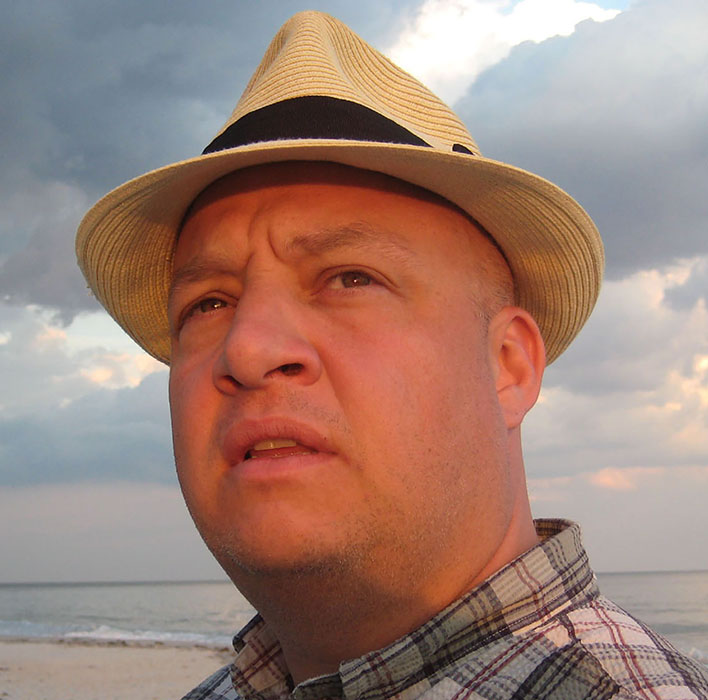 Opening Keynote with Steven Keith (CX Pilots)
"I really enjoyed the presentation and got enough information that I wanted to see more – was really glad he had a breakout as well!" Brandi H.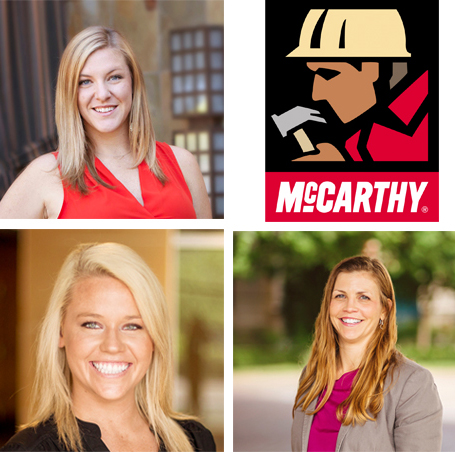 Leveraging Your Firm's Culture to Ensure Client Success – McCarthy panel
"Great to hear what other large firms are doing to implement CXps through the use of a Voice of the Client Program like Client Feedback Tool." – Kurt K.
⇒ Learn new strategies for client experience success
⇒ Network with other industry leaders 
⇒ Hear directly from Client Experience visionaries
2017 Sponsors and Exhibitors