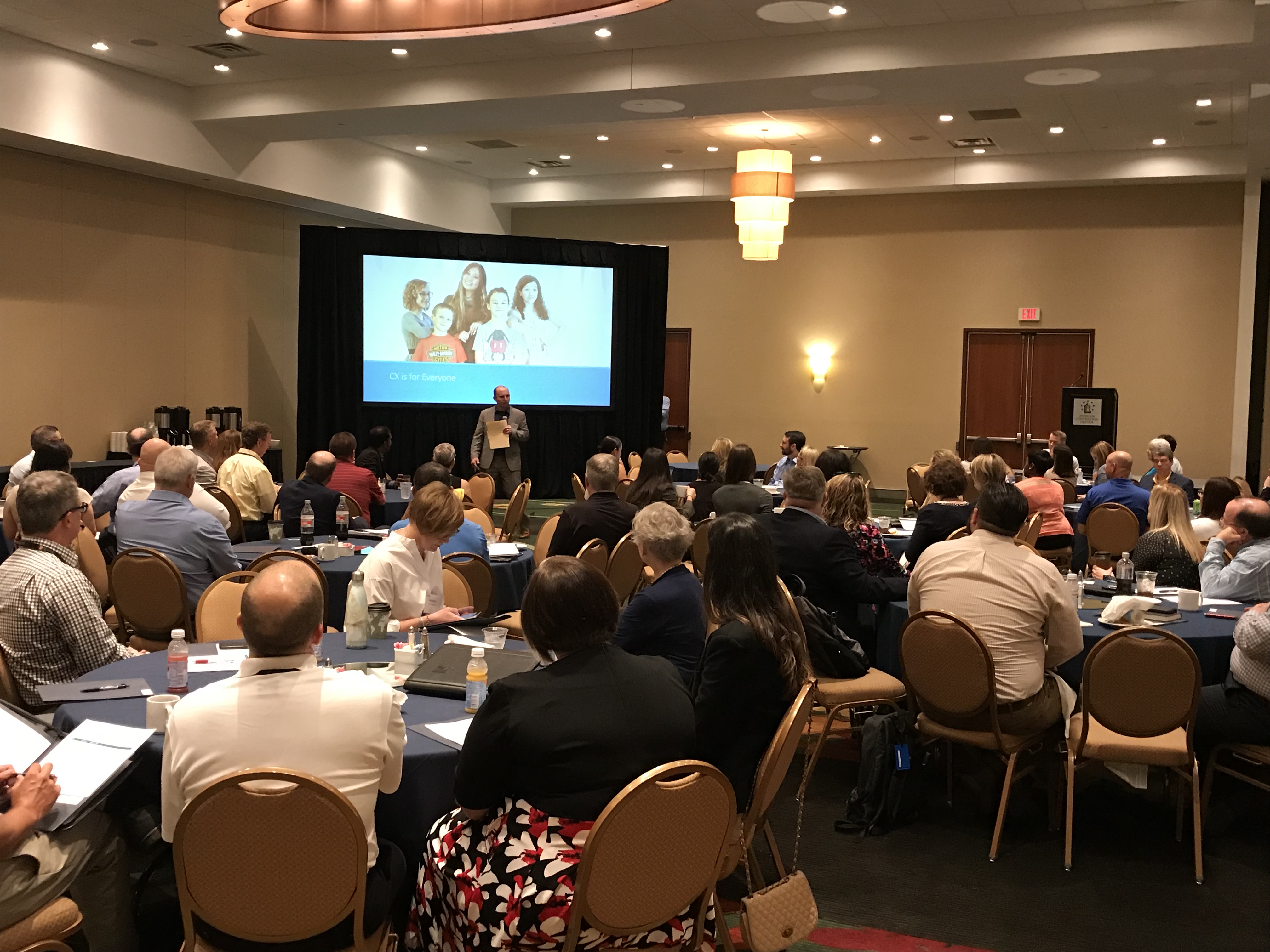 … of individuals who recognize the importance of delivering a B2C-type experience to their clients. This group comes together to share their successes and struggles, to learn from the experts (and each other), and to come away with ideas to build the next step of their CX initiative.
Who is it for?
CXps invites ALL professional services firms (not just those working with Client Savvy) with a desire to better understand and capture their client experiences to participate. The event includes opportunities to engage on a CX initiative from all levels: the CEO who needs to understand the strategic benefit, the internal champion who needs to know how to "sell" it to the team, and the program coordinator whose job it is to get their initiative off the ground.
What will you receive?
Attendees receive a combination of thought leadership and 'how to' sessions. There are a combination of 2-hour Workshops, 1-hour Breakout Sessions, and 1-hour General Sessions that include panels and updates on 2018 Case Study sessions. #CXps2019 is the perfect place to expand your knowledge AND your network.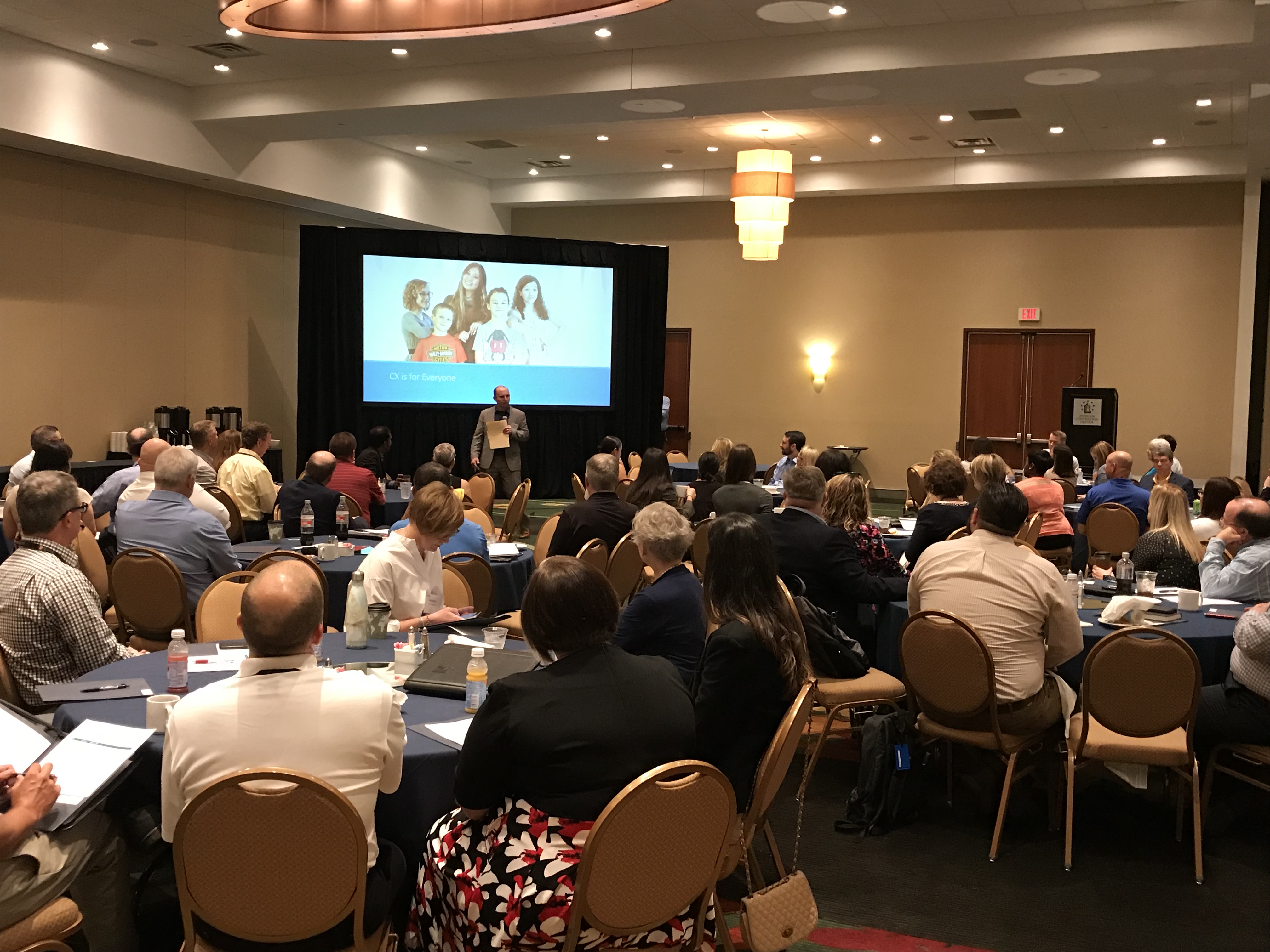 Attendees share why they attend CXps?