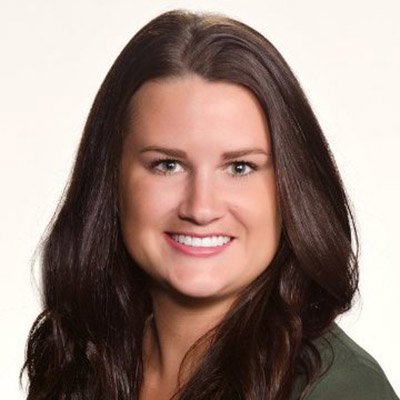 Christine Turnquist's Story At a Glance
Marketing Coordinator, Eppstein Uhen Architects (EUA)
First Year Attended: 2017
How She's Participated: Attended 2017
Great Networking Opportunities
Attending CXps was a fabulous experience all the way around. The people I met were from all different positions within the AEC industry. My firm is continuing to look for ways to improve our Voice of the Client (VoC) process and our Client Experience (CX) initiatives overall. The information I took back to share with my firm was great.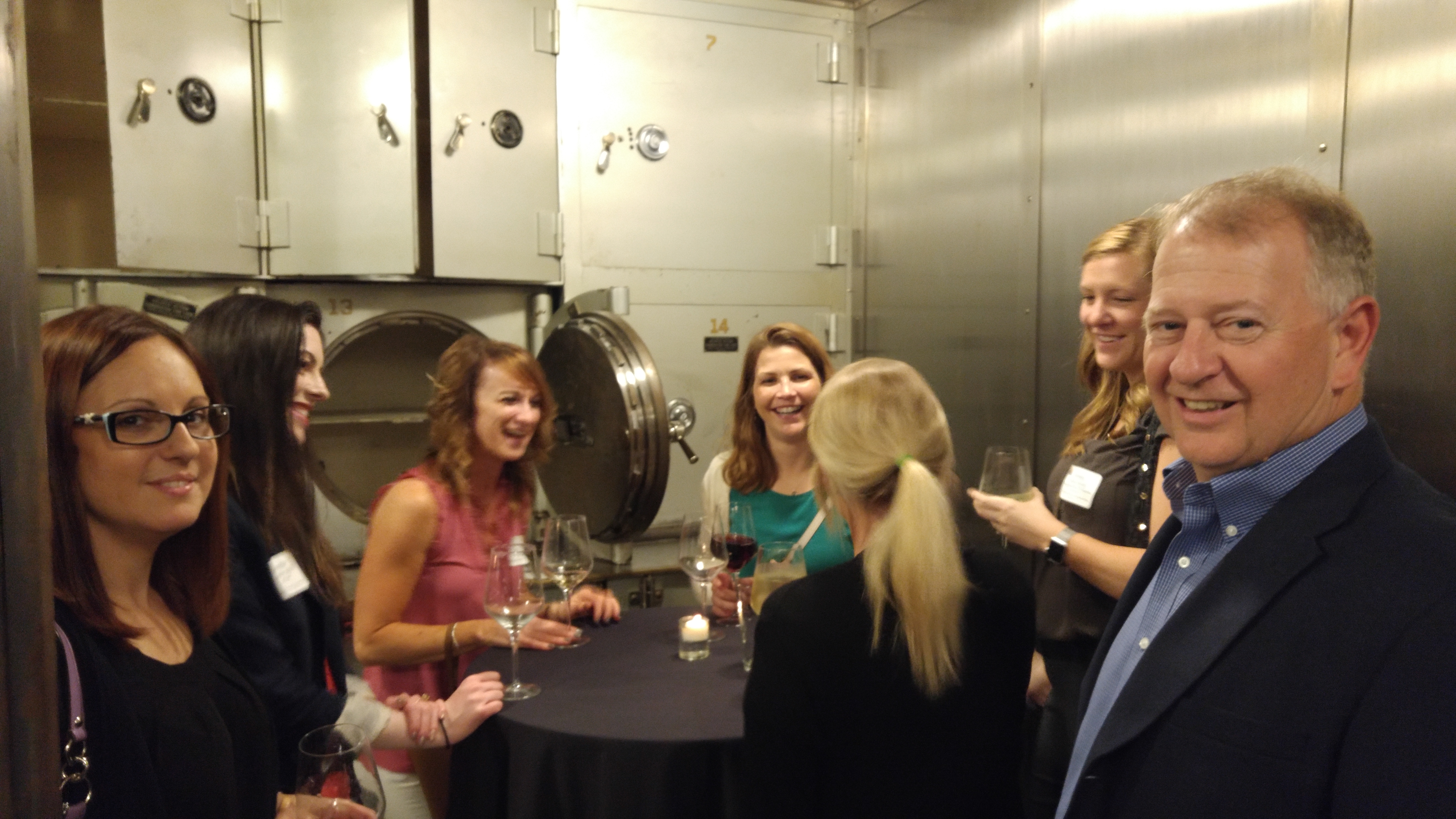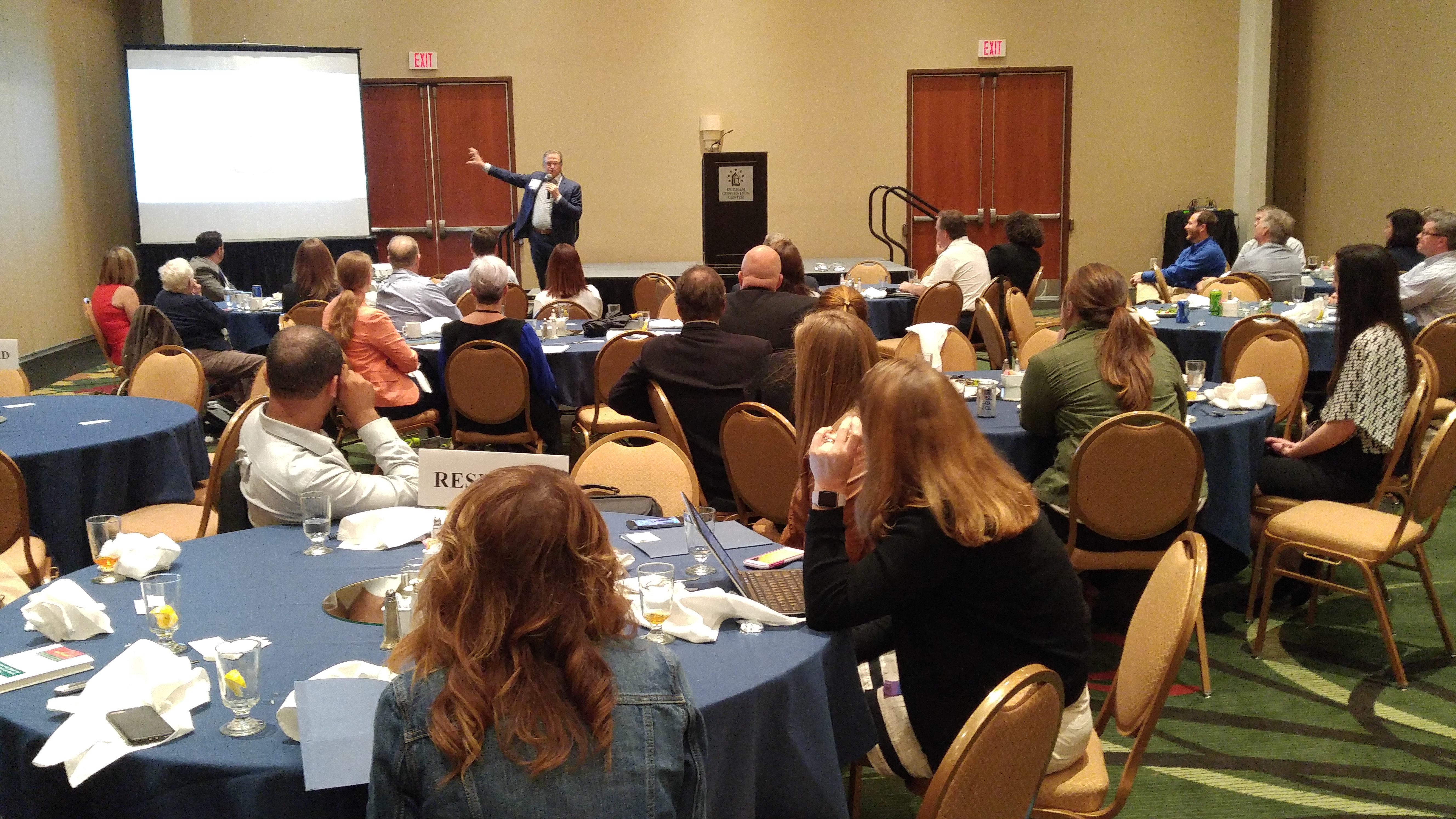 What did you hope to achieve by attending CXps?
VoC is an important piece of our firm's CX culture. Being a new user of the Client Feedback Tool, I was hoping to gain a deeper understanding of what is possible and how others have been successful integrating it into their CX initiatives. CXps was just what I needed and was extremely helpful in connecting me with experts and super users. It was great to learn from the experience of others.