Jim Holz's Story At a Glance
Director of Client Services, MSA Professional Services, Inc.
First Year Attended: 2016
How He's Participated: Attended 2016 – 2018 / Conference Committee 2017, 2018 & 2019
Great Networking Opportunities
I originally attended the CXps 2016 Conference as a new user of Client Feedback Tool, hoping to gain more insight on best practices for the software's use.  I came away wanting to start a Client Experience Program for our company and that is now in its infancy.  The conference provided great networking opportunities for me to hear how others were using similar software, and ideas on what they were doing to improve CX at their company.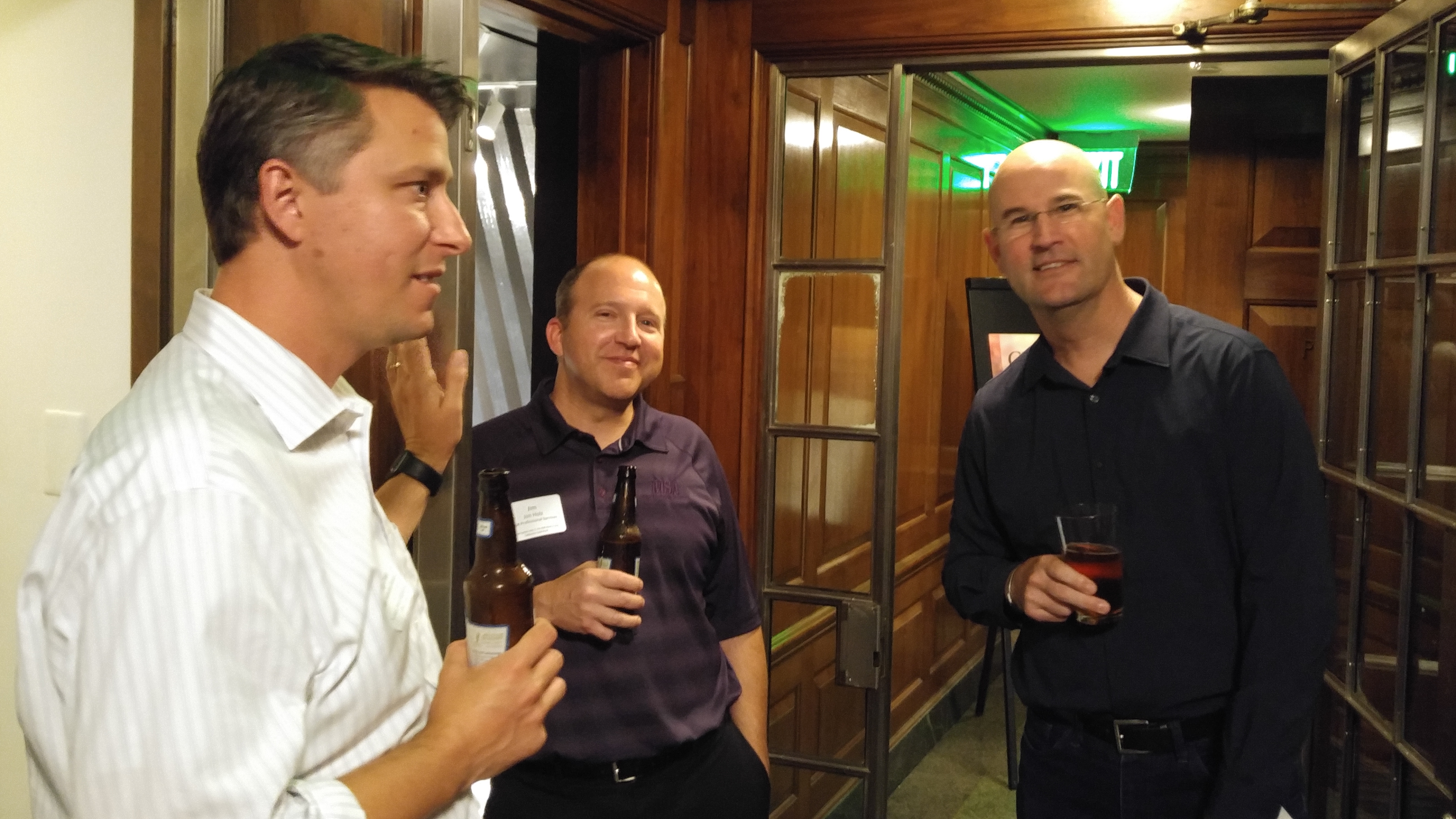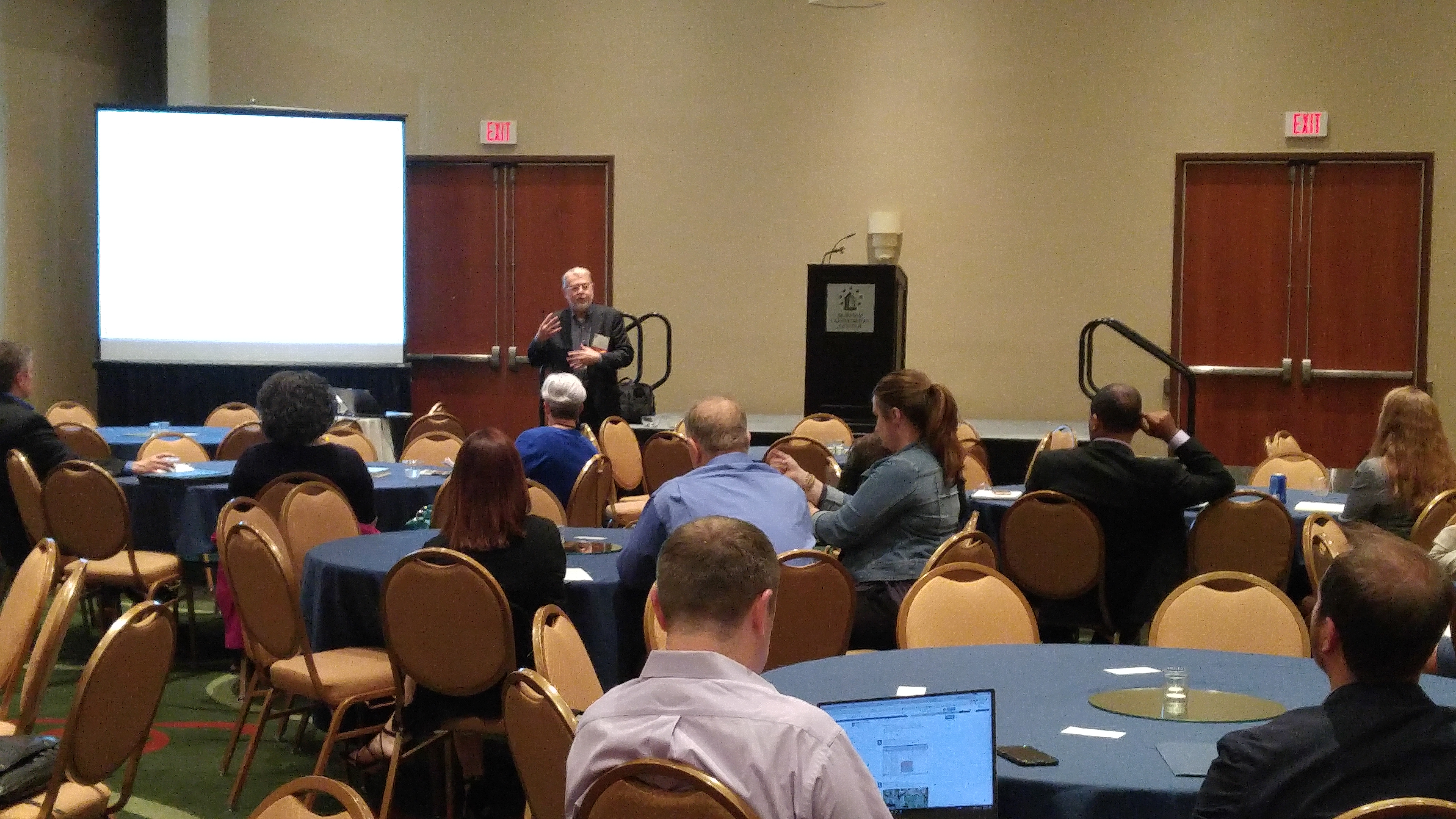 I knew I needed to bring others with me
I would love to see other members of our Leadership Team attend to really implement CX from top down.  In addition, we have a Next 50 Committee, made up of millennials, who I'd like to see represented, as this group can help support CX with our younger staff. After CXps 2016 I knew I wanted to a 2nd person from our firm attend. There was so much value in each session, I was disappointed I couldn't attend it all!