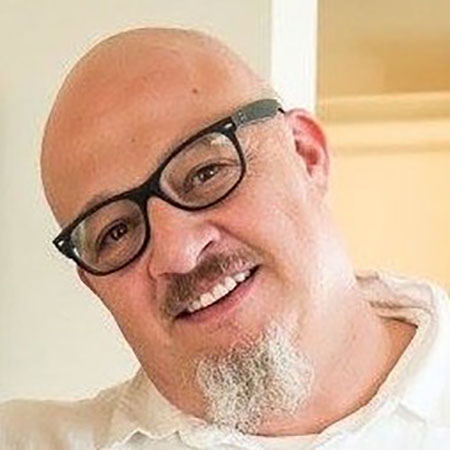 Steven Keith
Founder – CX Pilots
Steven Keith is a veteran CX advisor in the AEC space and has worked successfully as a CX futurist, innovator and advisor to dozens of recognizable brands over the past two decades.
CX as a Cultural Adhesive: Making CX Sticky
Client experience succeeds inside firms when those leading the CX charge can make it sticky—so that everyone understands a) why the firm is investing in CX; and b) their specific role in helping to make CX a firm-wide success. We will demonstrate the impact of sticky CX programs and the methods CX leaders can use inside their firms to make CX more effective.