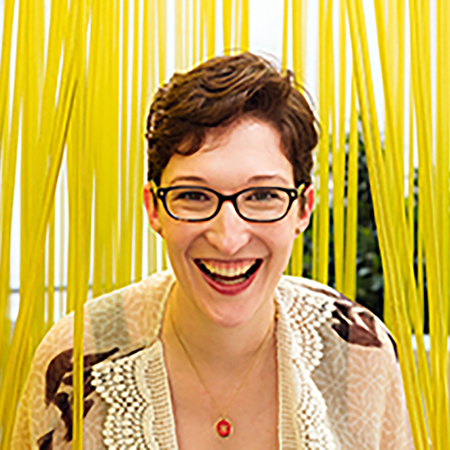 Sarah Kinard
Founder – The Flamingo Project
Sarah is a strategic visionary with nearly 20 years of experience in professional services firm strategy, marketing, and implementation.  She is known as a change agent, frequently hired by firms to create a strategy rooted in research, business practice, and scale resulting in their unique growth plan.
Marketing and BD plans frequently have a specific charge in service of the strategic plan and Sarah has experience creating plans to achieve these goals.  Her experience includes brand building, repositioning, service growth, and new market growth.  Her career has taken her from a well-regarded regional firm, to a national K-12 firm to begin a Higher Education Practice so successful that it went global, to a Global Interior Architecture firm focused on Hospitality.  Her experience and understanding of differing markets, project types, and growth strategies bring thoughtful, tailored solutions to The Flamingo Project's clients.
How CX & EX Drives Value-based Decision Making & Pricing
Are you constantly having to make the case for your fee?  Or answer the same questions about your proposals?  Reframe the conversation using your CX and EX programs coupled with proven pricing strategies.  Change the conversation from pricing to value with this new approach and see your revenue and profits grow.
Sarah is co-presenting with Blake Godwin.