Jump start your CXps experience
Throughout CXps 2019 you will learn strategies to create and/or implement successful CX strategies. By attending one of these pre-conference events, you'll be introduced to innovative processes and techniques to do more in your own business.
These sessions are included in your full CXps 2019 registration. We just need to know you're joining us. Email sally@clientsavvy.com to reserve your spot today!
What is your greatest business challenge?
Have you seen the Farmers Insurance commercials? Their tag line is "We know a thing or two because we've seen a thing or two." At Client Savvy, we believe the same is true for solving business challenges with client experience and feedback metrics. This is the master class for those wanting to solve the toughest problems with client experience.
Workshop Session
In this 3-hour pre-conference workshop, we invite you to bring the business challenges or questions that continues to rattle around during your management meetings without an obvious solution. We'll poll the audience, identify the four or five most common themes, and then dig in to work through those challenges. We'll discuss and demonstrate how others are using CX, the feedback process, or feedback results to make their toughest problems easier.
Want to see some of the challenges we've identified. Download Client Savvy's Whitepaper, 23 Problems Client Experience Solves.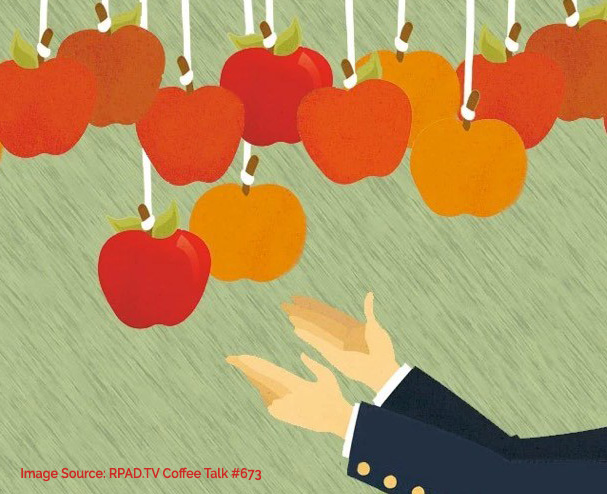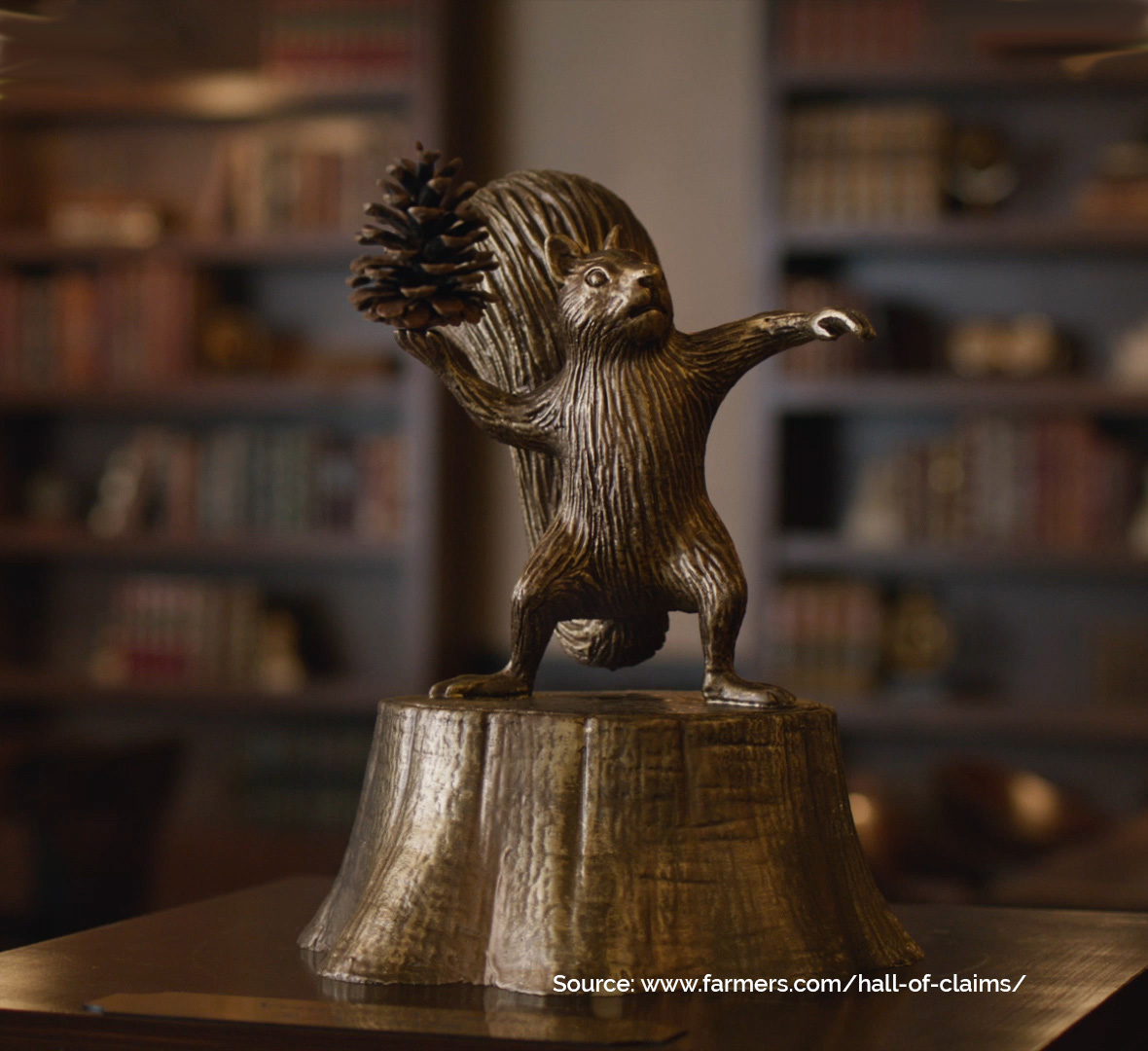 Propel Your CX Initiatives with Low Hanging CX Fruit
According to Gartner, a global research company, "91% of marketing leaders believe they will be competing primarily on client experience." With so many competing priorities and often limited in-house resources, the question can often be, "How do we get started and build traction?"
Breakout Session
In this 1-hour pre-conference breakout session, Chandra and Amanda will present best practices and a list of items attendees can easily get started with regardless of their place within the CX journey – low hanging fruit. They'll begin with a mini case study and then discuss a) leveraging feedback, b) utilizing data, c) measuring NPS and eNPS, d) prioritizing CX, e) establishing buy-in, and f) CX accountability. In addition to discussions around real-world examples of CX initiatives, attendees will receive the 6 Tips for Getting Started with a CX program document.