LEARN
Within the CXps Community, learning serves to create opportunities for connection and community between our members. Professional Services firms are still in the rapid innovation phase of integrating Client Experience (CX) & Employee Experience (EX) into their practices. Our learning is best when both presenter and audience contribute to the CXps "Body of Knowledge" via our Knowledge Sharing Modules.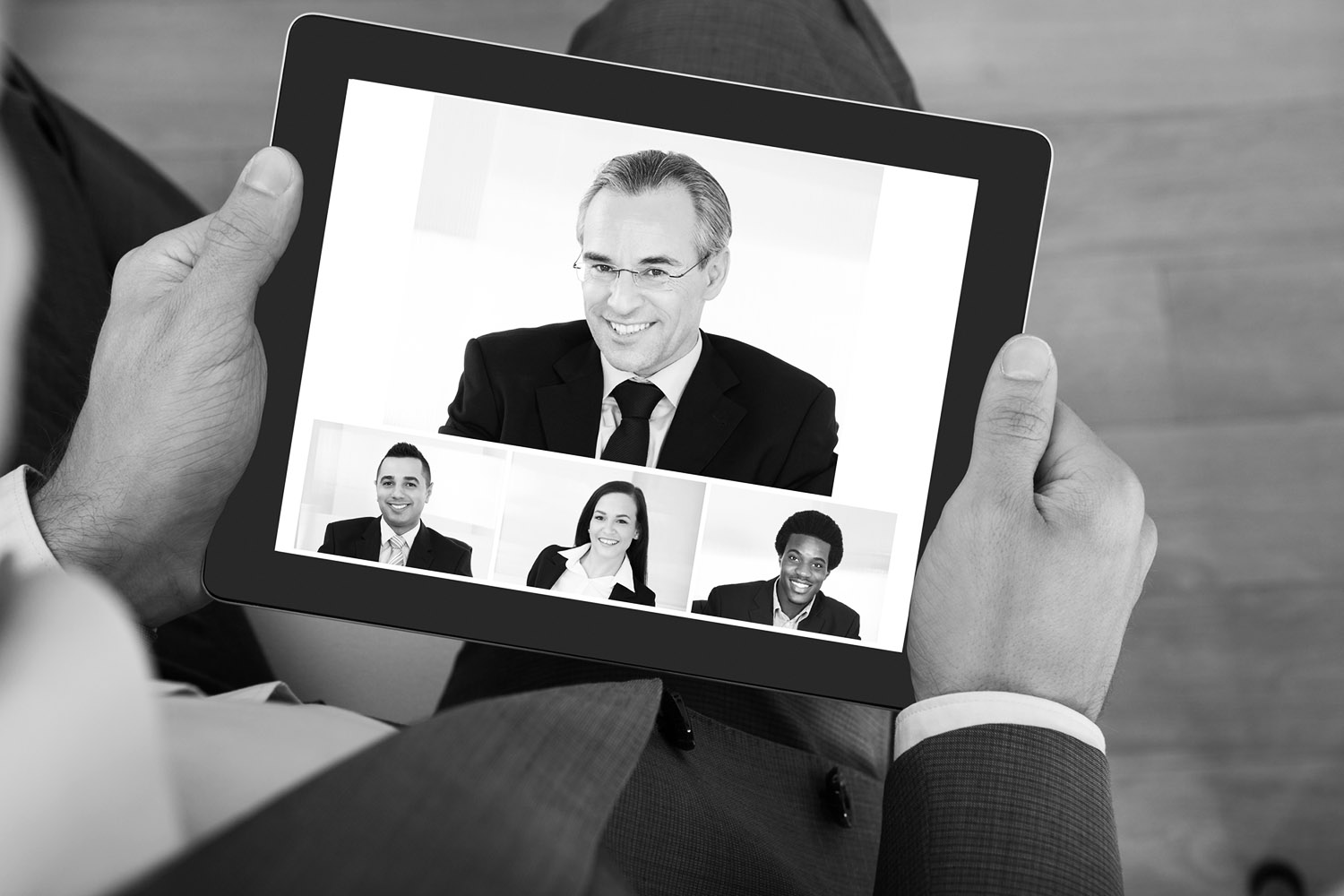 FORMAT:
Not Another Webinar
Each Knowledge Sharing Module will be released as a week long event combining offline learning, peer collaboration, and live Q&A and networking opportunities.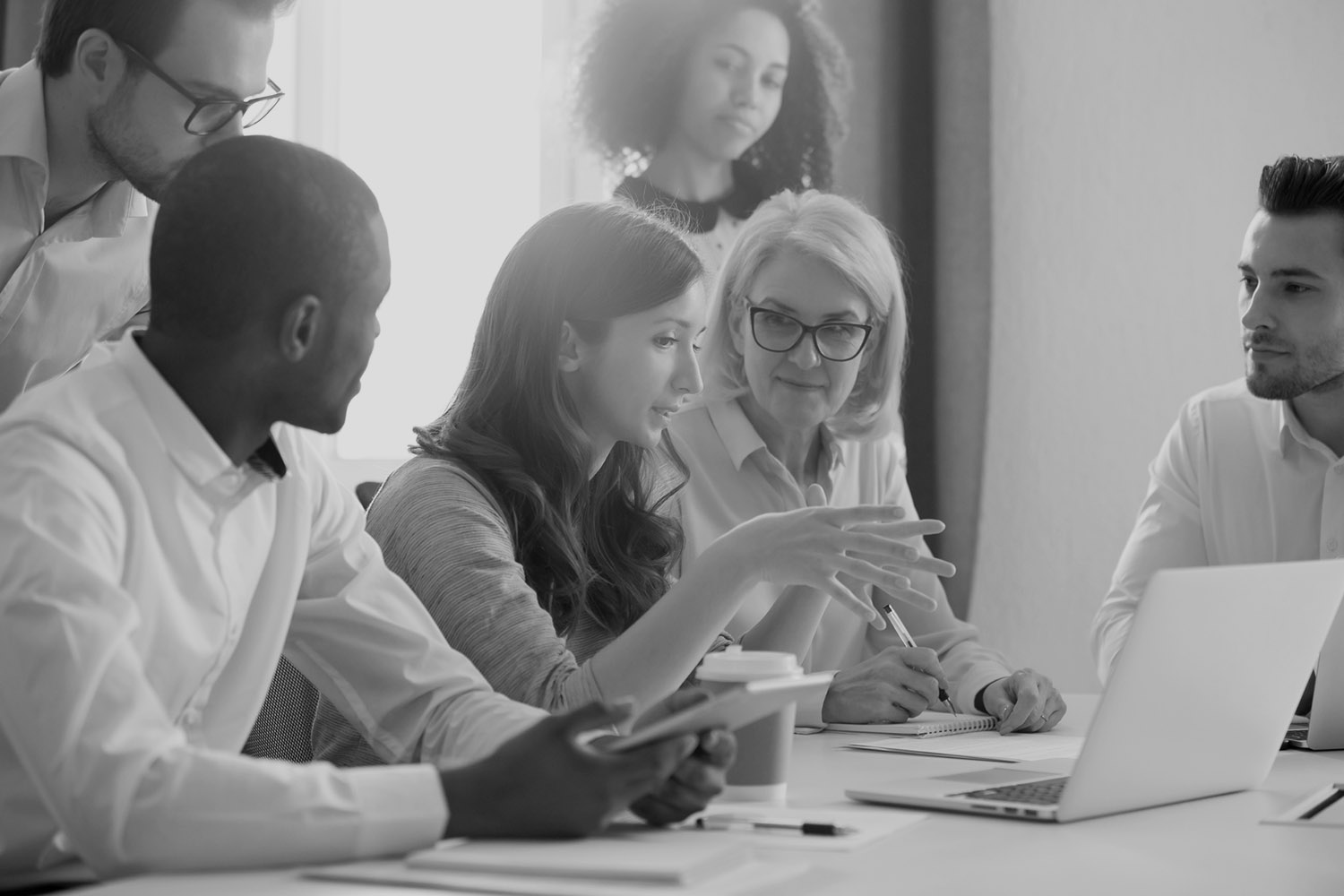 SESSIONS:
Engaged Collaborators
Each session we bring to you will be tailored to professional services and relevant topics our industries are facing. We encourage learning across industries to increase innovation opportunities.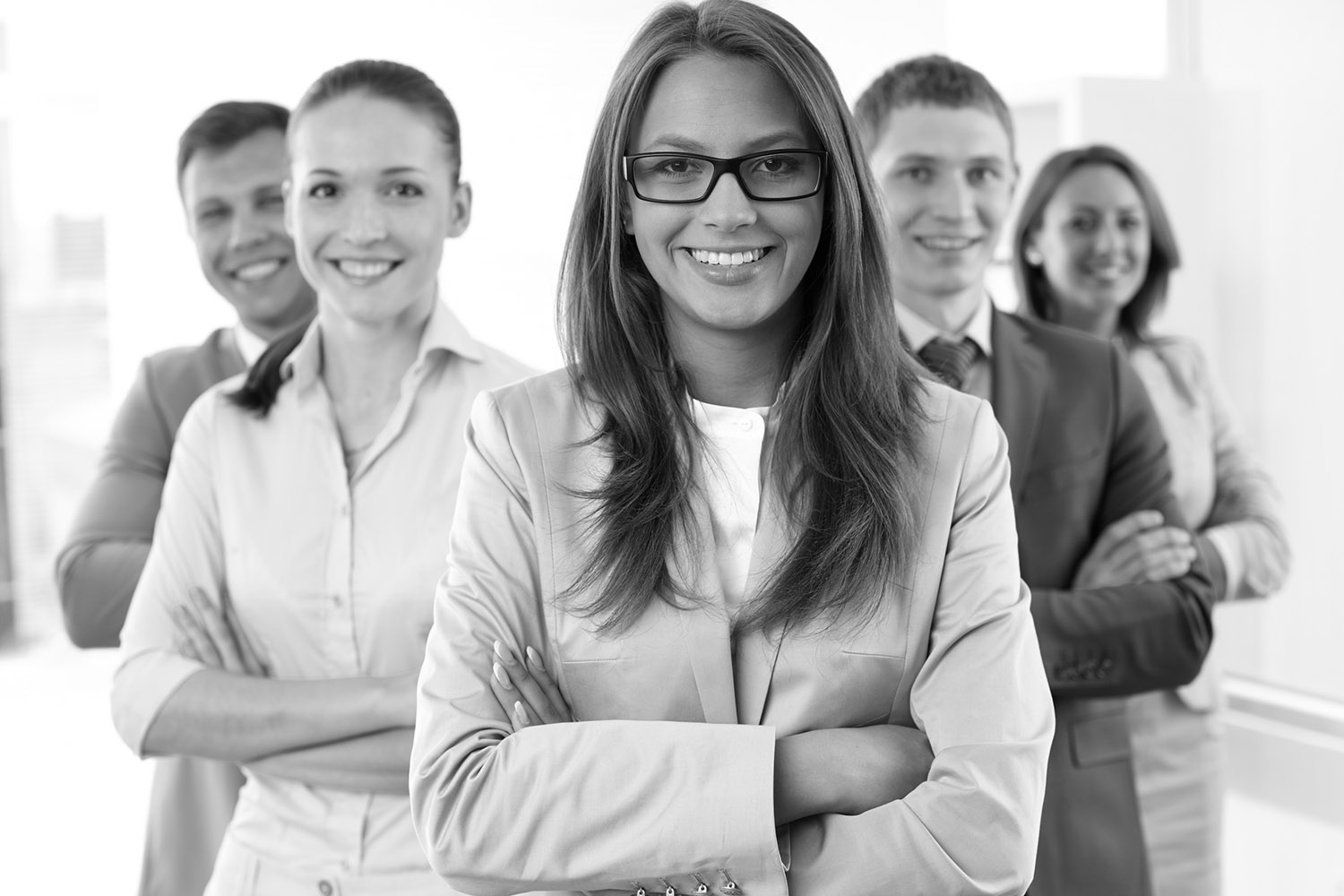 SPEAKERS:
Leaders & Innovators
CXps brings you a balance of industry practitioners and Client Experience (CX) & Employee Experience (EX) experts. This balanced approach of practical and theoretical assures you can take away both tested methods and innovative disruptors.
Knowledge Sharing Modules

 
CXps will be producing Knowledge Sharing Modules (KSM) every 1-2 weeks (schedule pending). Members are encouraged to participate in one KSM per month, though there is no requirement or limit.
CXps will work with each speaker to produce a concise thought piece on a relevant topic. These pre-recorded sessions will be 15-25 minutes in length and distributed across multiple platforms as on-demand webinars, YouTube videos, and podcasts. Released early in the week, you can consume the content when and how you want.
Your CX Cohort may choose to self-organize during the week to discuss and share ideas, keeping your close to your core group of CX/EX peers
Many KSMs will engage a Mural – an online virtual whiteboard for collaborating in design-thinking exercises. Here, you'll be able to download handouts, ask questions to the community, and engage in thoughtfully designed exercises – all on your own time or live with others. Check out this Mural video to see how digital collaboration works.
At the end of the KSM week, we'll host a live Q&A + Networking session on Friday (45 – 60 minutes). The speaker will respond to questions and activities shared in the Mural, as well as any questions you pose live or in advance. We will utilize the Zoom Room feature to break attendees into virtual rooms of 4-6 people (video on, please!) so you can meet new peers. This networking opportunity expands your reach beyond your CX Cohort and enables you to make new friends and connections in the broader CXps community while discussing the week's topic and how it applies in your business.
Knowledge Capture & Sharing to Drive CHANGE
At the conclusion of each Knowledge Sharing Module, we will solicit volunteers to contribute to the CXps Body of Knowledge. Interested contributors can craft a blog post, a video reaction, or any other creative piece of content.
These community-created contributions will be shared with the speaker for reaction & commentary, then shared on the CXps website.
Each KSM will thus be memorialized as a page on the CXps website with recorded content, a captured Mural, recorded Q&A session, and community-created blogs, videos, and other content. Instead of coming back from a conference with pages of notes, you'll be able to quickly share key ideas with your colleagues to drive CHANGE in your own business.