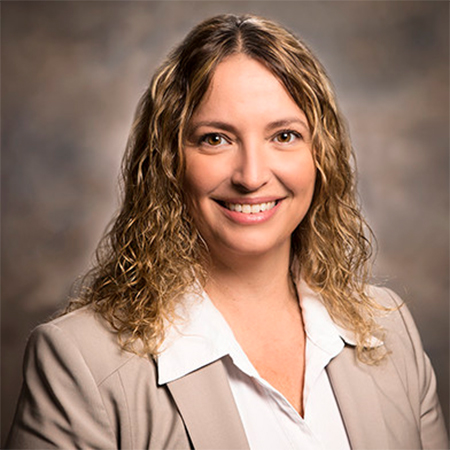 Karen Terminiello
Software Quality Assurance Lead – RTI International
Karen Terminiello is the Software Quality Assurance lead for RTI's largest Business Unit's Quality team. Karen helps drive RTI's client experience program, supporting all aspects of the program including design, implementation, and  monitoring and evaluation. Karen brings a strong record of success in IT, process definition and improvement, and project management.  She has certifications in PMP, ITIL, Six Sigma, and Scrum. Karen lead RTI through a major software implementation in 2016/2017. At MediaMath, she served as Director of the Engineering Process Group.
Create a Communication Campaign to Drive CX Program Adoption
How do we creatively leverage our communication strategies to successfully drive a CX program and culture? Standing up and growing a CX program that invites (and even excites!) project managers and management takes persistence, innovation, and agility. Karen will co-present this session with Jennifer Karnitschnig where they will review lessons learned (successes and challenges) related to driving the program through multiple communication channels and approaches. They will also discuss practical insights related to the people, processes, and tools needed.
Karen is co-presenting with Jennifer Karnitschnig