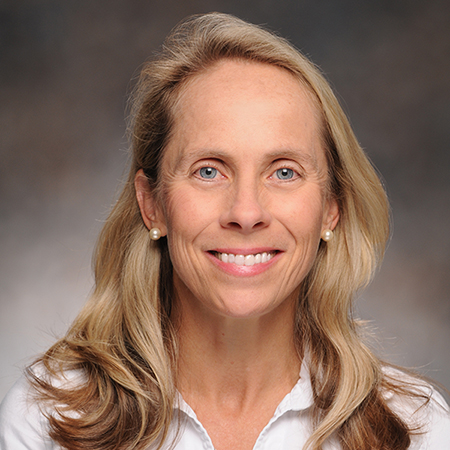 Jennifer Karnitschnig
Director, Learning & Development – RTI International
Jennifer Karnitschnig, MPH, is Director of Learning & Development in Finance Operations and leads the RTI-wide client experience program, supporting scientists and technical leaders across a wide variety of domains. Leading a core team of business unit influencers, in 2017 she established a new approach to launch RTI's Client Listening Program (CLP). Through multiple channels, she regularly communicates with stakeholders to drive CLP adoption and support positive outcomes for all. She helps business developers, agency team leaders, project managers, and others leverage CLP to support improved client and project manager relationships as well as drive client growth.
Create a Communication Campaign to Drive CX Program Adoption
How do we creatively leverage our communication strategies to successfully drive a CX program and culture? Standing up and growing a CX program that invites (and even excites!) project managers and management takes persistence, innovation, and agility. Jennifer will co-present this session with Karen Terminiello where they will review lessons learned (successes and challenges) related to driving the program through multiple communication channels and approaches. They will also discuss practical insights related to the people, processes, and tools needed.
Jennifer is co-presenting with Karen Terminiello