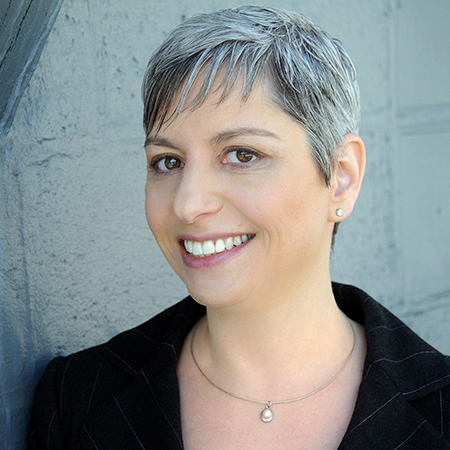 Ida Cheinman
Principal / Creative Director – Substance151
Ida Cheinman is Principal and Creative Director of the brand strategy, design and digital firm Substance151  She uses her 20+ years of experience as a brand strategist, designer, marketer, and educator to help business leaders and marketing professionals make sense of trends, tools, and best practices in order to position their firms to win in the 21st century's fast-changing and extremely competitive marketplace.
Ida's work has earned multiple design awards and industry recognition and has been published nationally and internationally. She is a sought after speaker who has presented for professional services organizations and conferences nationwide and a frequent contributor to industry webinars, blogs, podcasts and publications.
Connecting the Dots: Aligning Brand Experience (BX), Client Experience (CX) and Employee Experience (EX)
We all talk about the "experience," yet there are very few professional services firms that truly excel in this area. Why is that? The reason is that firms' experiences tend to exist as a series of disconnected functions with independent decision-makers, agendas and actions. As a result, most of the effort concentrates along the client journey alone, resulting in a fragmented approach and reduced impact.
This session will show that creating an exceptional experience is only possible when it's seen as the sum of Brand Experience (BX), Customer Experience (CX) and Employee Experience (EX).
However, connecting the dots requires an alignment of business and marketing, strategy and technology, brand and culture, client and employee. Experience design and implementation must be fully integrated into everything a firm does – from its long-term strategy to daily actions and across all functions, departments and communications.
Meet the experts face-to-face