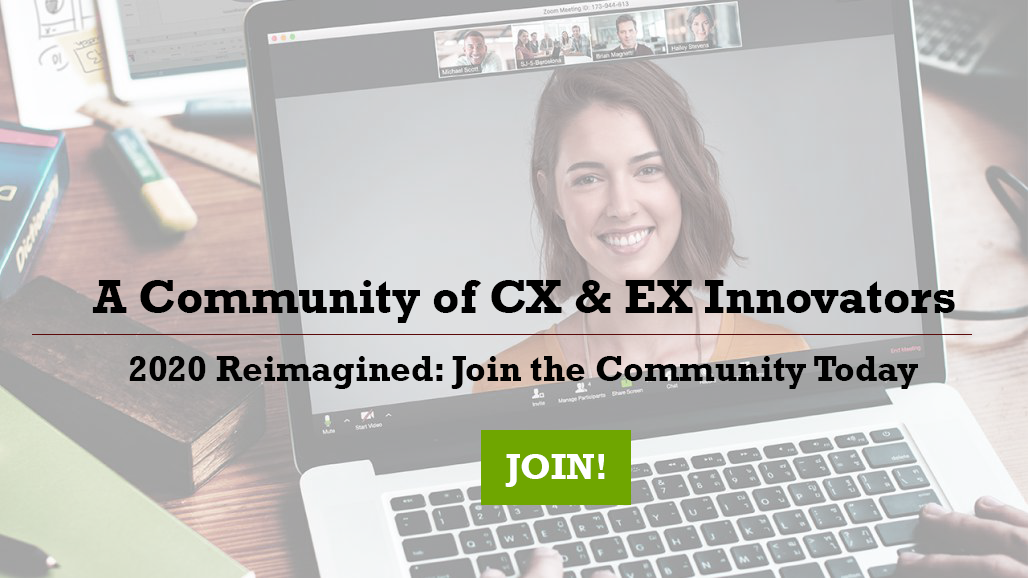 CXPS2020 has moved to a Virtual Event – Ongoing throughout 2020
We have cancelled our LIVE, in-person event in accordance with CDC guidelines. In moments of crisis our clients and employees need us more than ever. We refuse to let uncertainty and fear hold our community of peers back. We have reapplied our resources to create a long-lasting community of peers, organized geographically, to support each other today and into the future. This work has been on our roadmap and we are accelerating this in-demand new way to collaborate.
Please join us in this new, virtual experiment.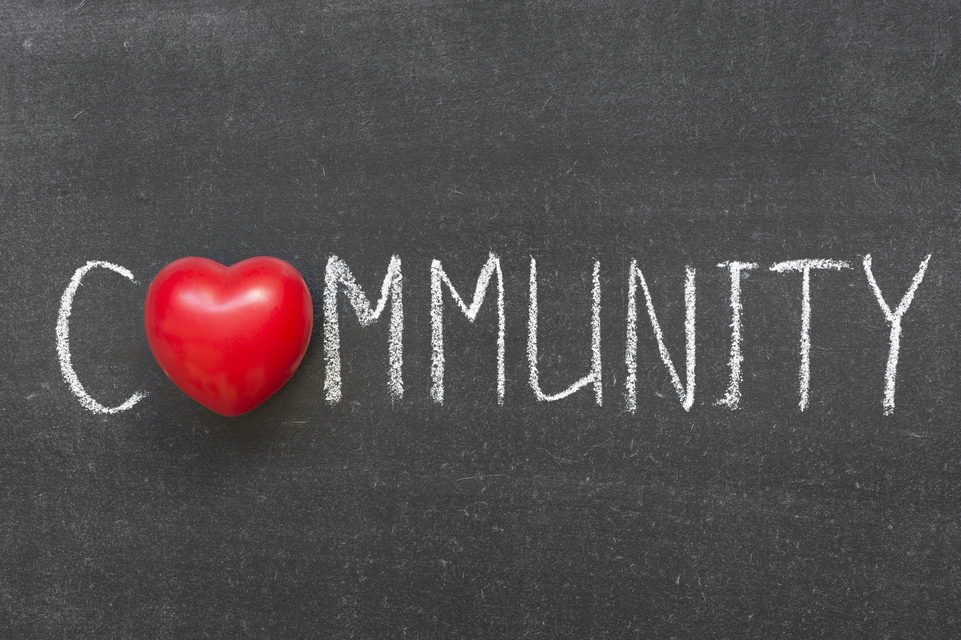 Community is at the Heart
The most common feedback we have heard, is: "CXps is not a conference, it's a community." We're taking this to heart and building communities FIRST, delivering content second.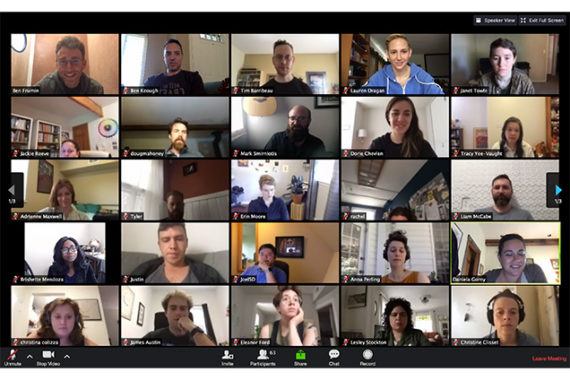 Engaged Learning at the Core
The world doesn't need another webinar. People are hungry to encounter great ideas and then discuss with peers on how to incorporate these ideas into their own experiences. We're breaking the mold and co-creating knowledge together.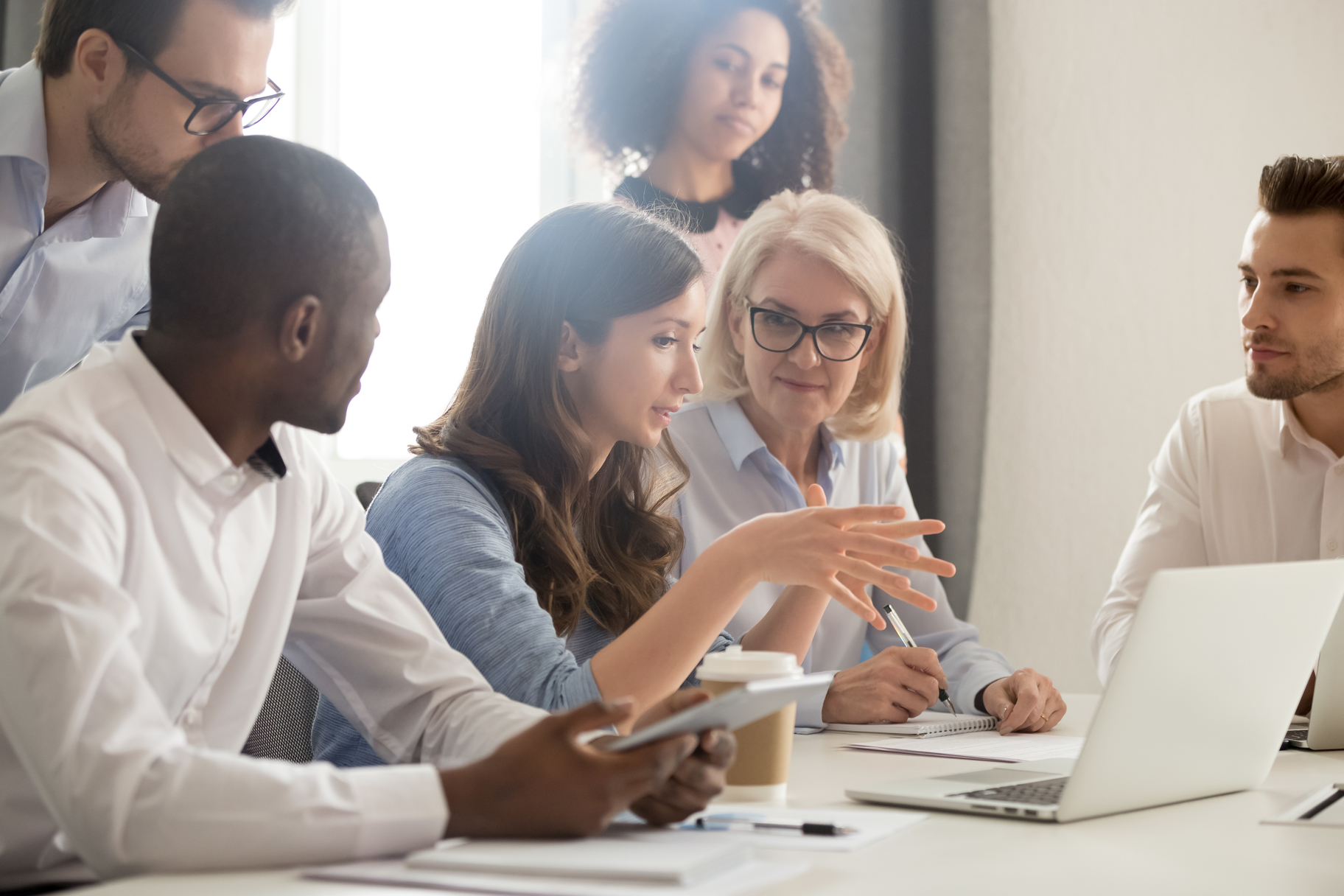 Join, Don't Register
We are integrating digital connectedness and in-person events to keep Client Experience (CX) and Employee Experience (EX) top-of-mind all year long. Stay tuned for regional meet-ups we'll plan this fall and prepare to engage with the whole community in May 2021.