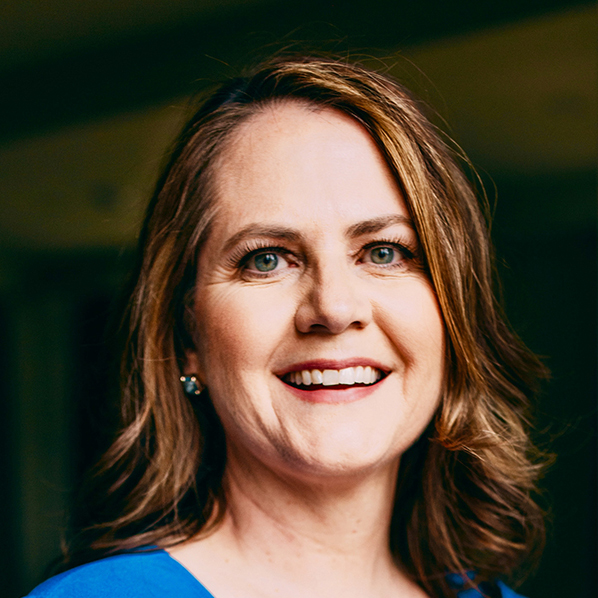 Hilary Pritchett
Principal – Go Get Coaching & Consulting
Hilary is Principal of Go Get Coaching and Consulting and specializes in proposal management, business development, team building and management, and operations management. Hilary's experience spans multiple industries including AEC, natural resources, economic development, software and safety technology. She has built and managed teams of proposal writers, business developers, client relations and support staff, and operations support staff. Her career has taken her around the world and enabled her to develop a global perspective and network.
Leadership Style Under Pressure
The professional services industry is a people business. People are the products. Convincing clients that the products are the best requires; time, money ,and energy. We do all this while we are under pressure. Pressure to sell, pressure to keep our engineers busy, and engaged. Our clients are also under pressure. In this workshop, Hilary and Sheila will help you identify your leadership style and pressure traits to be able travel to meet your customer in their space.
Hilary is co-presenting with Sheila Jordan