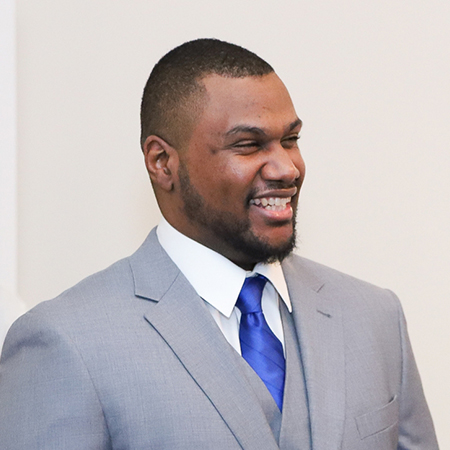 Danny McPhaul
Customer Success Manager – TransLoc
Danny is an experienced, dynamic professional with a history of building strong customer relationships, providing solutions and developing a high level of satisfaction among clients. He functioned as the voice of the VIP corporate clients for Cisco and Verizon and is currently bringing his unique style of customer care to the high touch clients of TransLoc, a transit tech company that is under the Ford Smart Mobility umbrella.
He maintains a deep understanding of the products and regularly speaks with customers about the most relevant functionality for their specific business needs. Collaborating with account teams regularly to meet and exceed those customer needs. He manages a high volume of customer accounts at different stages of the customer lifecycle.
Consistent Service Delivery
At TransLoc,  we encountered several clients unhappy with our service. Accounts were churning. I joined the team to help re-invent our client service model from "account management" to a modern "Client Success Management" model. In 18 months since, our CSM team reinvigorated relationships, increased client satisfaction 35%, and dramatically grew revenues with key accounts by 29% and even doubled the yearly account revenue in a couple of cases. In this case study, we explore what makes Client Success different from account management and provide clear steps you can take to implement a Client Success strategy in your firm.
Meet the experts face-to-face