Join Today for $195
By joining the CXps Community, you'll receive a $195 credit towards 2021 membership and the CXps Live Event Pass
CX Day Deal – Today Only!
Join the CXps community today for $99 (regularly $195) -AND- get $500 off your CXps 2021 Event Registration!
In honor of CX Day,  join the CXps community today for $99 and receive a $500 credit towards your 2021 CXps event registration!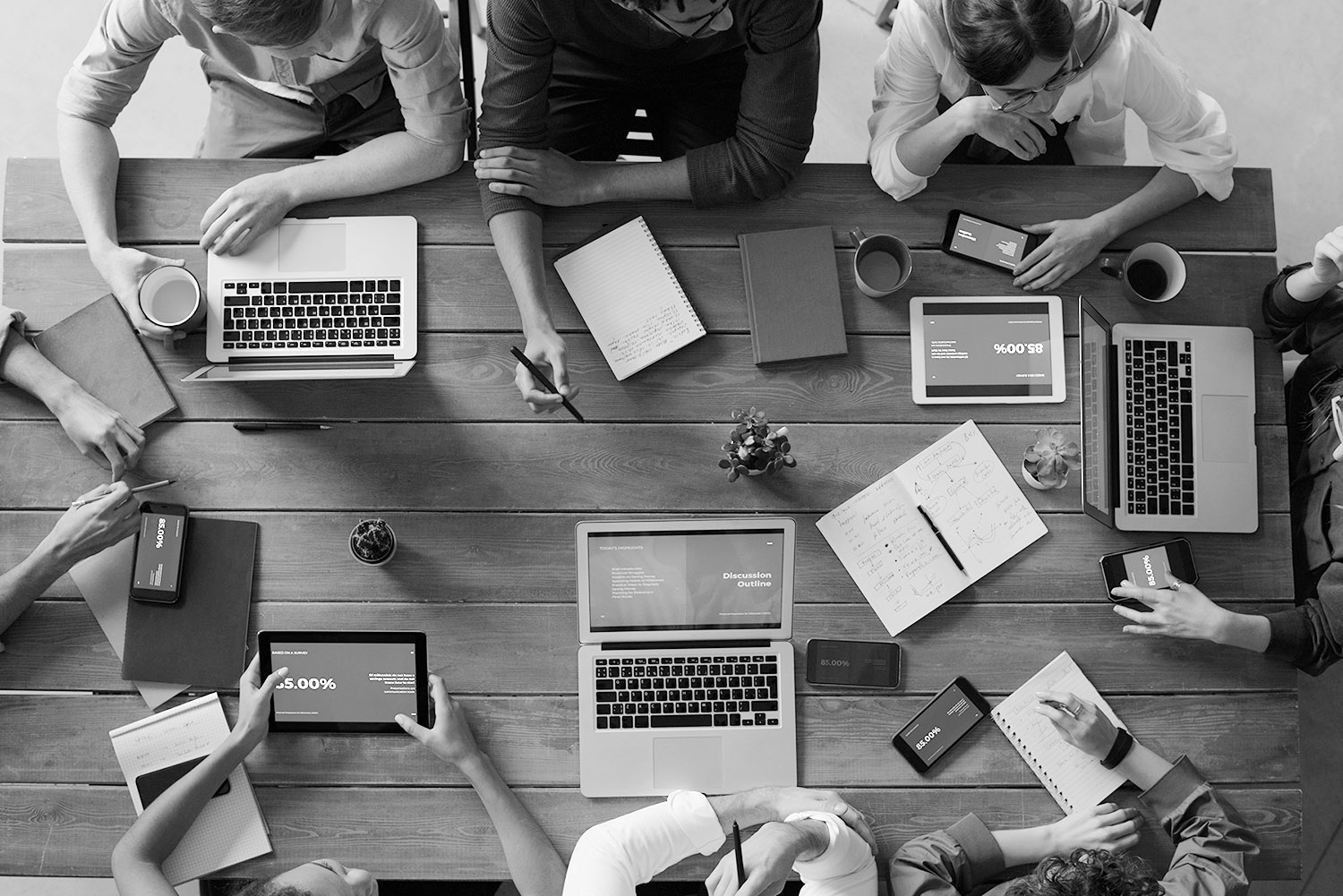 BELONG:
Join a CX Cohort Group
Members of CXps will all become part of a focused cohort of peers. You will be placed in a group of 6-8 professionals with a common affinity. You will meet with your Cohort group regularly (virtually and live when possible), building lasting relationships as you help each other solve your CX & EX challenges.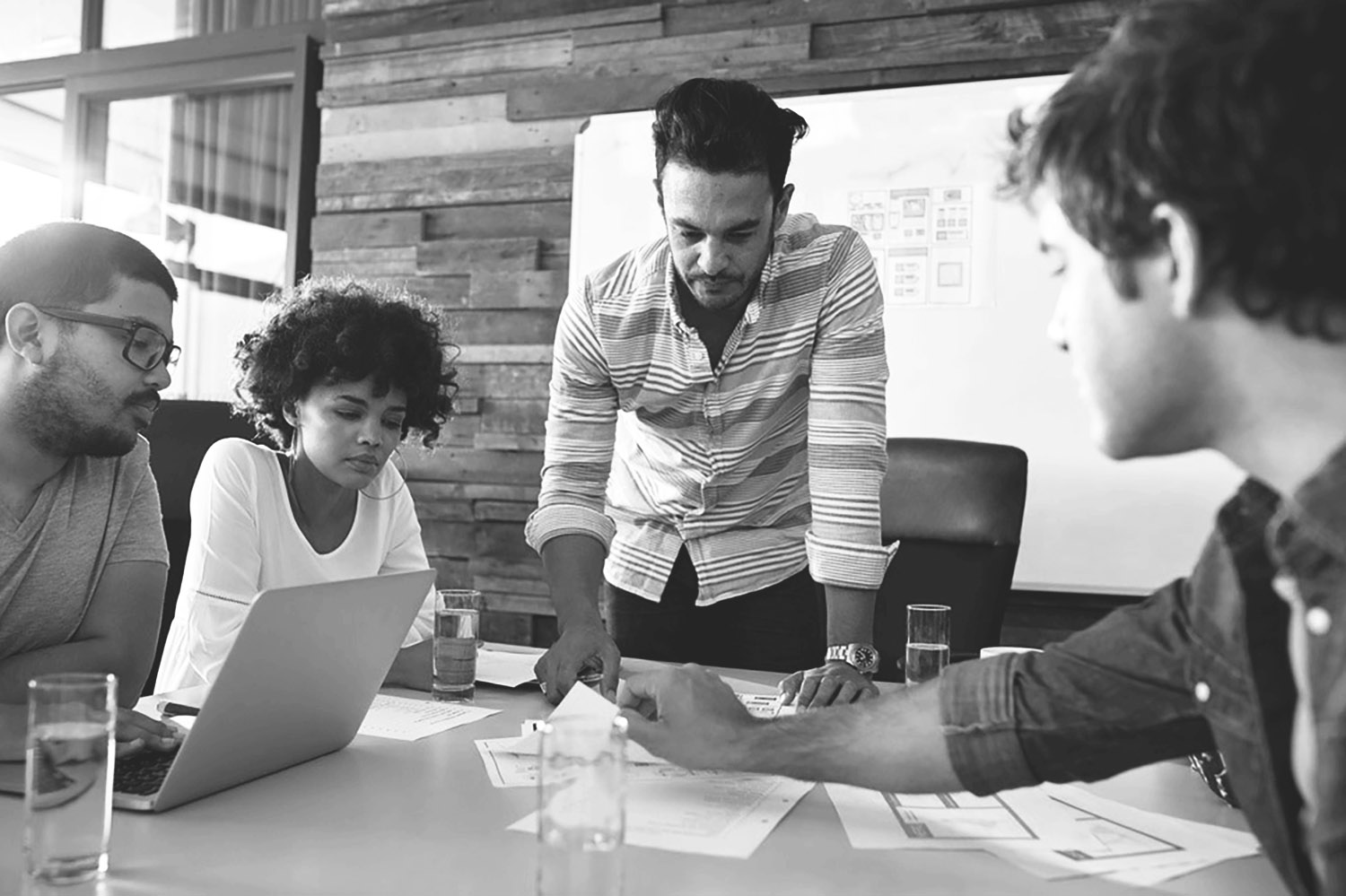 NETWORK:
Meet New Friends
Organized around regular , we will be using Zoom Rooms to bring members together to learn from CX & EX leaders and then we will break into discussion groups for deeper conversation in groups of 4-6 people. Every event you attend gives you an opportunity to meet new people as you are randomly assigned to breakout rooms.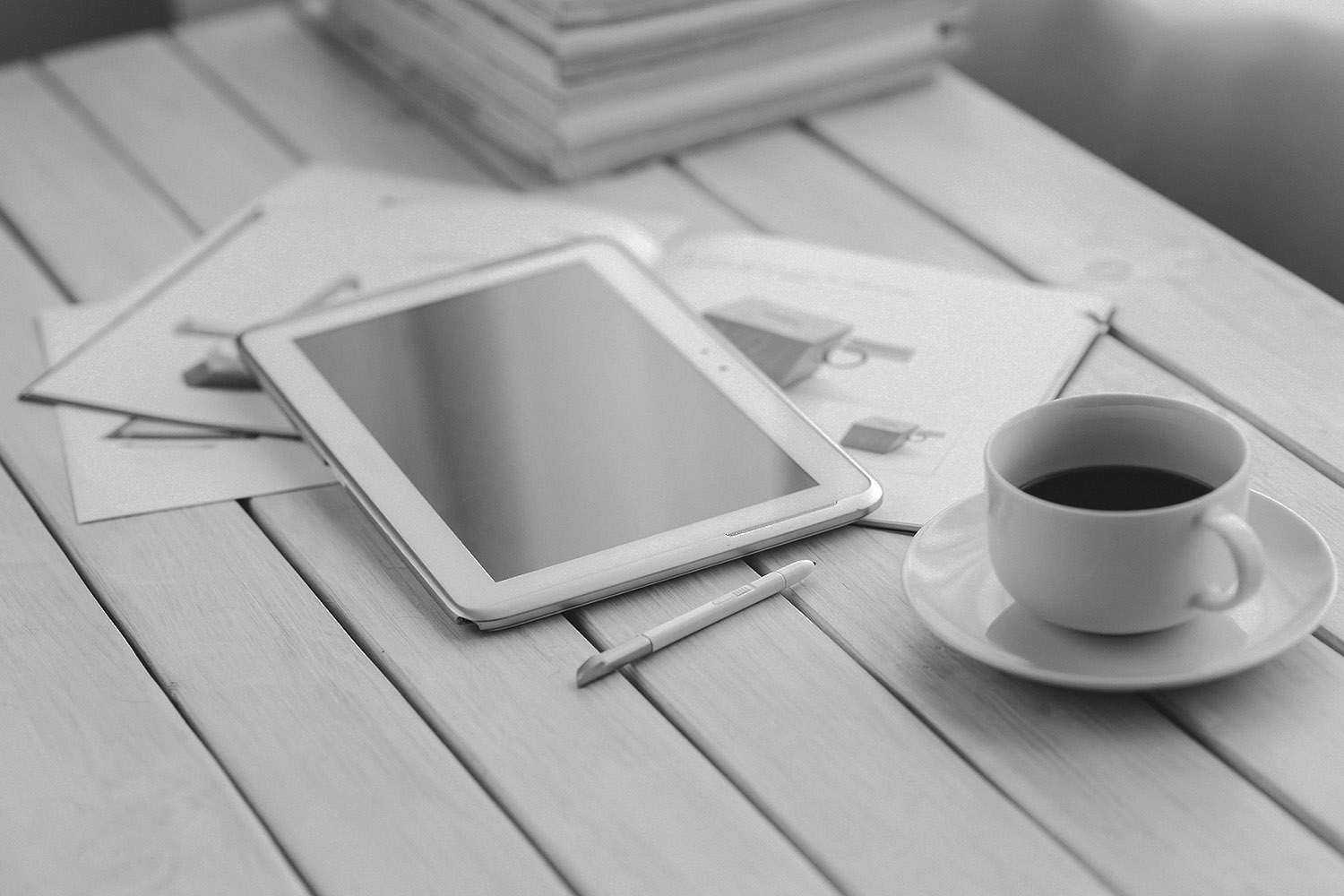 ACCESS:
To Experts & Peers
Both CX Cohorts and our Zoom Rooms will enable you to meet and interact with peers. We are also bringing in many industry experts, consultants, , and gurus. We will create opportunities to meet these experts, interact with them, and ask your questions. Regular Q&A sessions assure you'll always have access to answers.
CX Cohorts
All who join CXps will be offered the opportunity to join a CX/EX Cohort. A cohort is a group of about 6 – 8 people who share a common interest / affinity and are intentional about spending time together. Your Cohort will become your CORE connection within the broader CXps community. We have modeled this with a group near our HQ, and the relationships were deep, meaningful, and impactful.
Where possible, we will work to connect Cohorts around common geography, facilitating live, in-person meetings in the future. We also find Cohorts work best when direct competitors aren't in the same group. We will work with you to make the best match possible.
Cohorts will meet virtually each day during our three-day 2020 CXps Launch event this May. This kick-off phase will rapidly draw you together and begin the process of building meaningful connections. You will be encouraged to meet at least monthly thereafter – either around a of common interest, or around a topic of your own choosing.
It is our hope that your Cohort will become your CXps family for many years to come and serve as the glue that keeps you engaged in CX/EX innovation between our annual events.
Network
Your CX Cohort is your immediate family, but the broader CXps community is eager to meet you, too. We will be providing regular which are designed to connect first, teach second.
You'll be able to register for any Knowledge Sharing Modules on our calendar. Once registered, you will be able to watch/listen to that week's content on our own schedule, then attend a live Friday Q&A with the speaker(s). Integral to the Q&A will be Zoom Room breakouts. These breakouts will connect you with 4-6 random attendees for topical discussion related to that week's content. You'll bump into old friends and make news ones each time you engage.
Access to Experts
CXps brings together the strongest community of CX & EX experts in professional services. These leaders are here to learn, help, and advise. Experts will be embedded in CX Cohorts. Leaders outside your Cohorts will be available for live Q&A during Knowledge Sharing Modules and at other special scheduled virtual and live events throughout the year.