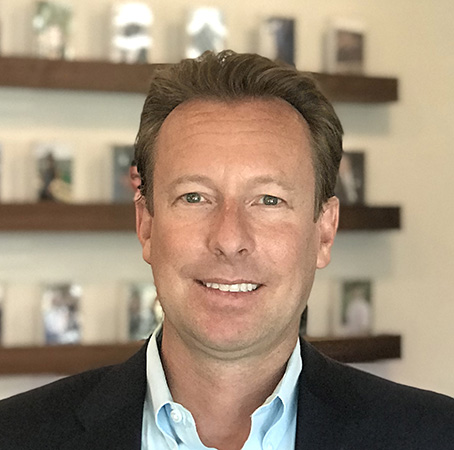 Chad Clinehens
President & CEO – Zweig Group
Chad Clinehens is the president and CEO of Zweig Group, the leading research, publishing, and consulting firm for the AEC industry. Passionate about the business side of design and technical service firms, Chad has built a career on leading them through growth and change.
Chad has worked with AEC firms throughout the U.S. on a variety of needs – strategic business planning, turnarounds, partner separations, organizational restructuring, mergers and acquisitions, marketing and sales, growth campaigns, and more.
As a registered professional engineer, Chad brings an in-depth knowledge of what makes professional service firms and the people who work for them unique. Working in the industry for more than 25 years, he has been involved in many aspects of the business including design, project management, department management, regional office management, and directional leadership.
Chad holds a Master's Degree in Business Administration as well as a Bachelor of Science in Civil Engineering and is a registered professional engineer.
How "Best Firms to Work For" Winners are Winning the Hearts and Minds of Employees
In today's increasingly competitive professional services industries, firms must be more than just a service provider, they have to provide an experience. This session will explore the critical alignment needed between the employee engagement side of the firm and what today's successful firms are doing to build strong brands internally with their staff, so they can perform externally for their clients. Using a combination of data and case studies, the audience will gain insight based on facts and experience they can apply in their own companies. Though Zweig's original research is derived from leading design and construction firms, the insights and lessons transfer to every firm hiring professionals to deliver services (and experiences).