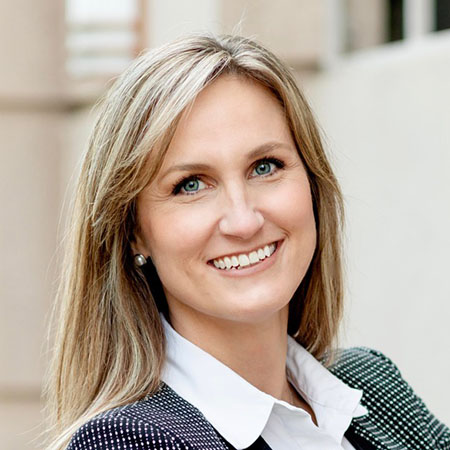 Brandi Hobbs
Chief Strategy Officer – Bell, Davis & Pitt
Brandi has spent eight years in law firms, including four at Poyner Spruill where she introduced client experience (CX) as the Director of Client Service & Strategy. She is passionate about client experience and enjoys collaborating with other professional services firms to bring new ideas and opportunities to the legal industry. Brandi has a master's degree in law firm management from the George Washington University and a Yellow Belt Certification in Legal Lean Sigma from the Legal Lean Sigma Institute®.
Jump Start Your CX Engine
Whether you are just igniting your CX engines or have been on your journey for some time and need a "jump," this session is for you. Brandi came to CXps for the first time in 2017 and has since then successfully introduced CX strategy at two firms. A true believer in collaborating and sharing, Brandi's focus in this session will be on getting started (or maybe getting started again), making meaningful progress, celebrating victories, and recognizing when to change course. Attendees will assess their current positions and leave with crowd-sourced ideas for getting over humps, making the most of the next step, and enjoying recent successes while gearing up for future efforts.