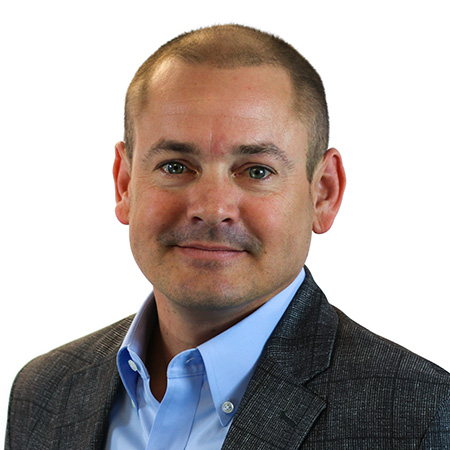 Blake Godwin
President, Partner – Client Savvy
Blake Godwin, President, Partner at Client Savvy, has helped firms of all sizes realize revenue potential through solving critical business problems for over 13 years. Through Client Experience Strategy and feedback, Blake empowers and enables his clients to capitalize on opportunities while accomplishing both short and long term Strategic Priorities. Blake is a SMPS Member in the Raleigh, NC Chapter and holds a B.S. in Business Marketing as well as a B.S. in Business Management from the University of North Carolina at Wilmington where he also played Golf. He has a wonderful and loving wife named Stephanie, an 11 month old son named Palmer, and a Golden Doodle named Yogi that takes up every square inch of his bed. He welcomes any questions at blake@clientsavvy.com.
Leveraging Cross-Organizational Benefits of CX & EX Post-COVID" with Blake Godwin and Chandra Storrusten
SMPS interviewed over 400 C-level executives in the A/E/C space and learned that they believe Client Experience will be the number one reason why clients choose you by 2021, not price. Client and Employee Experience Management have become even more of an imperative post-COVID as the needs and wants of clients change rapidly….and so does their anxiety. This is the key to differentiation and better business outcomes for our industry. It is an operational discipline, not a one-year initiative, and every interaction you have with your clients and employees can impact your firm in a positive or negative way.
In this fun and interactive session, we will cover what CX and EX actually are and how each silo and division of your firm benefits from formalizing CX and EX. You will learn who is impacted and how to quantify the impacts and begin to understand how much time and money you should be investing into this strategy. We will cover industry statistics regarding the firms who are already doing this, as well as industry stats for those who are not. You will also learn how leveraging this approach will help you and your firm overcome current and future economic challenges.
Blake is also co-presenting with Sarah Kinard on How CX and EX Drives Value-based Decision Making and Pricing