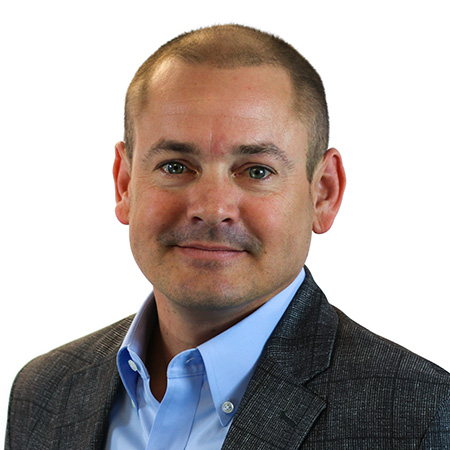 Blake Godwin
President, Partner – Client Savvy
Blake Godwin, President, Partner at Client Savvy, has helped firms of all sizes realize revenue potential through solving critical business problems for over 13 years. Through Client Experience Strategy and feedback, Blake empowers and enables his clients to capitalize on opportunities while accomplishing both short and long term Strategic Priorities.  Blake is a SMPS Member in the Raleigh, NC Chapter and holds a B.S. in Business Marketing as well as a B.S. in Business Management from the University of North Carolina at Wilmington where he also played Golf. He has a wonderful and loving wife named Stephanie, an 11 month old son named Palmer, and a Golden Doodle named Yogi that takes up every square inch of his bed. He welcomes any questions at blake@clientsavvy.com.
How to Use CX to Solve Any Business Problem (Workshop)
The technical professionals who lead our firms know their tech and how to solve technical problems, but most lack any serious business training. Build your seat at the leadership table by learning (and applying) a simple process to diagnose, quantify, and solve ANY business problem. By applying a "POWER Goals" approach you will quickly identify a solution to any challenge: marketing, sales, project delivery, staffing, or business management. Most importantly, you'll learn how to build buy-in and enthusiasm for the most important initiatives you want to accomplish. This session isn't a lecture. We'll create of a POWER Goal for a problem the audience poses. As a bonus, we'll explore how Client Experience (CX) is ONE solution to the 23 most common business problems – a perfect case study to demonstrate the POWER Goals process and leave you ready to return to your firm and apply the technique with your leadership team.
Blake is also co-presenting with Sarah Kinard on How CX and EX Drives Value-based Decision Making and Pricing