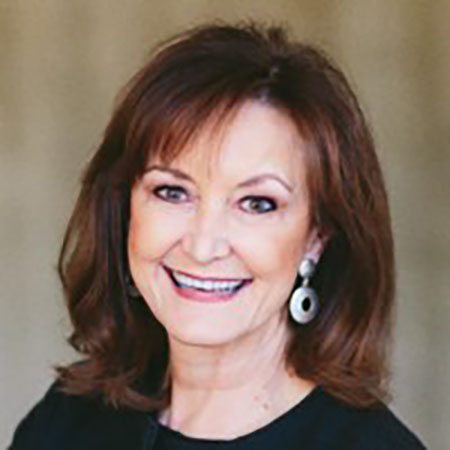 Ann Ashley
VP Talent & Organizational Development – The Biltmore Company
For over 35 years, Ann Ashley has watched Biltmore Estate grow from a small, family-owned business to a major attraction with 2,700+ employees that welcomes 1.7 million visitors annually. With a background in education and a proven track record building interpersonal relationships, Ashley rose through the ranks from restaurant server to Visitor Center Manager of the Biltmore Estate Winery to Guest Relations Manager of the Estate to become Vice President with The Biltmore Company. Ashley's commitment to Biltmore has been an integral part of a success story that continues today.
Ashley's leadership in business units and human resources has helped create positive results in team building and internal/external customer service. She encourages personal and professional employee development, monitors employee morale, and focuses on improving guest satisfaction and increasing profit.
Transform Your Client & Employee Experience through Hospitality Best Practices
Clients and employees make snap judgments assessing your professionalism, authenticity, and trustworthiness. Technical expertise is not enough – you must create a welcoming and inclusive environment that builds confidence, assuring your partners they made the right decision.
Focusing on the client and employee experience, this workshop targets simple yet impactful practices from a leader in world-class hospitality to swiftly build rapport and cultivate relationships, positioning you as a credible and trustworthy partner for the future ahead.