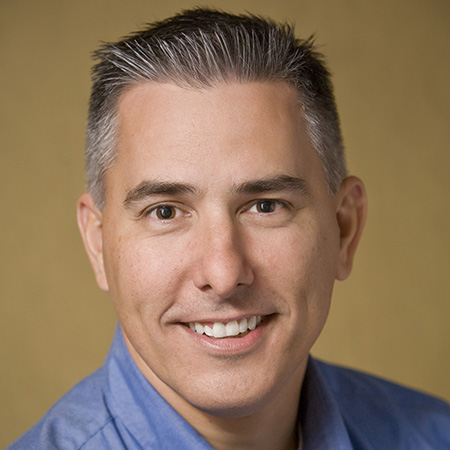 Alan Hoffler
Executive Director – MillsWyck Communications
Alan is a keynote speaker, a trainer, a coach, and the Executive Director of MillsWyck Communications. He believes the power of effective communication gives you the ability to change a person, an organization, a community, and the world. An engineer by trade but a communications coach by choice, Alan challenges his audiences to find their way out of the typical, boring, corporate communications challenges they face. Alan has worked for twenty-five years in the communications field and has developed practical, systematic approaches that ANYONE can apply to their own communication to help them STAND OUT in their business (and life)!
Transform Your Client Experience through Storytelling
Storytelling is known as the Silver Bullet of communication and is used by the masters of the stage and the pen in just about every forum imaginable. Enhance your Client Experience with storytelling by taking your customers on a journey. You'll find ways to immediately put this weapon in your toolbox and WOW your audiences and readers and have them ready to listen to your pitch, platform, paper, or presentation.